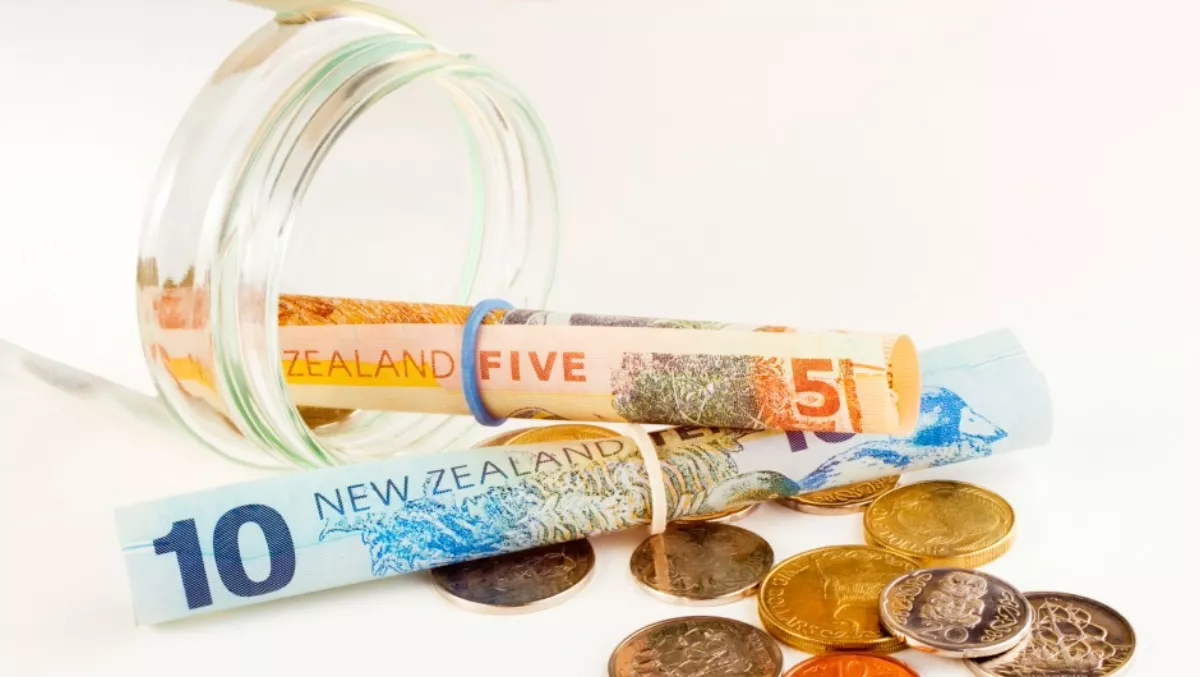 Growth's good for LG Electronics' New Zealand business
FYI, this story is more than a year old
LG Electronics' New Zealand business has logged a 15% for last financial year, with profit also moving upwards.
The company, which handles the import and sale of LG information systems equipment, mobile handsets and household electrical appliances, clocked sales revenue of $70.6 million in the year ending 31 December 2016.
That compares with sales revenue of $61.2 million a year earlier.
Gross profit was also up more than a million, from $14.2 million to $15.4 million, with overall profit up from $1.1 million to $1.5 million.
While an increase over the 2015 financial year, the figures still fall short of previous years, with the vendor recording gross profit of $17.9 million in 2014 on revenue of $82 million, with overall profit of $1.7 million.
The 2016 figures show the company closed out the year with total assets of $31.9 million, including $28.1 million in current assets. Total liabilities sat at $26.6 million – down from last year's $37.0 million – giving the company net assets of $5.2 million, an increase on 2015's $3.7 million.
The company's tax bill was up to $377,466 – more than double 2015's $170,139.
Wages and salaries accounted for $4.5 million of the company's expenses with the company also paying $3.1 million in management and accounting services from LG Electronics Australia.
Globally, LG Electronics has just reported its second quarter results for 2017, with the company recording a 13.6% year on year increase in profit, thanks largely to strong home appliance and TV sales.
The company posted an operating income of KRW664.1 billion on revenue of KRW14.55 trillion.
The vendor is the world's second largest television set maker behind Samsung.
However, the company's mobile business unit isn't faring so well, posting an operating loss for the quarter of KRW132.4 billion on the back of marketing costs for its G6, which launched earlier this year, and weaker than expected demand for the devices.
Analysts have noted that the G6 will be going head to head with Apple's iPhone 8 and Samsung's Galaxy Note in the second quarter of this year, with some forecasting that that will make it difficult for the company to make headway with its mobile revenue growth.
Related stories
Top stories