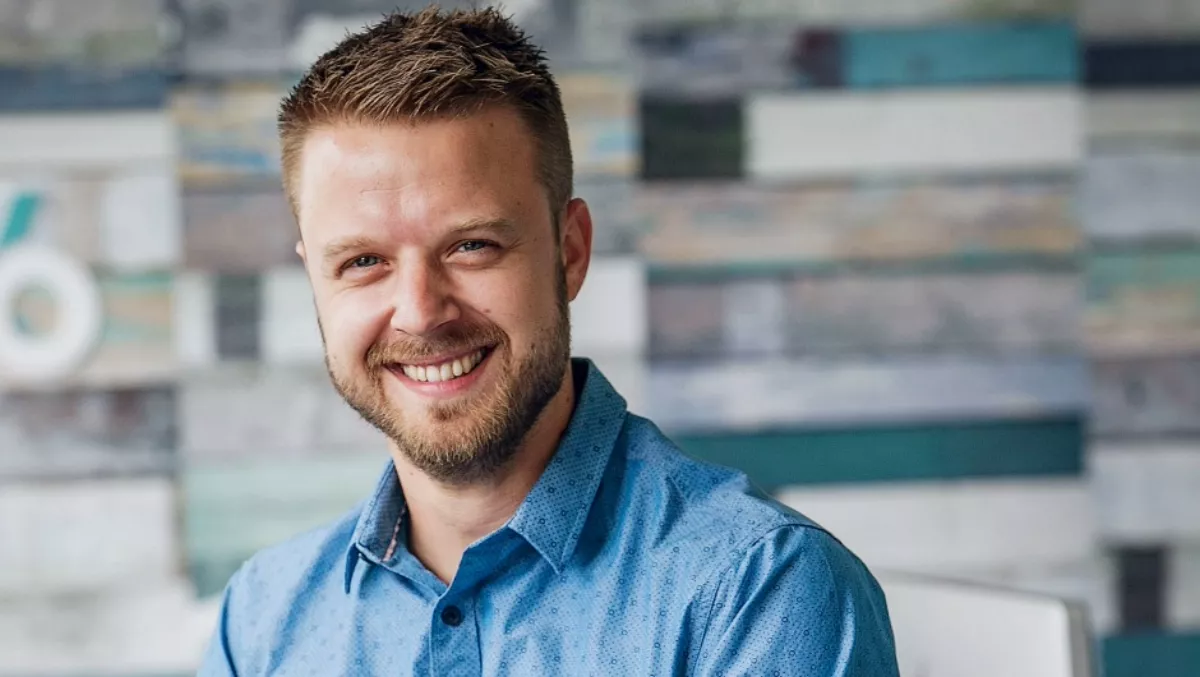 Hamilton's Dynamo6 gains coveted AWS consulting partner status
By Heather Wright,
Wed 3 Aug 2016
FYI, this story is more than a year old
Hamilton's Dynamo6 has been become the first Waikato company to be awarded a consulting partnership for Amazon Web Services.
The cloud services provider is one of just 15 AWS consulting partners across New Zealand, with team's certifications as technical AWS experts helping it achieve the prized partnership.
Achieving the Amazon APN Consulting Partner status provides access to a range of resources and training to support customers in deploying, running and managing applications in the AWS cloud.
Igor Matich, Dynamo6 managing director, says the status provides Waikato organisations local expertise and access to AWS' cloud platform – with Matich noting that as a company with its head office in Hamilton, Dynamo6 understands only too well the benefits of cloud computing.
"Cloud computing is the best way to support remote or mobile workers – we can live in the Waikato because it's a great place to be, but work anywhere," Matich says.
Dynamo6's role in migrating Tainui Group Holdings' IT infrastructure to become 100% cloud based played a role in the consulting partnership being awarded to Dynamo6.
The commercial arm of Waikato Tainui iwi, has an 'extensive and diverse portfolio', and had separate IT systems across four offices and three server domains. Dynamo migrated the systems to AWS and Office 365, and integarted technologies to enable Tainui Group Holding's staff to have secure access from anywhere.
"It's a challenge to manage IT across multiple businesses in different sectors but this project demonstrates how cloud services can support a multi-faceted organisation while also respecting community values of guardianship, care for each other and building trust and integrity," Matich says of the Tainui Group project.