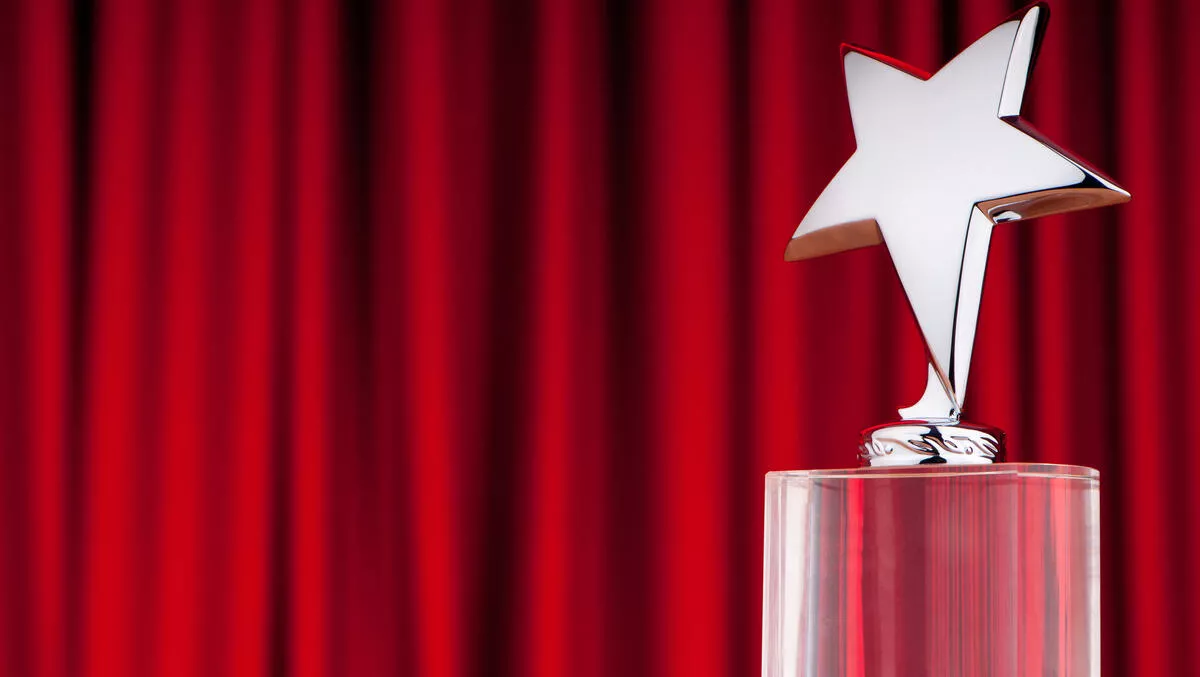 Hands-on review: Why this laptop is perfect for the modern business
FYI, this story is more than a year old
I appear to be on a roll these days. For some reason, the Editor, that nameless entity who rules this demesne and decides with a wave of his hand who shall review this or that product, has seen fit to deign me with beneficent favour. I've been keen to get my hand on one of Dell's products for quite some time. Although I've used some of their data projectors in the past, this is the first time I've had the opportunity to trial one of their laptops.
The review model is equipped with an 8th generation Intel Core i5 8250U CPU c and has 8GB of RAM. I didn't quite have an "out of the box" experience which meant I struggled to connect to some external devices such as printers. I don't do benchmark testing, but by wetting my finger and holding it up, I can tell that this is a 14-inch laptop that will happily work away at more than one function with little fuss. I had to work quite hard to get the fans whirring briefly.
Aesthetically, the Latitude is rather pleasing to the touch and the eye. The keyboard is a sleek and sexy black with white backlighting, and the power cable has a friendly white light around the plug, so attaching power in the dark should be a doddle. The keys have a nice feel to them and just the right amount of play to give you a positive feel. The screen is nice and clear, with great colour whether on the internet or in an Office document.
Having established that this is a nice laptop to type away on, I wanted to see how it handled my sounds and then my Netflix account. I was blown away by the clarity of the graphics as I watched my favourite movie, Star Trek: Beyond, all in the interests of providing an informed opinion, of course. The CGI graphics were incredibly sharp, but I had to plug in my external speakers to get a matching sound experience. I guess that explains while my wife has wound up the sound on the telly in the next room! The internal speakers are passably good, but you won't experience a true sound experience without a little external help. Switching between sound sources was simple, with my only problem not realising that the X next to the speaker icon means "mute." Fortunately for me, there's no icon for "idiot user."
The Dell Latitude proves that you can do quite a lot with an i5 processor. For the average user, this laptop will give you the best of a variety of worlds. If you're in the market for a mid-range business-oriented laptop, look no further. It has a lovely track-pad, with left, middle and right buttons above the pad, and left and right below. I found the "joystick" easy to use with a nice positive tracking around the screen. It appears pressure-sensitive, and you have a really good level of control, vital when selecting those ranges of cells in Excel.
For those of you who can't be bothered with a mouse, you'll never miss the lack of one with this setup. It was no surprise to me that Dell NZ's website has targeted the business community with this mid-range beauty.
Lightweight yet with enough grunt to handle the tasks you're likely going to face in your busy working day, the Latitude will happily handle your needs in any imaginable business setting. It's nice to have the ethernet option on this model too. It also offers a range of ports so connectivity will never be a problem. Dell has a range of options within the Latitude range so be sure to check them out. .
Related stories
Top stories