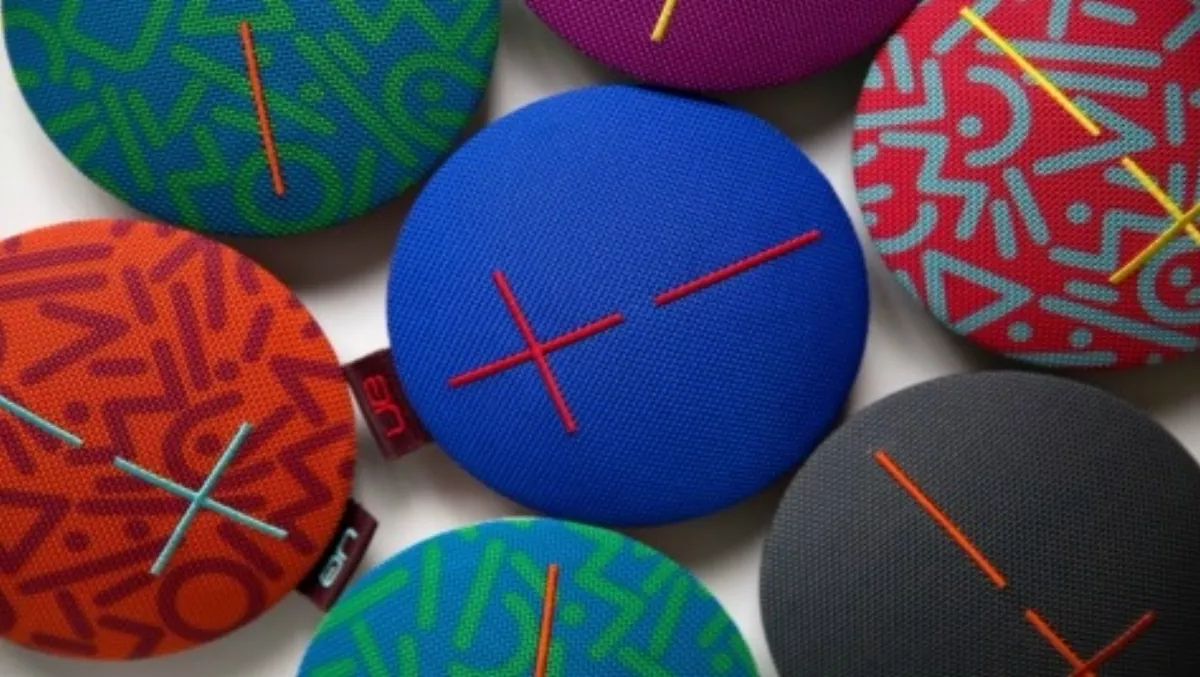 Hands on review: Ultimate Ears Roll
By James Fraser,
07 Jul 2015
FYI, this story is more than a year old
Oriented to people who like their music with a touch less bass, the UE Roll is ideal for music on the go.
Setup The set-up process for the UE Roll was the same as the UE MegaBoom - simply download the app and follow the instructions to pair it with a device.
Usability and Quality The separate app for the UE Roll was the same as the app for the UE MegaBoom except it's for the UE Roll. I could turn it on and off and adjust the frequencies with the EQ. You can also use the UE Roll app to double up the UE Roll with any other UE Roll, Boom or Megaboom. According to UE's website, the UE Roll is also waterproof, has a 20 metre (65 foot) wireless range, 9-hour battery life and comes with a military-grade bungee cord that makes it attachable to most of your gear so you can take your music with you even if you're zip-lining or going down a mudslide.
The sound quality of the UE Roll is also very good, and is more oriented to people who prefer listening to music with less bass, although with the bass set to normal the music sounds a bit shallow, and I found it sounded much better with the bass frequencies set to the maximum.
Look and Feel The UE Roll is a disc shape with large, stylised volume controls on the top of the speaker. It comes in black, blue or plum solid colour or a choice of 3 patterns.
Verdict Retailing at just $169.90, the UE Roll is a cheaper and more portable speaker for people who prefer less bass in their music and want to be able to take their music with them everywhere they go without sacrificing quality.