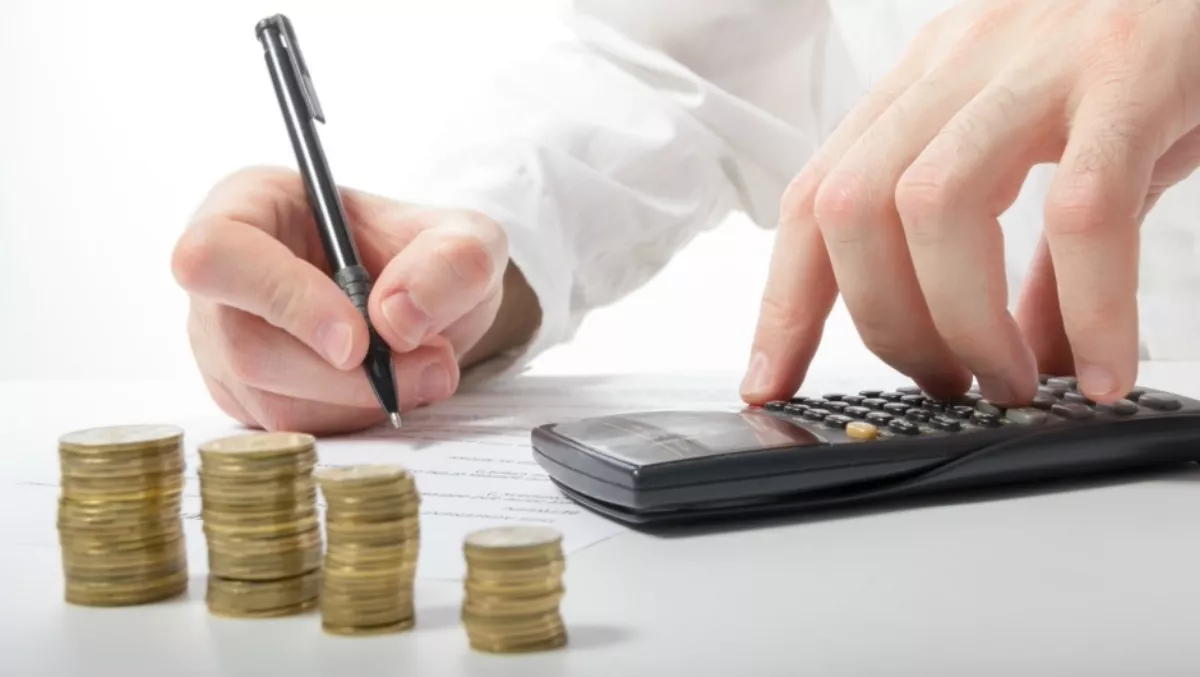 Harvey Norman Limited takes profit hit
Wed, 3rd Feb 2016
FYI, this story is more than a year old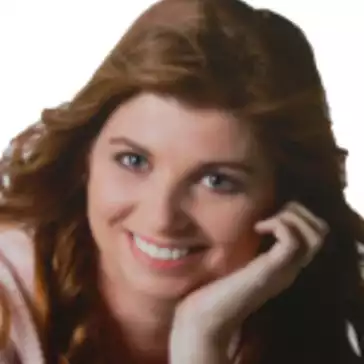 By Heather Wright, Contributor
Harvey Norman Limited has saw its revenue climb in the financial year ending June 30, 2015, but profits were down around 20%.
Consolidated results for the year ended June 30, 2015, show the company made revenue of $58.5 million, up from 2014's $56.8 million.
That revenue consists of rent, administration fees, dividends interest and 'sundry' income for Harvey Norman Limited and its subsidiaries, which include Harvey Norman Properties and Harvey Norman Leasing, car leasing business Network Consumer Finance and Hardly Normal, along with a number of regional HN leasing operations. The leasing subsidiaries operate for the purpose of holding property leases, with properties sublet to the business operations of Harvey Norman Stores.
However, profit before income tax fell nearly 20% to $33.9 million, down from $42.1 million a year earlier.
Similarly, net profit for the year took a tumble, dropping from $34.3 million to $25.5 million – a drop of 25% - while total comprehensive income for the period dropped 23% to $27.0 million, from $35.2 million.
Profits and total comprehensive income are attributable to the owners of the parent company, Australia's Harvey Norman Holdings Limited.
The company closed out the year with retained earnings for the consolidated businesses of $271.9 million and an closing balance at June 30 of $226.9 million for investment propoerties.
The companies fiancials note that in September 2015, the company signed a joint venture termination agreement with the partner in its Lincoln Junction joint venture, with Harvey Norman Properties due to receive a settlement figure of $9.96 million 12 months from the date of the agreement signing.
"As the settlement sum is in line with the carrying value of the investment, there is no impairment of the investment as at 30 June 2015, nor is any gain on disposal anticipated.