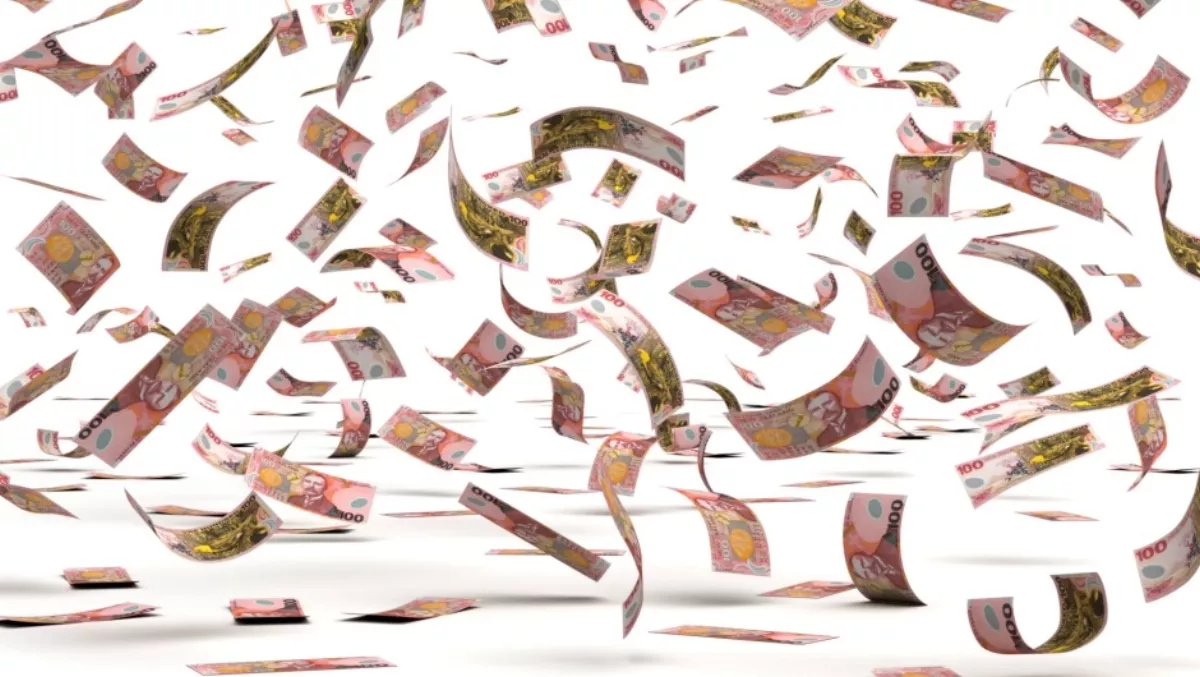 Harvey Norman NZ stores see near $100m revenue increase, 60% profit jump
By Heather Wright,
Mon 13 Feb 17
FYI, this story is more than a year old
Harvey Norman saw sales in its New Zealand stores nearing the $900 million mark last financial year, after the company logged a 12% increase in sales revenue – with net profit jumping a massive 60%.
Harvey Norman Stores sales revenue for the year ended 30 June 2016 hit $895.6 million, up $98.5 million, from a restated $797.1 for 2015. Receipts from customers were up from $796.9 million to $884.5 million.
Gross profit climbed from $274.4 million to $324.1 million.
It was net profit, however, that was the big mover, up from $19.7 million to $31.5 million.
In announcing its overall corporate results late last year – with an aggregated sales of AU$6.92 billion across operations in Australia, New Zealand, Singapore, Malaysia, Ireland, Northern Ireland and Slovenia/Croatia – Harvey Norman noted that it had seen a 'standout' result from New Zealand for the year.
The opening of a new store at Westgate and full year revenue contribution courtesy of stores in Napier and Hamilton Outlet were among the factors bolstering the retailer's New Zealand results.
The fall of Dick Smith Electronics early last year also no doubt provide positive spin offs for Harvey Norman, as it has for other technology and electronics retailers.
The company has been touting itself as 'the destination for connected devices' as the internet of things trend continues with Gerry Harvey saying the business is capitalising on the growing category of connected devices.
"From connected fitness to home automation and intelligent mattresses, franchisees are selling the devices and technology so customers can connect their home, their work, their health and fitness and their recreation," Harvey says.
The New Zealand Harvey Norman Stores financials show the company paid management fees of $18.1 million to parent Harvey Norman Holdings in 2016, up from 2015's $16.5 million.