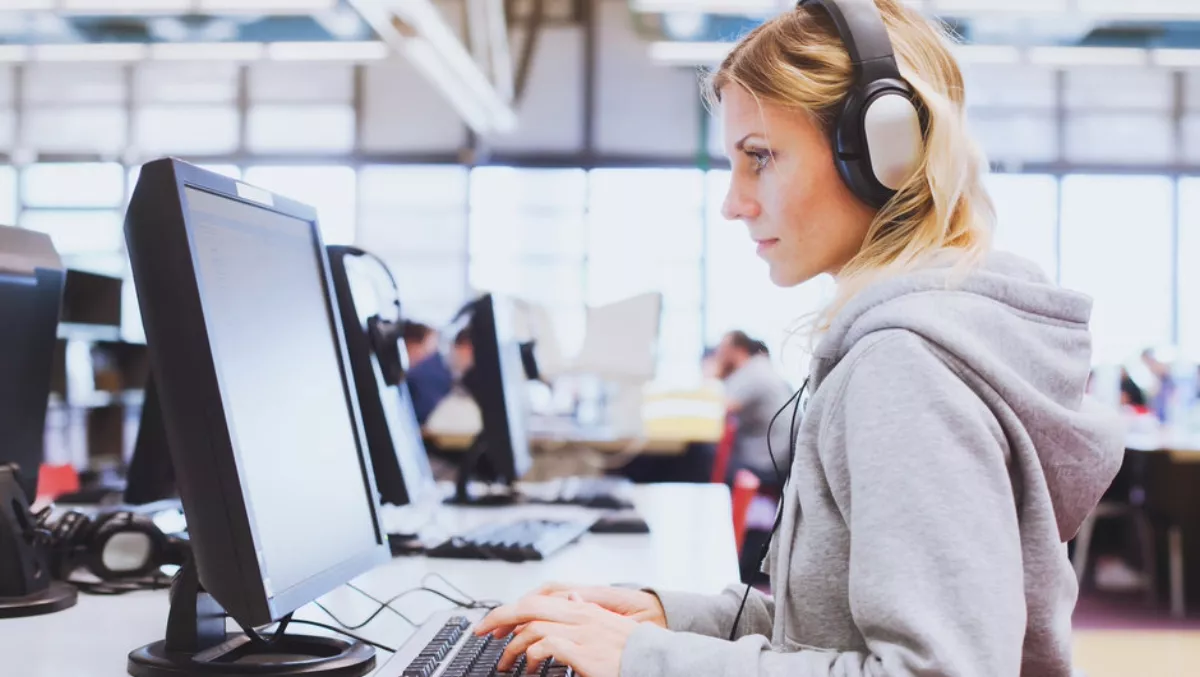 Headphone retail value to see significant growth
Thu, 18th Oct 2018
FYI, this story is more than a year old
The appeal of headphones continues to attract consumers, with a 4% increase in shipments forecast for 2018, but this will be eclipsed by 23% growth in retail value, according to a new industry report from Futuresource Consulting.
"Our data shows a history of steady development in the headphones market, with both value and volume riding strong in our charts," says Futuresource Consulting analyst Luke Pearce.
"By year-end 2018, the market will have generated annual revenues close to US$21 billion worldwide.
The new Futuresource report surveys the global landscape for aftermarket headphones.
It breaks out six regions and 18 countries and provides data on feature sets, price segmentation, brand shares and distribution trends out to 2022
"Across the globe, when consumers buy headphones as a standalone purchase rather than bundled with a device, they are looking for an improved audio experience, and they are willing to pay more to get it," says Pearce.
"As a result, the worldwide average price for headphones continues to rise. We're going to see the average sale price grow by almost 20% in 2018 alone.
When it comes to the feature set, wireless is top of the list for most people. This is being helped along by increased choice and is a vendor response to the removal of the headphone jack by smartphone manufacturers.
More recently, true wireless (with no wires between the individual headphones) has started to gain real momentum.
Noise-cancelling is also a much sought-after feature, driven primarily by Sony, Bose and Beats.
Futuresource research has identified varying levels of complexity within the technology, with many brands devising their own approach to the challenge.
Most are pre-programmed active noise-cancelling devices, which block out all noise. Others offer adaptive noise-cancelling, which requires algorithmic alterations to create the optimum sound for a particular setting. Some units also provide app-based presets to enable users to control noise levels as desired.
Rapid increases in sales in the Asia Pacific region lead Futuresource to conclude that by 2020, this region will lead in market size.
"Watch out for voice assistants, which will be the next big trend for headphones in the not too distant future," says Pearce.
"Apple, Bose, Sony, Google, JBL and Microsoft are already offering access to assistants by incorporating push-to-talk buttons in the earpiece. We're still waiting for wake word technology to make an appearance. It's currently hampered by costs of integration and power drain issues, but we believe it's likely to emerge in 2019.