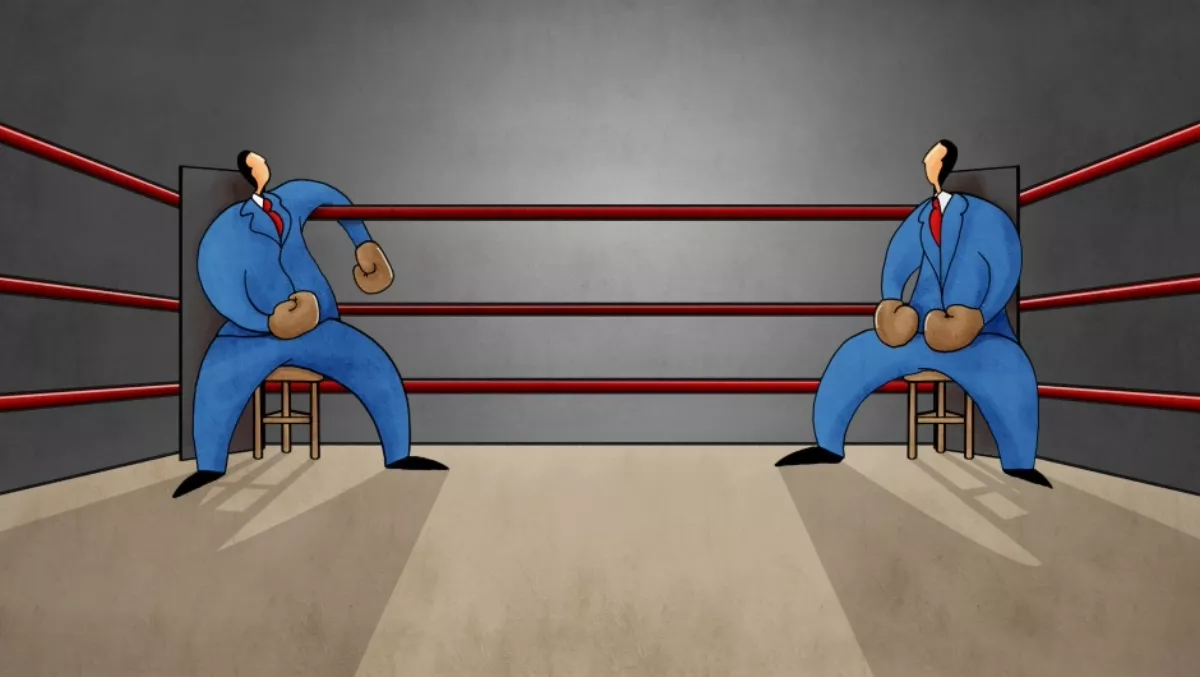 Heavyweights announced to build Windows 10 PCs powered by Snapdragon
FYI, this story is more than a year old
Qualcomm today announced at Computex 2017 that ASUS, HP and Lenovo are the first original equipment manufacturers to develop mobile PCs powered by Qualcomm Snapdragon 835 Mobile PC Platform featuring the cutting edge X16 LTE modem.
Qualcomm affirms each company is geared up to produce sleek thin and fanless PCs running Windows 10 with 'unparalleled LTE connectivity' for an always connected on-the-go experience.
What's more, each device will be coupled with the 10nm leading node efficiency of the Snapdragon 835 Mobile PC Platform, meaning they will feature beyond all-day battery life.
"Today's consumers experience mobility in nearly every aspect of their lives and they've come to expect more from their PCs than legacy computing models are able to provide," says Cristiano Amon, executive vice president, Qualcomm Technologies, Inc., and president, QCT.
"With compatibility for the Windows 10 ecosystem, the Snapdragon Mobile PC Platform will enable Windows 10 hardware makers to develop next-generation modern device form factors and deliver unparalleled anytime, anywhere creation experiences with up to Gigabit Class LTE connectivity."
The best of ARM architecture and Qualcomm Technologies engineering are able to be combined on the Snapdragon 835 Mobile PC Platform with the Windows 10 package, which makes for a new era of hyper mobility to the consumer laptop space.
"The PC ecosystem continues to evolve, and this evolution requires new innovations in an ever-increasing mobile computing world," says Jerry Shen, chief executive officer, ASUS.
"With the Snapdragon Mobile PC Platform powering our new lineup of Windows 10 devices, our users now can take advantage of new always on, always connected experiences available to them."
Senior vice president and general manager, of PCs and smart devices in the consumer business segment for Lenovo, Jeff Meredith shares these sentiments.
"Today's PC users want solutions that provide better battery life and the ability to connect anytime, anywhere, while also being lighter and more portable than any other laptop currently available," says Meredith.
"We're excited to work with Microsoft and Qualcomm Technologies to bring a whole new class of devices to consumers that will change the future of personal computing."
Some of the features of Snapdragon 835 include superior thermal handling, greater power efficiency, the enablement of fanless designs and peak download speeds of up to 1Gbps.
"We are thrilled that OEMs are sharing our vision to bring the Windows 10 experience to the ARM ecosystem, powered by Qualcomm Technologies," says Matt Barlow, corporate vice president, Windows marketing, Microsoft.
"This collaboration offers consumers something new and that they have been craving – the best of a mobile computing experience with the best of Windows 10, all in one thin, light, connected device."
Related stories
Top stories