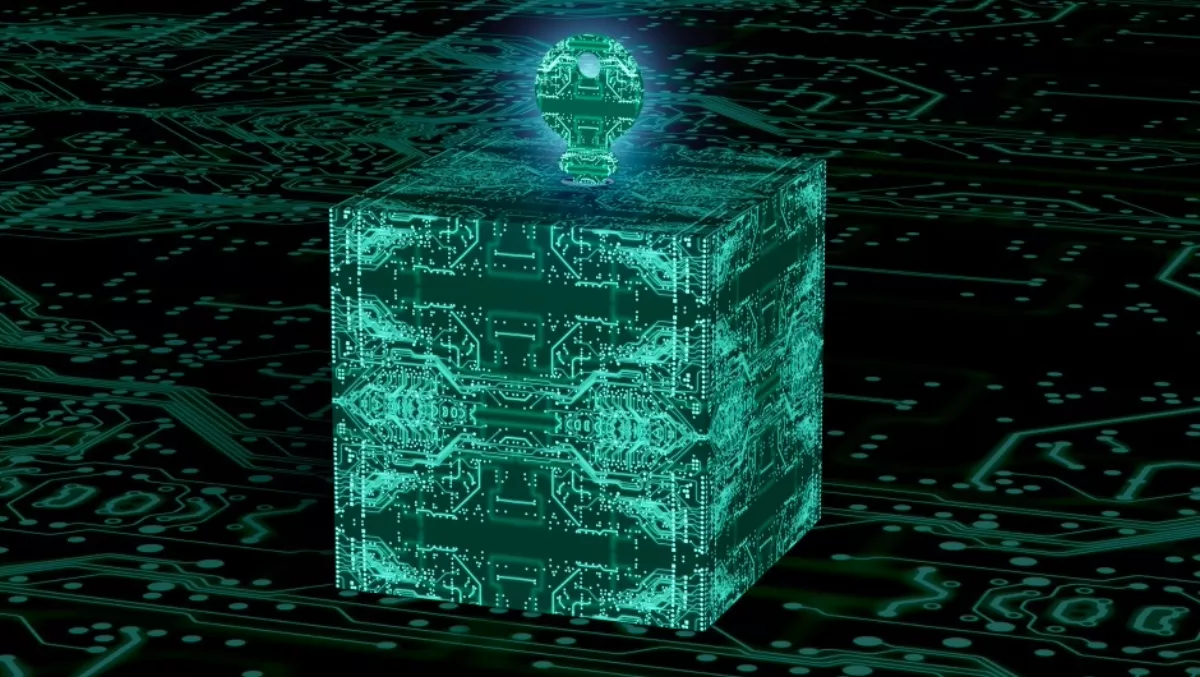 Hemisphere Technologies snaps up Centrify agency
FYI, this story is more than a year old
Centrify has signed Hemisphere Technologies as its first ANZ wide distributor in a deal the distie says adds 'great value' for its channel partners.
Hemisphere Technologies will distribute the full range of Centrify's offerings across Australia and New Zealand, with the distie saying Centrify's identity management capabilities, including single sign-on and multi-factor authentication, as well as its Least Privilege and Password Manager solutions add 'great value' for its channel.
Andrew Mamonitis, Hemisphere Technologies managing director, says Centrify helps flesh out Hemisphere's portfolio, filling a gap in identity management and providing resellers with more complete offering.
"We've been working hard to fill that gap [of identity management] for our channel partners so we do become that one stop shop and they're not having to go out there and try and source identity management separately.
The deal also adds a new privilege access offering for Hemisphere Technologies resellers.
Mamonitis says partners spoken to are excited by the opportunities presented in the privilege arena.
Hemisphere already has a privilege play with Beyond Trust, Mamonitis says the area is a growth market.
"It's a newer technology resellers are starting to embrace. It's growing especially aroudn the requirements around compliance, etc – that's becoming a big issue.
"And with everyone having BYOD devices, that's becoming a bigger and bigger issue.
"Rather than trying to lock devices down or lock individuals down with rule sets, this is another way of managing it.
Centrify's Privileged Identity Management enables organisations to consolidate identities, deliver cross-platform least privilege access and control shared accounts, while securing remote access and auditing all privileged sessions.
"Most often you can secure your network and your staff, but the biggest issue is when people outside of the network gain access – and it could be for a short period, it could be a contractor. That's usually when they're most vulnerable and that's where privilege comes to the fore and we're finding it becoming more and more popular, and it complements identity management very well, they work hand in hand," he says.
"We can now wrap all that up into one solution, one window pane for them to manage, and it's a relatively easy product for them to deploy," Mamonitis adds.
He says Centrify's solutions stand out in the market for their effectiveness and ease of use.
The vendor was the only IDaaS company to be listed as a leader by both Gartner and Forrester, he notes.
"This bolstering of our portfolio will strengthen the breadth of technologies and solutions available to our channel.
The signing of Hemisphere Technologies as its ANZ distributor marks Centrify's adoption of a local channel-focused strategy, in line with its global model.
Lachlan McKenzie, Centrify ANZ country manager, says the deal will provide an opportunity for Centrify to increase its reach and visibility across the region, deploying its solutoins to more organisations and industries.
The latest signing follows hard on the heels of Hemisphere Technologies scooping up exclusive F-Secure distribution across ANZ.