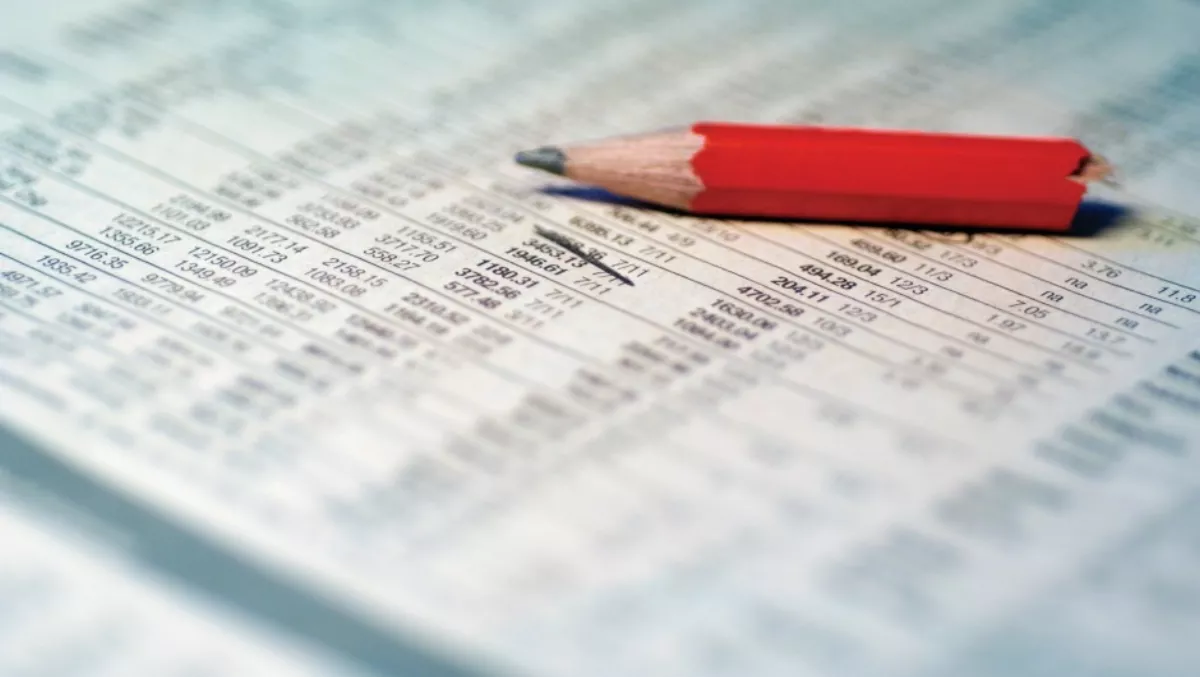 Hewlett-Packard NZ racks up the losses in final year as combined company
By Heather Wright,
04 May 2016
FYI, this story is more than a year old
In its final year as a combined entity, Hewlett-Packard New Zealand saw sales revenue drop – and took a $376,913 'loss' on the disposal of assets and liabilities for HP New Zealand.
The company's latest financial records show Hewlett-Packard New Zealand made sales revenue of $477 million for the year ended 31 October 2015, down 19% on the previous year when sales revenue sat at $592 million.
Total operating revenue sat at $509 million, down from $621 million a year earlier.
Despite making a gross profit of $158 million for the year – down from $189 million – the company plunged further into the red with a total comprehensive loss of $62 million – a substantial worsening from FY14's $16 million loss.
The widening loss came, however, as the company geared up for its split into two.
The financial documents show that on 01 August, as part of that historic split, the company disposed of the trade, assets and liabilities aligned to HP Co's global printing and person systems business.
The trade, asset and liabilities were sold to HP New Zealand for consideration of $1, generating a loss on disposal of $376,913.
The two companies continued to trade as part of the HP Co group until 01 November, when the split into two companies – Hewlett Packard Enterprise and HP Inc – was finalised.
The split was designed to create two more tightly focused companies, capable of being more agile in the rapidly changing technology – and business – world. Globally the company had struggled for several years pre-split with declining sales lead by the contracting and highly competitive PC market and declining printer sales.
The company does not comment on local financials.