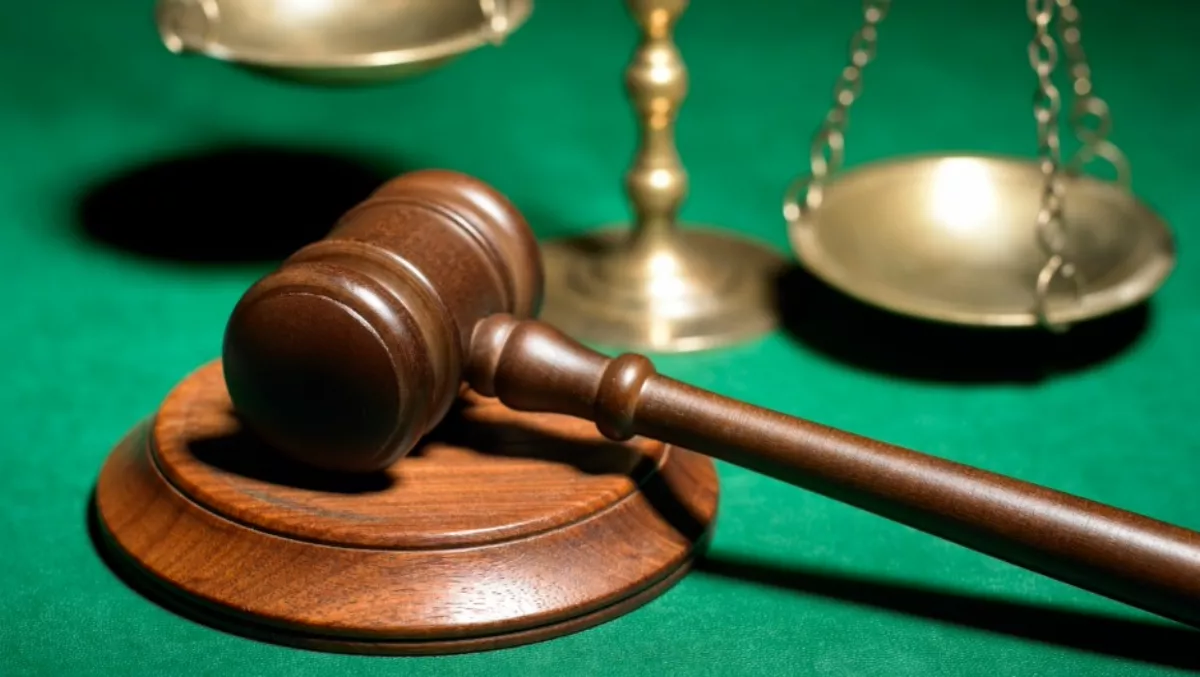 Highest penalties yet handed down to two mobile traders
By Heather Wright,
Thu 17 Nov 2016
FYI, this story is more than a year old
Two more mobile traders have been fined following action by the Commerce Commission - with the Auckland District Court handing down the highest penalties yet in the ongoing action.
Ace Marketing Limited was fined $150,000, with Smart Shop Limited, trading as SmartStore, fined $135,000.
The two companies were sentenced under the strengthened Credit Contracts and Consumer Finance Act 2003 laws, and are the latest in a string of of prosecutions by the Commerce Commission as it cracks down on mobile traders.
The previous highest mobile trader penalty was a $98,000 fine meted out to Goodring Company Limited in June. Goodring was the first company to be sentenced under the amended act.
The latest fines, handed down last month, bring the total of fines imposed on mobile traders sentenced this year to almost $510,000, across five traders. So far nine traders have been prosecuted, with another 13 open investigations underway.
Ace Marketing pleaded guilty to 28 charges, including for failing to provide customers with key loan information. It also admitted breaching the Fair Trading Act 1986 by misleading customers about their rights, including those relating to repossession, unforeseen hardship and their rights under the Consumer Guarantees Act.
In sentencing, Judge Collins said Ace Marketing's offending involved 'negligence on an extremely high level because the offending occurs with such frequency and over such an extended period of time'.
As well as the fines, Ace Marketing was ordered to refund customer fees relating to more than 1500 contracts.
Meanwhile, Cambridge-based Smartstore pleaded guilty to 11 charges for failing to provide disclosure required by the Credit Contracts and Consumer Finance Act 2003, and for breaching the FTA by making misleading loan contract statements.
The Commerce Commission says SmartStore also failed to provide customers with information about its extended warranty agreements.
The court noted the 'breathtakingly overpriced everyday items' and said 'the power, sophistication and commercial nous was with the defendant, not the consumer' with the balance of power in this case 'taken advantage of 2415 times'.
Last month also saw Bestdeals 4 You Limited plead guilty to 19 charges brought by the Commerce Commission relating to the layby sales agreements and consumer credit contracts it offered customers.
Bestdeals operates a mobile trading business called Easylayby selling door to door in Auckland, Whangarei and Hastings and also operates the Super Mobile physical store in South Auckland.
The Commerce Commission says the company failed to comply with the disclosure requirements for layby sale agreements under the FTA, in particular in failing to provide customers with a copy of the terms and conditions when they entered into layby sales agreements.
"It breached the CCCFA by failing to disclose key information," the Commission says. "Bestdeals did not give consumers an accurate statement of their right to cancel the contract, their right to appy for relief from unforeseen hardship or details of the number of payments they had to make."
Bestdeals is due to be sentenced in December.
Commissioner Anna Rawlings says the law is very clear about the type of information that needs to be provided to consumers and these cases demonstrate that if mobile traders, and other lenders, get it wrong, the consequences can be severe.
Earlier this year Goodring Company was fined $98,000 while Betterlife Corporation was fined $73,000 in the first sentencings under the strengthened laws.