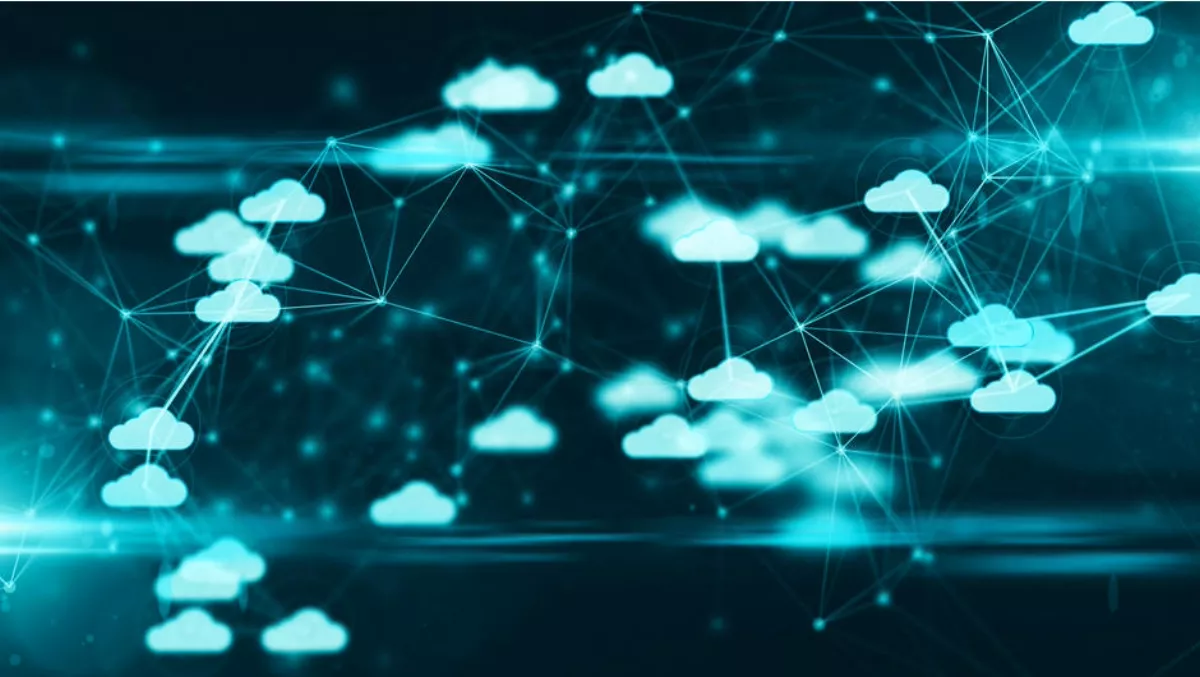 Hitachi expands managed services offerings for the cloud
FYI, this story is more than a year old
Hitachi Vantara has expanded the Hitachi Enterprise Cloud family of fully managed private and hybrid cloud "as-a-service" offerings, including new options for deploying cloud-native application environments.
Hitachi Enterprise Cloud (HEC) Container Platform is a pre-engineered as-a-service offering to provide a public cloud experience for organisations that use data services, DevOps and microservices architectures on premises.
The platform has added the ability to deploy and orchestrate across public-cloud endpoints.
The HEC portfolio now supports cloud-native applications and distributed data services with the HEC Container Platform as well as VMware virtualised applications and bare metal applications with the existing HEC with VMware vRealize.
Both are delivered as fully managed, pay-per-use environments and their service catalogues can be consolidated as a single solution that provides both capabilities.
HEC Container Platform, now generally available, is a fully managed end-to-end solution based on Mesosphere's Data Center operating system (DC/OS) providing efficiency, support and control for deploying modern data services such as Spark, Kafka, Cassandra and HDFS.
Kubernetes container orchestration is also included out of the box, alongside Docker and the native Marathon orchestrator, to provide the customer with their choice for single-click deployment of Marathon and Kubernetes.
Through the partnership with Mesosphere, the HEC Container Platform supports more than one hundred DevOps and data services to accelerate the deployment of a ready-to-use cloud-native application environment.
The Hitachi Enterprise Cloud family offers new service classes to define the units of on-demand consumption.
The redefined virtual capacity units (VCU) of HEC with VMware vRealize provide more cost-effective utilisation of on-demand resources and provide a new service class optimised for heavy compute workloads such as with SAP and Oracle. The newly defined container capacity units (CCU) of the HEC Container Platform provide highly efficient resource utilisation, increased cost efficiency and pricing transparency.
The HEC family has also been enhanced with the ability to deploy HEC in multiple clouds and in multiple zones from a single pane of glass under one consolidated management structure. This new consolidated management significantly eases IT management burden and reduces costs and risks for hybrid cloud deployments.
"We continue to make Hitachi Enterprise Cloud solutions more consumable and less rigid in how they are delivered to give our customers greater flexibility and control over their data," says Hitachi Vantara chief solutions and services officer Bobby Soni.
"Our HEC Container Platform solution benefits a critical resource group in today's modern enterprise, cloud-native App Developers and DevOps professionals, by giving them capability and automation that they have come to expect based on advances in services offered by public cloud Hyperscalers".
Related stories
Top stories