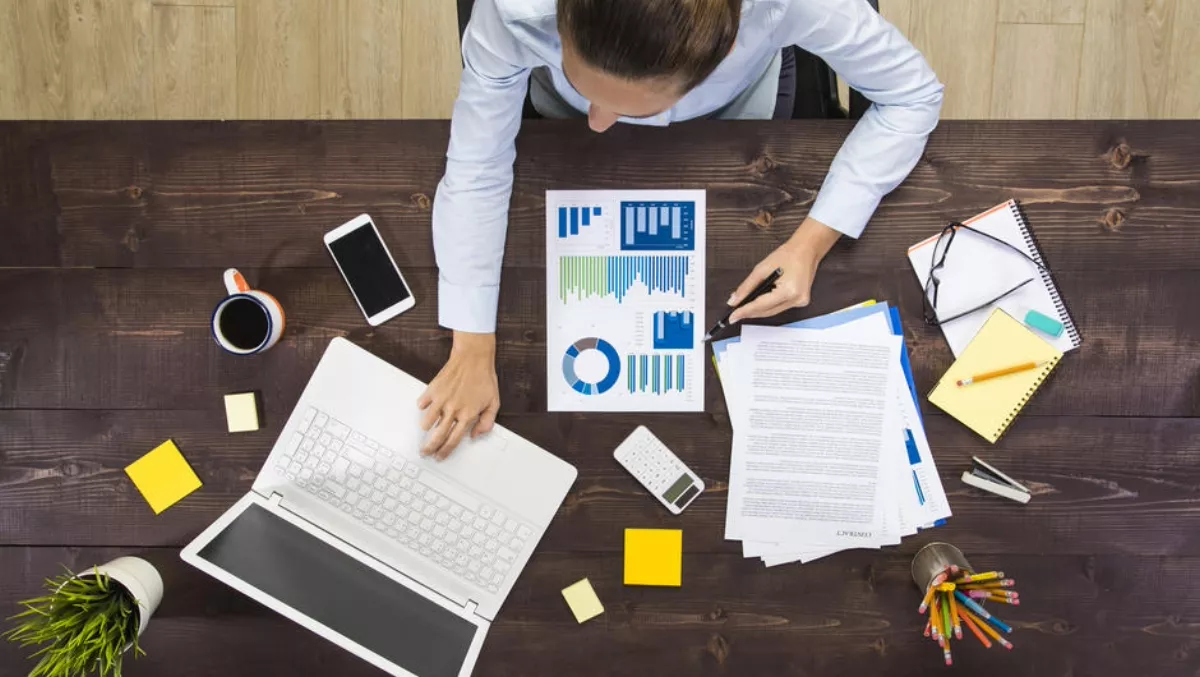 Home and small offices will drive WLAN growth to $18b by 2022
By Ben Moore,
Tue 28 Aug 2018
FYI, this story is more than a year old
The WLAN (wireless LAN) market revenue will grow to $18.2 Billion by 2022, according to a newly released market forecast report by Dell'Oro Group, a telecommunications, networks, and data centre IT industries market research company.
Broadband CPE and Mesh routers will fuel growth for SOHO (small office or home office) class WLAN.
"We estimate the Enterprise and SOHO markets to maintain modest growth over the next five years," says Dell'Oro Group business analyst Ritesh Patel.
"Specifically in the SOHO market, the need for better Wi-Fi coverage and in-home management will be driven by the demand for improved network visibility and application mobility, i.e. having the ability from anywhere in the home to experience high bandwidth applications such as FaceTime, Netflix, and YouTube.
"Broadband CPE and Wi-Fi Router vendors will fulfil this need by integrating new wireless technology, 802.11ax, and by improving visibility into analytics and management controls. Similarly, vendors will address the need for better coverage through Mesh Routers, which will continue to see modest to high growth over the next five years."
The WLAN 5-Year Forecast Report highlights other key trends, including:
Enterprise Cloud license revenue will surpass Cloud Managed AP revenue for the first time.
Ethernet switch sales to aggregate WLAN are poised to eclipse switch sales lost to WLAN. See our Campus Networks Advanced Research report.
China eclipses the largest region, North America, in terms of units by 2020.
The Dell'Oro Group Wireless LAN 5-Year Forecast Report offers a complete overview of the industry, covering Enterprise Outdoor and Indoor markets, SOHO markets with tables containing manufacturers' revenue, average selling prices, and unit shipments by the following wireless standards: 802.11ax, 802.11ac Wave 1 vs. Wave 2, 802.11n, and historic IEEE 802.11 standards.