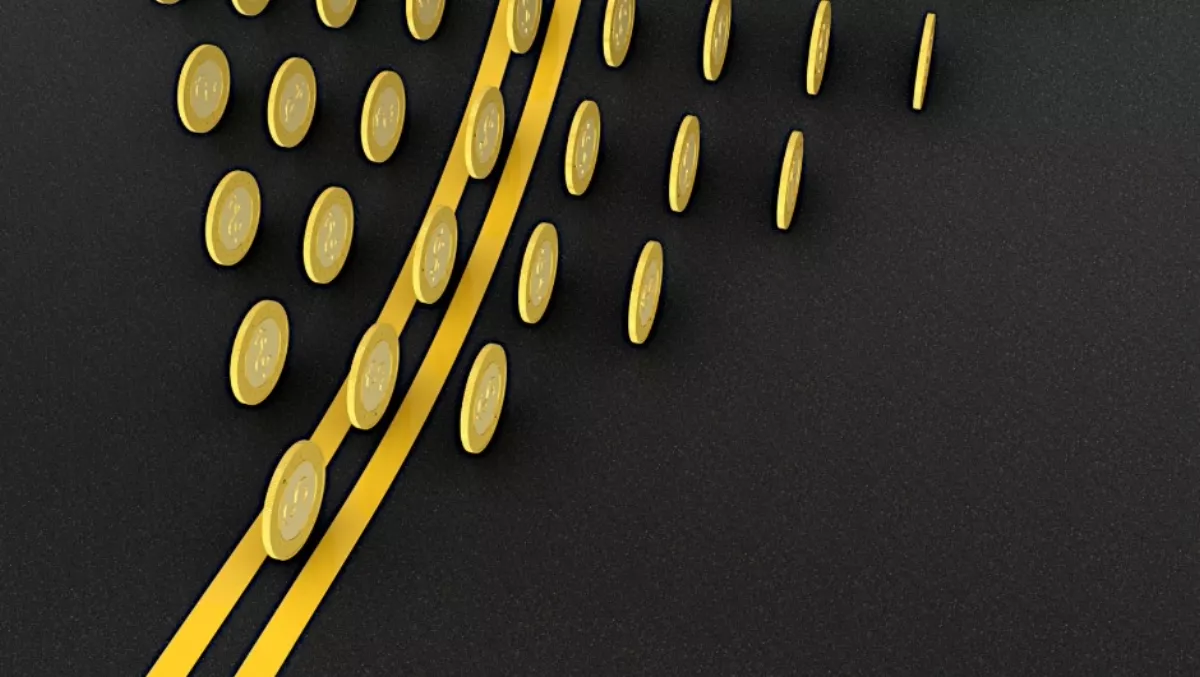 How the channel can turn converged stacks into converged sales
FYI, this story is more than a year old
As cloud computing continues on its rapid trajectory of adoption, we are witnessing data centers across the country transforming.
Each organisation's journey to the cloud is different, but the common thread is convergence. Driven by the need to reduce complexity and cost for the end customer, the converged stack is becoming an increasingly popular way to offer pre-configured product bundles for specific virtualisation use cases.
All of this offers the channel a fantastic opportunity: to offer completely integrated cloud packages featuring their own services, including security. It's the perfect recipe to drive sales and differentiate in a highly competitive market.
Birth of the stack
We're seeing an evolution in the building blocks that are required to grow and transform data centers, with an increasing demand for workloads to move quickly to the cloud. Data Centers need to support this transformation by ensuring the stacks in which these workloads transition to the cloud are built faster.
The journey started with hypervisors installed on physical hardware, but architectures soon became more complex with networking and storage also added to the mix. The end result is the converged or integrated stack; a data center offering combining compute, storage and networking in a silo-busting virtualised package.
The converged stack is continuing its own evolution as we see the popularity of the hyper-converged stack. This takes advantage of software-defined data center technology to reduce cost and complexity even further for the end customer. The idea is for hardware, networking, storage, hypervisor, operating system and applications to be made available in a single black box.
Time for converged sales
So how can the channel profit from these rapidly accelerating industry trends?
The data center revolution driven by virtualisation and software-defined architectures heralds an exciting time for the industry. It is important, however, to be aware of the security blind spots that cybercriminals are only too ready to exploit if organisations don't install virtual-ready security solutions. For this reason, the channel should work with vendors which offer security solutions that support and extend micro-segmentation capabilities for added security.
With this in mind, and the knowledge that cloud customers increasingly want a simple, integrated solution with one supplier who owns the solution, the channel has an exceptional opportunity to drive converged sales.
The channel has always needed to bake in its own value to attract customers and we now have the perfect storm of opportunity to do just that; providing pre-fabricated virtual packages with all of the above components plus threat protection, so customers can shift workloads to the stack without worrying about security and compliance.
The value that the channel can provide to end customers in the cloud era is converging various solutions and selling them as a bundle. The cloud has made software acquisition very easy as the complexity of the solution is handled directly by the channel partner.
A converged sale takes this philosophy to the sales process, enabling customers to buy tightly-integrated solutions as one single bundle. Channel organisations, such as cloud service providers, can take compute cycles from AWS, Azure or others, add an app or service, include security, and provide that as a complete solution to end customers. They converge and sell integrated solutions and add their own services offering.
The converged sales strategy gives partners a complete story: it helps drive their differentiation in the market; it grows their portfolio services offering; and it gives them a reason to call on customers who are transitioning their workloads to the cloud.
By Indi Siriniwasa, enterprise sales and channel director for Trend Micro Australia and New Zealand.
Related stories
Top stories