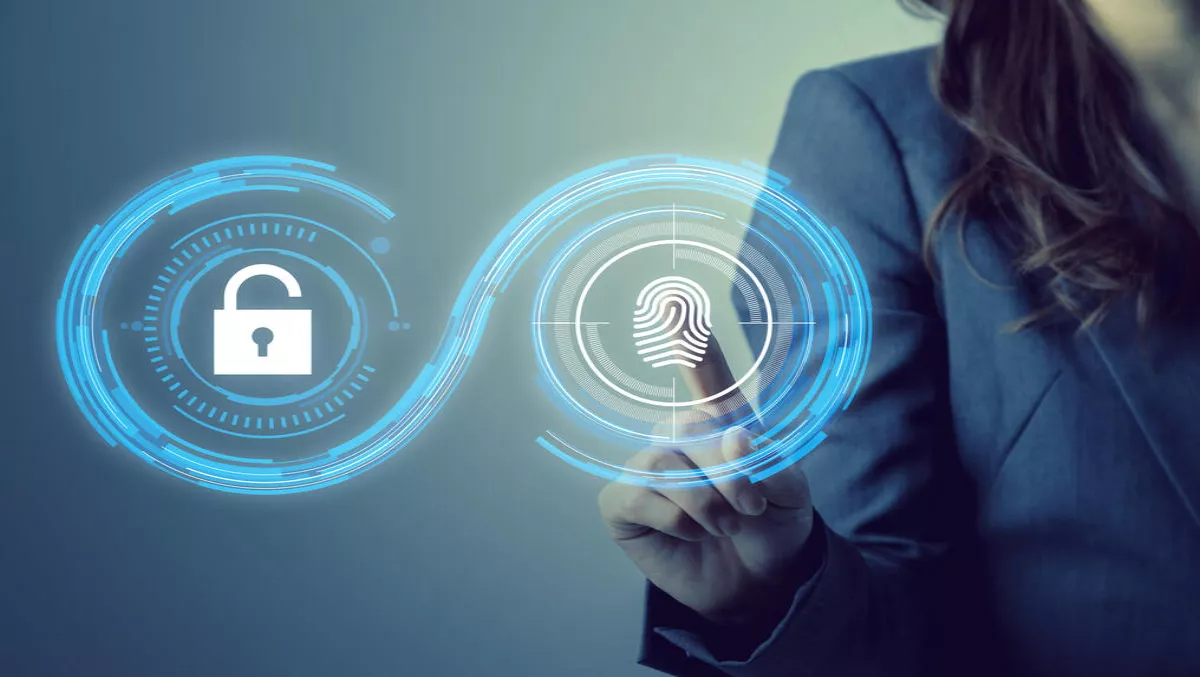 How the future will blur the lines of authentication & identity management
Tue, 14th Nov 2017
FYI, this story is more than a year old
Identity theft is now the number one attack vector – and the truth is, attackers love weak passwords.
According to Verizon's 2017 Data Breach Investigation Report, 81% of hacking-related breaches leveraged stolen or weak passwords.
This puts the most common authentication techniques under the spotlight. Businesses are deploying the applications they need to meet business objectives and at the same time, there are more 'identity islands' in a sea of shadow IT.
It's no surprise that the multi-factor authentication market is rapidly expanding. It now encompasses the likes of passwords, biometrics, tokens, grid cards, behavioural intelligence and much more.
But what's next for multi-factor authentication? According to RSA's Authentication Trends 2017 eBook, there are a number of challenges on the horizon:
Is single sign-on (SSO) like a house of cards ready to collapse? Even well-respected SSO providers have been attacked, and there's no reason to believe such threats will abate.
Will authentication standards accelerate adoption? To succeed, they must provide clear and compelling benefits for end user organizations.
Will biometrics (finally) live up to the hype? Even fingerprints present problems.
Will smartphones become the authentication method of choice? They have an important role to play.
How will risk change the authentication game? "Risk-based" has become the catchphrase du jour in the identity market.
And where will user authentication go from here? Mobile applications will continue to be popular and as the world of things becomes increasingly connected, we must have a high level of assurance that we know who or what is on the other side of the door, to be sure we're delivering the most appropriate levels of access.
How do you keep IT security on track today and in the future? Most authentication solutions will take you so far before you hit a roadblock.
RSA believes that secure authentication is part of its DNA. The company developed a multi-factor authentication and identity assurance solution that works in the cloud -as-a-service and on-premises that goes beyond standard authentication, allowing users to safely bridge the 'islands of identity' along the way.
To find out more about RSA SecurID Access, request a quote and request a free trial, click here for details.