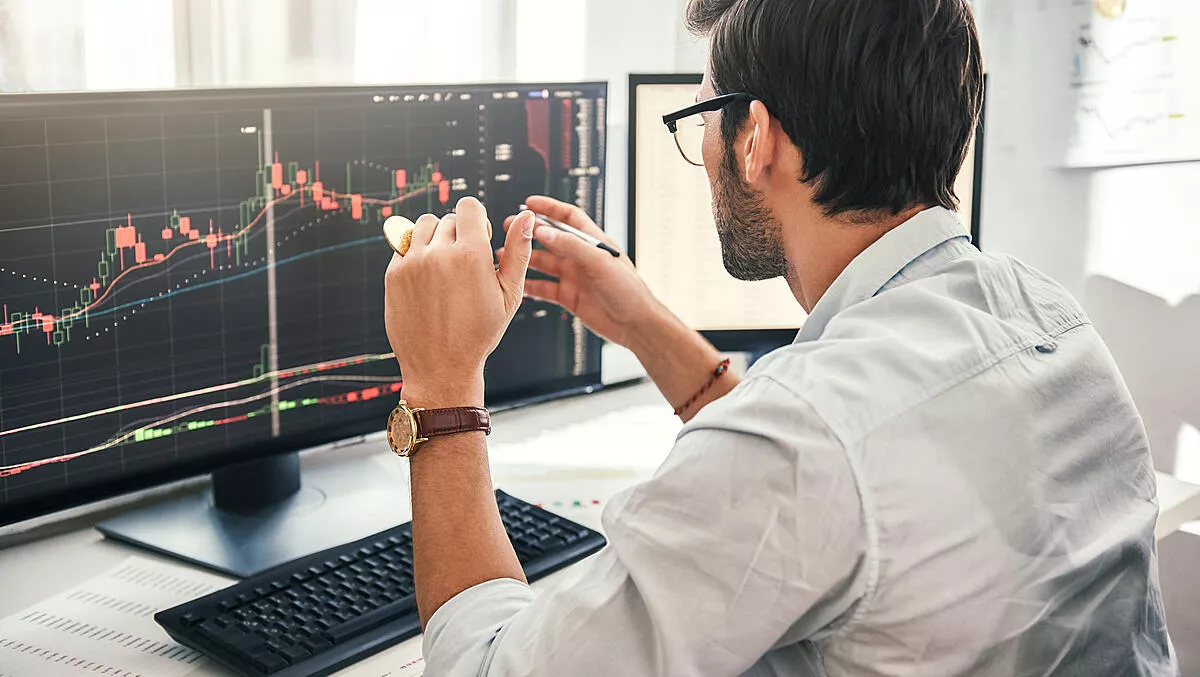 How has blockchain impacted the trading market?
FYI, this story is more than a year old
It could be said that trading is in very good health as we head ever further into 2020. While figures are only sporadically released, in April 2019, the Bank of International Settlements announced that the daily turnover in the OTC FX markets had reached around $6.6 billion a day. When the previous BIS report was released three years earlier, this figure was $5.1 billion which gives a good indication of the market's trajectory.
While the US dollar is obviously the most popular currency, the Australian and New Zealand dollars are also popular amongst traders. There are two main factors behind this. The first is their relative stability and the second is the respective governments' reluctance to intervene to control their value.
In the generally expanding world of currency trading, one aspect that has surprised many is the very significant part being played by blockchain technology. The system by which all payments and purchases using cryptocurrencies are made has also proved itself to be tremendously useful in the forex trading arena for many of the same reasons that it's used for cryptocurrencies.
The first reason why blockchains are the backbone of cryptocurrency processes is that it is a secure system. Because of the nature behind it, it is simple to see straight away that transactions are legitimate. Transactions and trades can also be made, completed at a higher speed which is an undoubted advantage to all those involved. Yet another benefit is that it enables minimum transaction costs. The overall anonymity of the blockchain is another major advantage for traders, especially in a world where cyber attacks are an ever growing threat.
One of the key objectives behind the original invention of cryptocurrencies was that they would be decentralized and free from the involvement of banks and other institutions. Nowadays, trading can happen using blockchain, and peer to peer trades has also now become a reality. Not only has this had a great liberating effect on the market, by cutting out intermediaries it has also served to increase speed while eliminating costs.
Naturally, once big financial institutions started to notice the benefits of using blockchain, they also wanted to get in on the act. Therefore, today, some of the world's biggest banks have done just that. The global bank HSBC has been one of the first to go public with information about how much it now relies on blockchain.
In February of last year, the bank revealed that it was completing what it described as a "small proportion" of its daily trades on its FX Everywhere system. It also confirmed that in the 12 months leading up to the announcement they had processed $250 billion worth of trades cutting trading costs by around 25%.
Other banks and financial institutions have undoubtedly read this information with interest and are likely to be making plans of their own to use blockchain technology for their forex trading platforms.
This is very good news for the businesses behind blockchain technology and is emphasized on the fact that the market for their services is set to expand by over 40% every year until 2022. Therefore by then, we could well see blockchain behind the majority of forex trades – and, for many, that moment can't come soon enough.