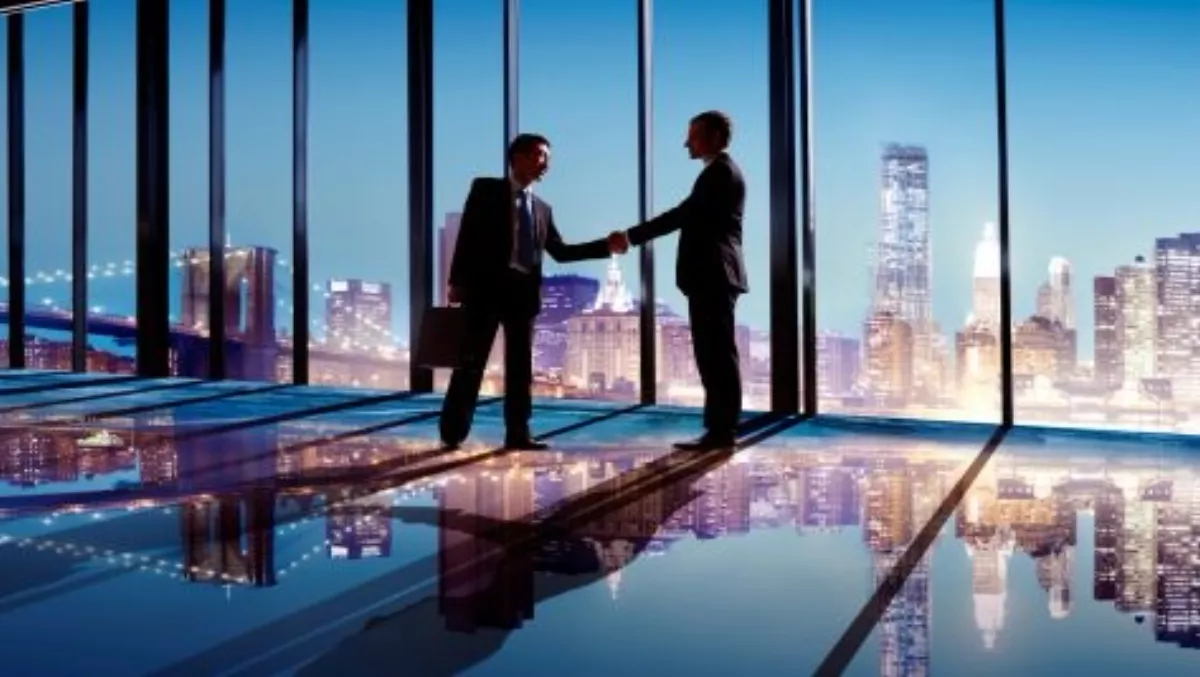 HP and Ericsson team up for mobile networking
FYI, this story is more than a year old
Ericsson, HP and Aruba are joining forces globally to drive innovation in mobile networking, with Ericsson and HP also signing bilateral reseller agreements.
The agreement will see the companies bring to market a 'ground-breaking' set of Wi-Fi and LTE solutions to provide customers with ubiquitous voice and data connectivity, while the reseller deals will see Ericsson offering Aruba's enterprise Wi-Fi and connectivity solutions while HP will resell Ericsson's licensed band indoor small cell solutions.
HP acquired Aruba earlier this year in a US$2.7 billion deal, designed to gain HP share in the lucrative campus networking sector.
Ericsson and HP say they intend to collaborate on joint market initiatives to address opportunities for indoor coverage and mobility for enterprises and operators, making use of both licensed and unlicensed technologies and frequency bands.
Antonio Neri, HP Enterprise Group executive vice president and general manager, says the extension of HP's partnership with Ericsson will allow HP to deliver more solutions to meet customers' growing needs for productivity in the workplace.
"Together we expect to transform the way mobile networks are deployed in order to stay ahead of the pace of mobile requirements," Neri says.
Arun Bansal, Ericsson senior vice president and head of business unit radio, says with HP's acquisition of Aruba 'HP has leap-frogged competitors, combining end-to-end enterprise solutions and global reach with innovation and market share'.
"It's a powerful combination and a perfect complement to Ericsson's leadership in mobile infrastructure as we evolve to address new operator and enterprise opportunities," Bansal says.
The deal follows an announcement earlier this month that HP, along with Dell, will resell Microsoft's Surface Pro tablets.