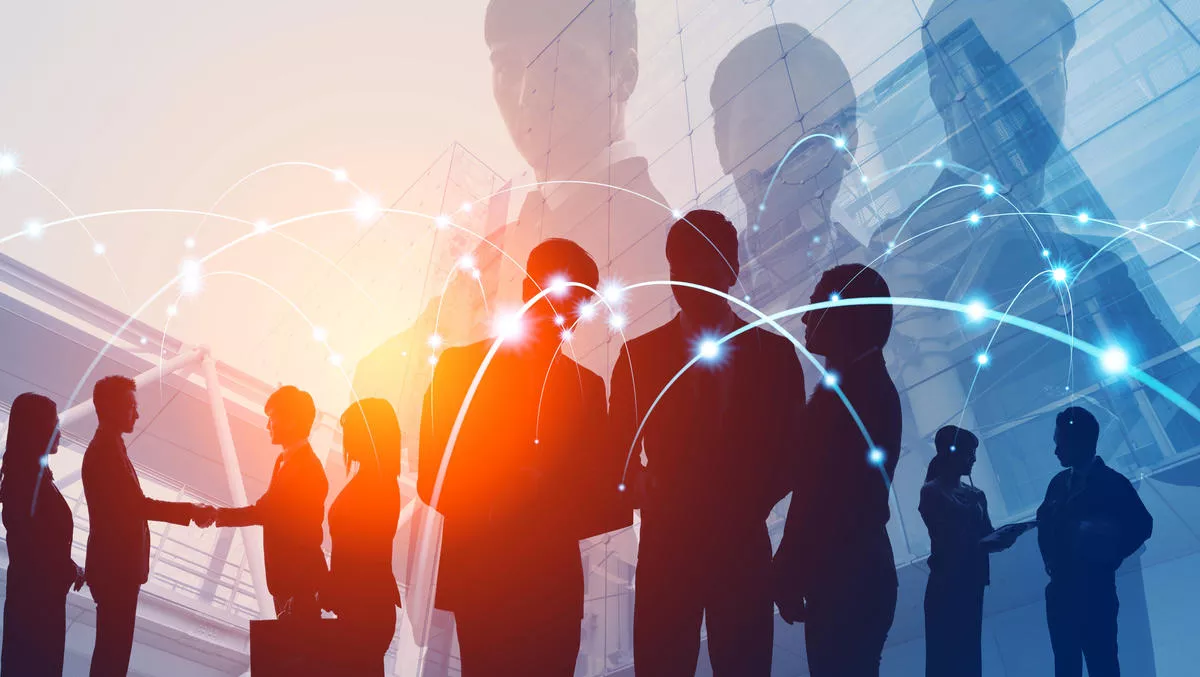 HP announces streamlined partner programme
FYI, this story is more than a year old
HP Inc. has unveiled HP Amplify, a global channel partner programme.
Built on a single, integrated structure, HP Amplify provides insights, capabilities and collaboration tools.
The new programme goes into effect on November 1, 2020, for commercial partners with retail partners slated to transition in the second half of 2021.
By consolidating HP's partner products, tools and trainings into one programme, HP Amplify makes it easier for partners to take advantage of its benefits and engage customers on a deeper level.
It now comprises two distinct tracks – Synergy and Power – with clear compensation levels and provides partners with the flexibility to invest in value-added services and capabilities.
The more a partner invests in these capabilities, the higher the rewards.
HP Amplify focuses on three core pillars:
1. Performance
hile the new programme will continue to reward partners based on goals and volume, HP Amplify features a measurement and reward system that accounts for the many strategic efforts partners employ throughout the holistic sales process, from registration volume to average sales value and account retention.
2. Capabilities
Beyond sales revenue alone, HP Amplify measures rewards based on new capabilities, including investing in and improving digital skills, service delivery capabilities, eCommerce/omnichannel experiences and secure data collaboration.
Capabilities will be specialised and tailored to the sectors customers operate within, creating more personalised experiences and driving invaluable outcomes.
HP Amplify rewards partners who invest in the capabilities to compete - and win - in a world dominated by eCommerce and digital-led customer journeys and experiences.
The more capabilities around secure data collection, routes to market, services and specialisations, the more access and benefits partners will receive.
3. Collaboration
HP will collaborate closely with partners to hone their digital skills, such as automated quotes and ordering, to provide a more consistent customer experience across multiple channels and equip partners with valuable research on the most important pain points in the customer journey.
Partners will be able to serve customers more seamlessly through automated inventory updates, product returns and holistic data intelligence.
HP Amplify Impact
As an extension of the company's new global programme, HP is introducing HP Amplify Impact, inviting all partners to join HP its pledge to address:
Planet: Working toward a circular, low-carbon economy
People: Respecting human rights, enable people across the value chain to thrive; and cultivate a diverse and inclusive culture
Community: Unlocking educational and economic opportunity while improving the vitality and resilience of local communities
For partners who choose to join this opt-in pledge, HP will provide training and support, and help identify potential gaps in the goals partners wish to set and provide guidance on how to achieve those goals.
More details will come closer to the launch of HP Amplify on November 1, 2020.
Related stories
Top stories