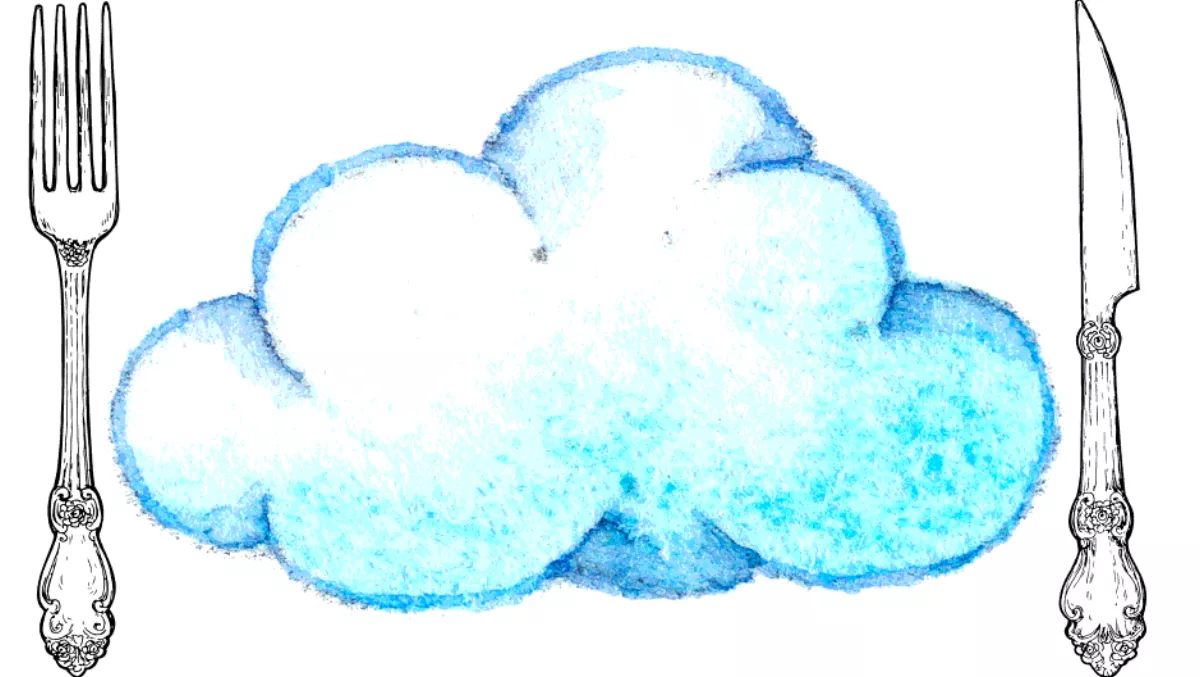 HP New Zealand Partner Awards: And the winners are…
FYI, this story is more than a year old
Cyclone Computers, Lexel Systems, Ingram Micro, Noel Leeming and Business Distributors were among the winners at last Thursday's third annual HP Partner Awards.
Eleven awards were presented during the evening, with a mix of familiar face and new winners lining up for glory.
Samoa Stationery picked up the Silver Partner award at the third annual awards, held this year at Auckland's Shed 10, with Business Distributors taking out the gold category.
Lexel's Marketing Partner win includes $5,000 of free advertising courtesy of Techday. The advertising can be used across Techday's stable of brands, which include ChannelLife New Zealand, IT Brief NZ and SecurityBrief NZ.
Cyclone Computer won Education Partner of the year, while Noel Leeming took out the Retailer category, and Ingram Micro New Zealand carried on its winning streak, taking out the Distributor award for the second year in a row.
The Laptop Company picked up the gong for Direct Partner, with PB Technologies winning Print Partner and Spark taking out Personal Systems Partner.
Spark also featured in one of the two individual awards presented, with Jono Hastings winning Channel Sales Person for PC. Mary Schollum from OEM took out the other individual award – Channel Sales Person for Print.
The awards are one of the hottest tickets in the New Zealand channel calendar, and this year's event, which attracted 300 attendees, didn't disappoint.
The event started off with an AMD sponsored Hackers Lounge where guests found a mysterious gaming style area filled with dry ice, red lasers and waiters wearing Mr Robot style masks.
A second area, sponsored by Intel, provided the backdrop for the awards themselves, hosted by Simon McKinny, before a Kabuki drop saw the entire back of the stage drop away to reveal the final area of the event, sponsored by Microsoft. Guests danced down the aisle, over the stage and into the new area, where they partied the night away.
Just to make sure no one could be bored for a second, the party room not only featured a band, but a range of entertainment stations around the room, including a makeup station, whiskey tasting bar, food station, desert station and photo booth featuring HP Sprockets.
The full list of winners is:
Silver Partner: Samoa Stationery
Gold Partner: Business Distributors Ltd
Education Partner: Cyclone Computer Company
Marketing Partner: Lexel Systems
Channel Sales Person – Print: Mary Schollum from OEM
Channel Sales Person – PC: Jono Hastings from Spark
Retailer: Noel Leeming Group
Distributor: Ingram Micro
Direct Partner: The Laptop Company
Print Partner: PB Technologies
Personal Systems Partner: Spark
Check out our photo gallery of the HP Partner Awards 2017.
Related stories
Top stories