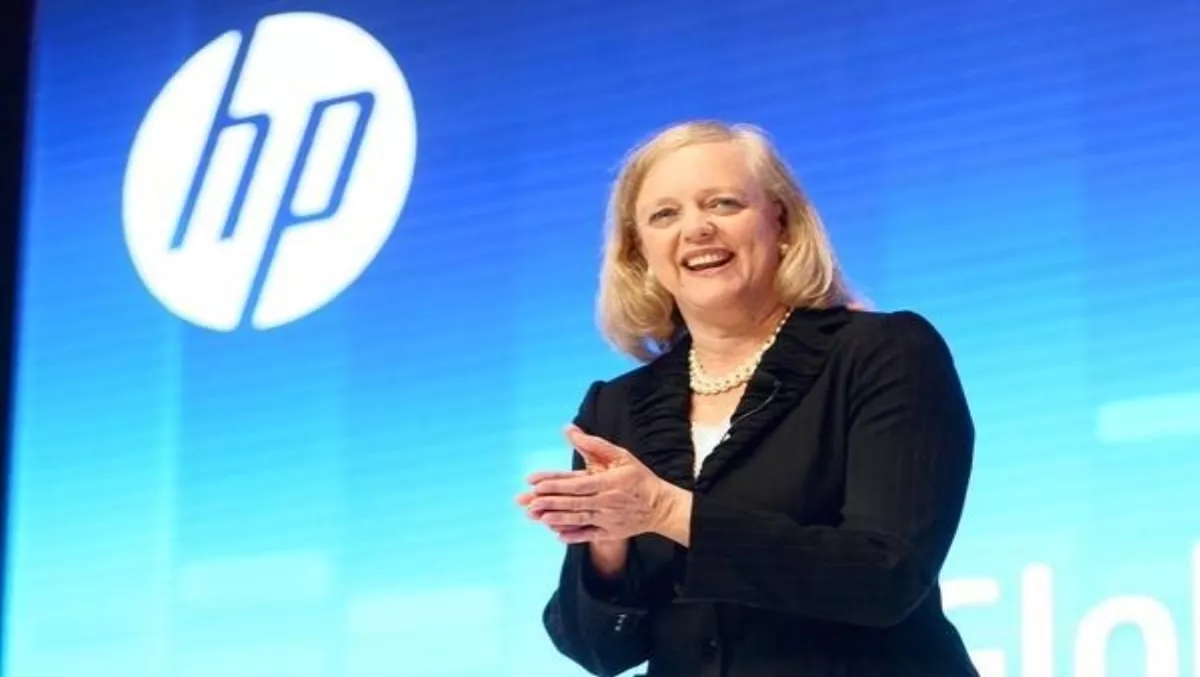 HP not giving up on growth
Thu 13 Jun 2013
FYI, this story is more than a year old
HP has a "lot of heavy lifting ahead" but remains revenue growth is "still possible" in its fiscal year 2014.
Branding the PC a "wild card", CEO Meg Whitman claimed all is not lost, and reminding the tech industry that her five-year transformation plan won't take long to see results.
After taking over as chief executive in September 2011, Whitman installed a plan of action in a bid to get the company turning profits again - a move she believes will soon pay off.
"You don't have to wait five years to get results," Whitman told CNBC yesterday.
"I'd say we're just a bit ahead of where we thought we'd be.
"We've got a long way to go. There's a lot of heavy lifting ahead."
PC wild card
But following claims yesterday at the HP Discover Conference in Las Vegas by the company's senior vice president and general manager of PCs Enrique Lore, Whitman believes the PC market remains unpredictable.
"What happens to the PC business is the biggest wildcard," Whitman told CNBC.
"The need to create, consume, to share is exploding because data is exploding, and there's so many more things you can do as an individual.
"We've got to get to mobility, we've got to get to other operating systems, and other things."
But as most industry experts believe the death of the PC to be just around the corner, Whitman's concern were clear and visible.
"It matters what happens to HP. It matters to our industry, it matters to our customers."
Believing the company will need to adapt to the ever-changing style of the technology market, Whitman remained confident HP products stood the test of time.
"I think this is the strongest lineup that HP has seen in many years," she claimed.
Can HP record growth next year? Is the PC market a wild card? Tell us your thoughts below