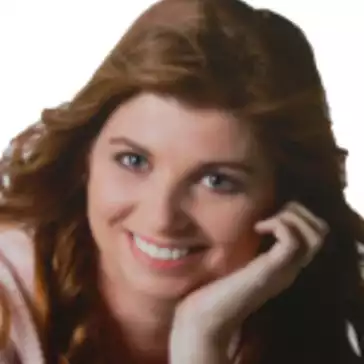 By Heather Wright, Contributor
Rumours of HP New Zealand managing director Keith Watson's departure from the company are meet with laughter by the man himself.
"The answer is yes and no," Watson says, laughing, when told about rumours of his demise from HP New Zealand, where he has held the top job for 11 years.
Rumours have been circulating the industry this week after some noted that Grant Hopkins was now sporting the same job title as Watson.
The answer, however, lies in HP's well publicised split into two separate companies: Hopkins has joined the company as managing director for HP Inc, which will handle PCs and printing. Watson will head up Hewlett Packard Enterprise, which as the name suggests, will focus on the enterprise offerings.
The formal and legal split is scheduled for November 01 but the company has been preparing for it for for some months now.
"What we did on August 01 was to operationally split the business," Watson says.
The two businesses are now running separately.
"All of our partners, all of our IT systems are now separate," he notes.
Both businesses will remain within the same buildings, however they are now split across different floors.
Watkins was previously chief commercial officer at Plan B, a role he held for four months. Prior to that he was with Vodafone for more than 10 years in a range of positions, most recently as enterprise director.
In the 90s he was the managing director of Unisys New Zealand.
Meanwhile, Watson says he's 'thoroughly enjoying' being involved in the split.
"I always enjoy the challenge of change. I think that's something that has been a constant in the industry and this is just another version of it. And I'm really looking forward to establishing the new Hewlett Packard Enterprise brand.