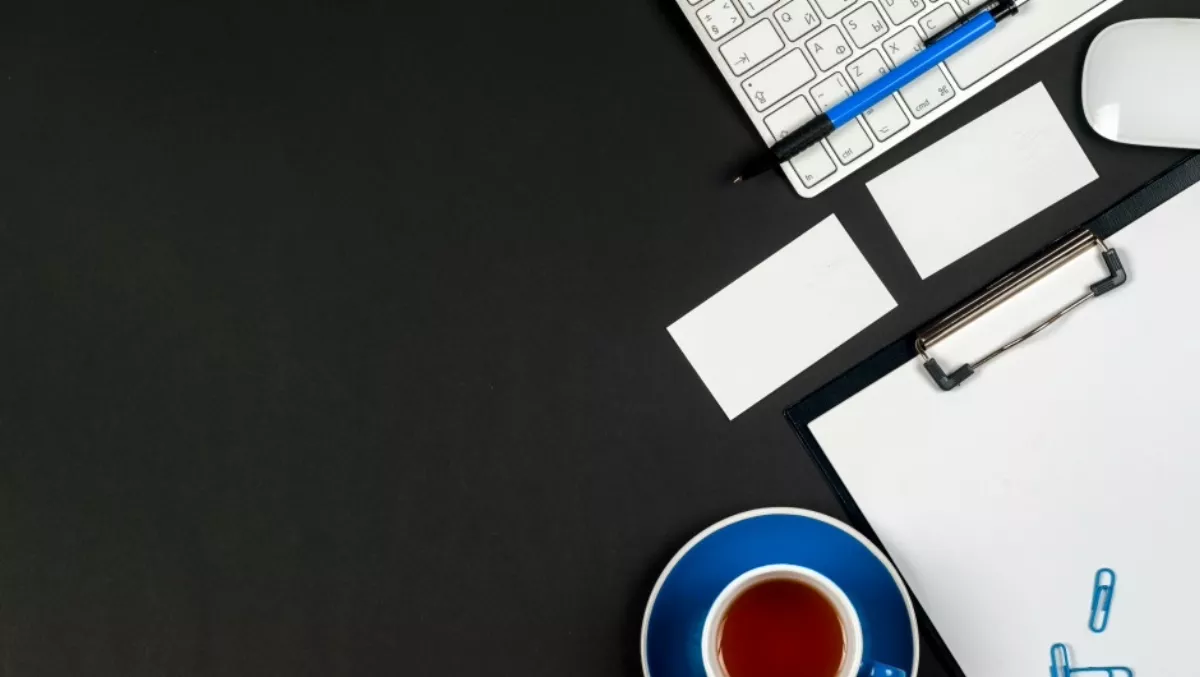 HP ousts Lenovo to reclaim top spot as PC market continues to decline
FYI, this story is more than a year old
HP has reclaimed top spot in the worldwide PC market from Lenovo, which has suffered its biggest year on year shipment declines across all key regions according to Gartner's latest figures.
HP and Dell were the only two vendors in the top five to record growth in the second quarter of 2017, with HP up 3.3% to 12.7 million unit shipments, and third placed Dell up 1.4% to 9.5 million units shipped.
Both have recorded five consecutive quarters of year on year growth, with HP proving particularly strong in the United States marekt where Gartner says its shipments growth 'far exceeded' the regional average.
Meanwhile Dell's PC growth comes as the vendor puts increased priority on PCs as a strategic business, with Gartner noting that Dell is the only top three vendor who can supply the integrated IT needs to businesses under the Dell Technologies umbrella of companies.
Lenovo saw its shipments drop 8.4% to 12.2 million.
Apple and Asus, which round out the top five, also logged drops, with Apple down 0.4% to 4.3 million, and Asus down 10.3 to 4.0 million shipments.
Acer took sixth spot with 3.8 million shipments, down 12.5% on the same quarter a year ago.
The changes come as the overall PC market recorded a 4.3% decline on the figures seen in Q2 of 2016 – the eleventh straight quarter of declining shipments, leading Gartner to note that the PC industry 'is in the midst of a five year slump'.
Asia Pacific recorded a 5.1% year on year drop, with 21.5 million shipments for the quarter, as market dynamics in India and China hit home.
Gartner says in India, pent up demand after the demonetisation cooled down after the first quarter which, couple with the absence of a large tender deal compared to a year ago and higher PC prices, brough weak market growth, while PC price rises due to compenent shortages saw inventory brought over from the previous quarter in China.
Mikako Kitagawa, Gartner principal analyst, says higher PC prices due to the impact of component shortages for DRAM, solid state drives and LCD panels had a pronounced negative impact in Q2.
"The approach to higher component costs varied by vendor," Kitagawa says.
"Some decided to absorb the component price hike without raising the final price of their devices, whie other vendors transferred the costs to the end-user price."
She says while vendors are largely unable to increase prices too quickly in the enterprise market, where prices for large enterprises are often locked in based on contract, the price hikes in the consumer market has had a greater impact.
"Many consumers are willing to postpone their purchases until the price pressure eases," Kitagawa says.
Related stories
Top stories