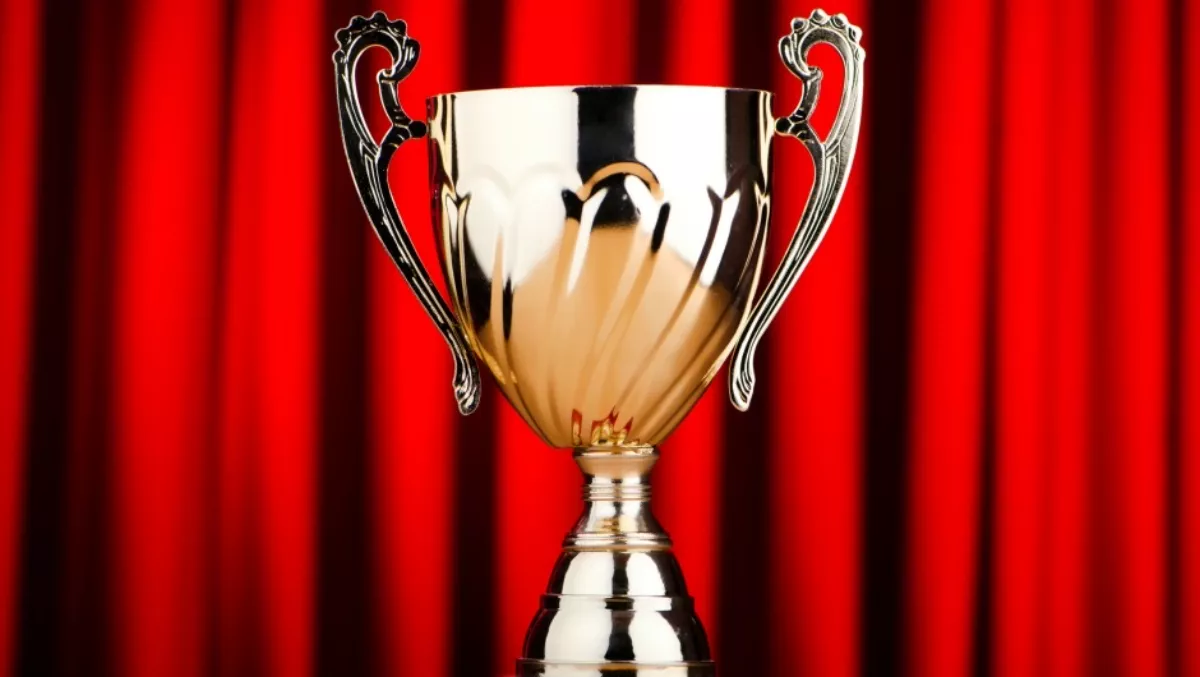 HP NZ Partner of the Year Awards 2016: And the finalists are…
Wed, 9th Nov 2016
FYI, this story is more than a year old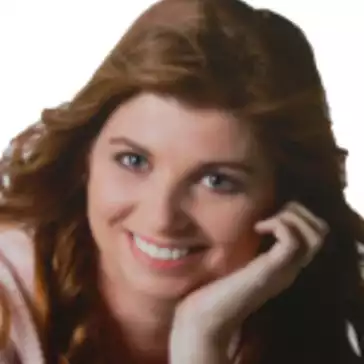 By Heather Wright, Contributor
HP has unveiled the finalists for the second annual HP New Zealand Partner of the Year Awards, with a who's who of channel partners in the running for the prestigious awards.
The awards, which will be presented at a gala event in Auckland on December 01, recognise excellence, growth, consistency and engagement of HP's partners.
Awards are up for grabs across 11 categories with Noel Leeming Commercial, PB Technologies, Datacom, Spark Digital, Cyclone and Lexel among those garnering finalist status in multiple categories.
Victoria Mahan, HP New Zealand commercial and enterprise sales business manager, says: "We're excited that this is the second year we've been able to host such an event, and we're looking forward to celebrating the success of not only our channel partners and other strategic partnerships we have, but also the successful year that HP has had.
Noel Leeming Commercial, PB Technologies, Spark Digital and Lexel are leading the charge for awards, appearing in three finalist categories apiece, with Datacom Auckland, Acquire, Codeblue, Cyclone and CSG Print Services all garnering finalist status in two categories.
Spark Digital, Noel Leeming Commercial, Datacom Auckland and CSG Print Services will all go head to head for the NZ Growth Partner of the Year Award, with Spark Digital also in the running for HP Direct Partner of the Year and HP Specialist Partner of the Year while Noel Leeming Commercial is also vying for Gold Partner of the Year and Education Partner of the Year.
The education category also sees New Era IT, Cyclone, PB Technologies and Lexel in the running.
PB Technologies is also a finalist for the HP Marketing Partner of the Year 2016 award, alongside Acquire, Cyclone, Lexel and Codeblue.
Meanwhile, Ingram Micro, Exeed and Dove Electronics are all vying for the award for HP Distributor of the Year 2016, while JB Hi-Fi, Harvey Norman and Warehouse Stationery are finalists for the HP Retailer of the Year award.
An individual award will also be presented on the night to the HP Channel Sales Person of the Year 2016, which is a partner-lead nomination category. Nominations for the award will be revealed on the day.
The awards were launched last year as a way of 'giving back' to partners and ensuring they knew their contribution was valued.
The full list of finalists is:
HP Direct Partner of the Year 2016: Spark Digital, Datacom Auckland, PB Technologies
NZ Growth Partner of the Year 2016: CSG Print Services, Spark Digital, Noel Leeming Commercial, Datacom Auckland
HP Gold Partner of the Year 2016: Noel Leeming Commercial, NEOS, IT Engine, Aquire, Codeblue
HP Silver Partner of the Year 2016: Command IT, Manux Solutions, Graphic Dimensions, OEM Print Solutions, Houston Computers
HP Regional Partner of the Year 2016: Scotttronic Technologies, Bondwell, Daltron Fiji, Devine Computing, Black SANZ Technologies
HP Specialist Partner of the Year 2016: Dimension Data, SoftSource, Lexel, Spark Digital, Datacom Wellington, CSG Print Services
HP Education Partner of the Year 2016: New Era IT, Noel Leeming Commercial, Cyclone, PB Technologies, Lexel
HP Distributor of the Year 2016: Ingram Micro, Exeed, Dove
HP Marketing Partner of the Year 2016: PB Technologies, Acquire, Cyclone, Lexel, Codeblue
HP Retailer of the Year 2016: JB Hi-Fi, Harvey Norman, Warehouse Stationery