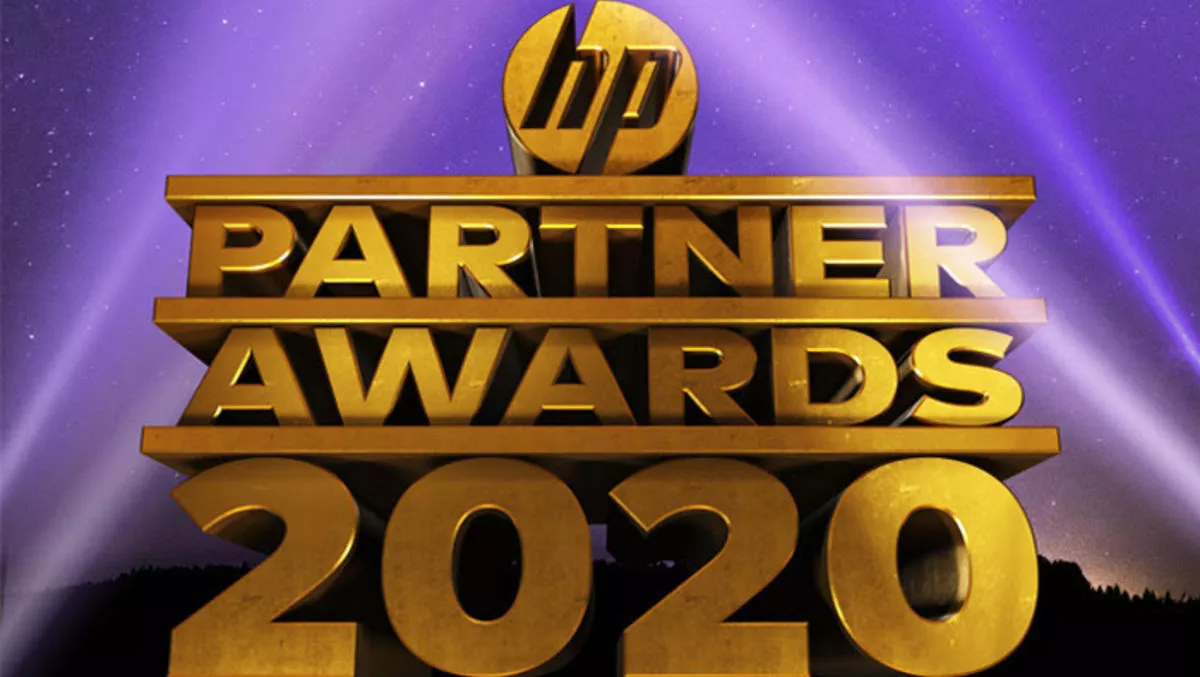 HP's 2020 partner award winners are...
By Ben Moore,
Mon 7 Dec 2020
HP New Zealand held a virtual event for its partners last week, where it announced all the partner award winners for 2020.
There were many recurring names from the 2019 awards, with The Laptop Company, Ingram Micro, Cyclone, OEM Print Solutions and PB Technologies once again taking trophies back to the office.
Two new awards were included in the list, the Large Format Graphic Partner award and the Channel Sales Person – Distribution award, bringing the total number of awards up to 15.
See below for a full list of winners and the awards they won.
"What a year it has been. I am incredibly proud of our industry and how we have enabled New Zealand businesses to keep going, whether it be emergency services battling COVID-19, essential services keeping households running or SMBs just doing what they do so well. Thank you for everything that you, our partner community have done to help keep the New Zealand economy humming along. We have done all of this by coming together as an industry; vendors, helping distributors, helping partners, to enable us to work together, so we can survive and thrive," says HP New Zealand country manager Oliver Hill.
The winners are
Channel Services Delivery Partner
The Laptop Company
Sustainability Partner
BDL
Large Format Graphics Partner
Aarque Group
Marketing Partner
Acquire
Education Partner
Cyclone
A3 Partner
Bondwell
Silver Partner
Black Sanz
Gold Partner
PB Tech
Channel Sales Person Distribution
David Woolford from Exeed
Channel Sales Person Print
Fadi Nannis from BDL
Channel Sales Person PC
Paul Hunt from The Laptop Company
Print Partner
OEM Print Solutions
Personal Systems Partner
Spark
Print Distributor
Dynamic Supplies
PS Distributor
Ingram Micro