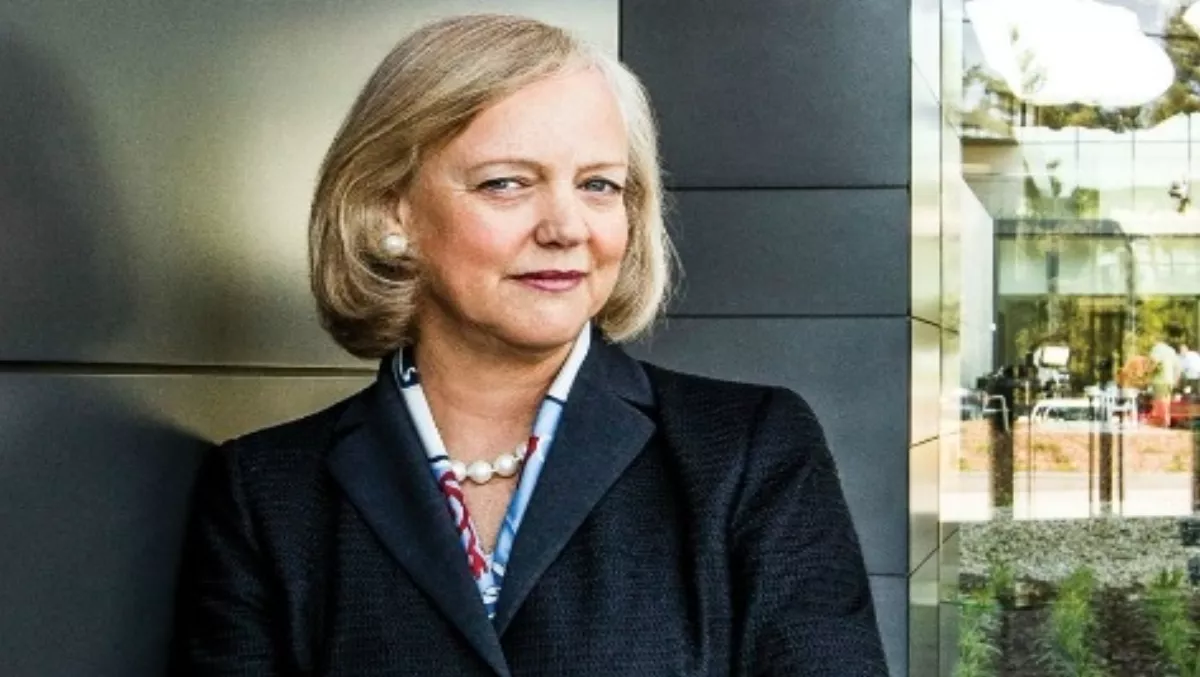 HP split well underway
By Catherine Knowles,
06 Jul 2015
FYI, this story is more than a year old
HP has made a significant step in its plan to separate into two independent public companies, Hewlett Packard Enterprise Company and HP Inc., and is on track to complete the separation in November of this year.
Last week, HP's Enterprise Company filed an initial Registration Statement on Form 10 with the Securities and Exchange Commission (SEC).
The filing provides detailed information on the business and historical financial results of Hewlett Packard Enterprise. It will be updated with additional information in subsequent amendments as part of the SEC review process.
Additional information on the strategy and financial performance of both companies will be provided at HP's Securities Analyst Meeting on September 15, 2015, in the San Francisco Bay Area.
Meg Whitman, HP chairman, president and CEO, says 'significant progress' has been made since the plan to separate into two companies was announced in October last year.
According to Whitman, the company 'remains on track' to complete the separation by the end of the fiscal year 2015.
She says, "Today, I'm more convinced than ever that this separation will create two compelling companies well positioned to win in the marketplace and to drive value for our stockholders."
Hewlett Packard Enterprise will provide technology solutions to enterprise customers.
This company had net revenue of approximately $55 billion in fiscal year 2014 and will include HP's Enterprise Group, Enterprise Services, Software, and Financial Services businesses.
HP Inc. will own and operate the printing and personal systems businesses. The HP Inc. portfolio will cover multi-function printing, Ink in the Office, graphics, notebooks, mobile and desktop workstations, tablets and phablets.
The separation will be effected through a pro rata distribution of Hewlett Packard Enterprise's common stock to HP's stockholders, according to a statement.
The separation remains subject to certain conditions, including, among others, obtaining final approval from the HP Board of Directors, receipt of a favourable IRS ruling and opinions of HP's tax advisors regarding certain U.S. federal income tax matters and the effectiveness of the Form 10.