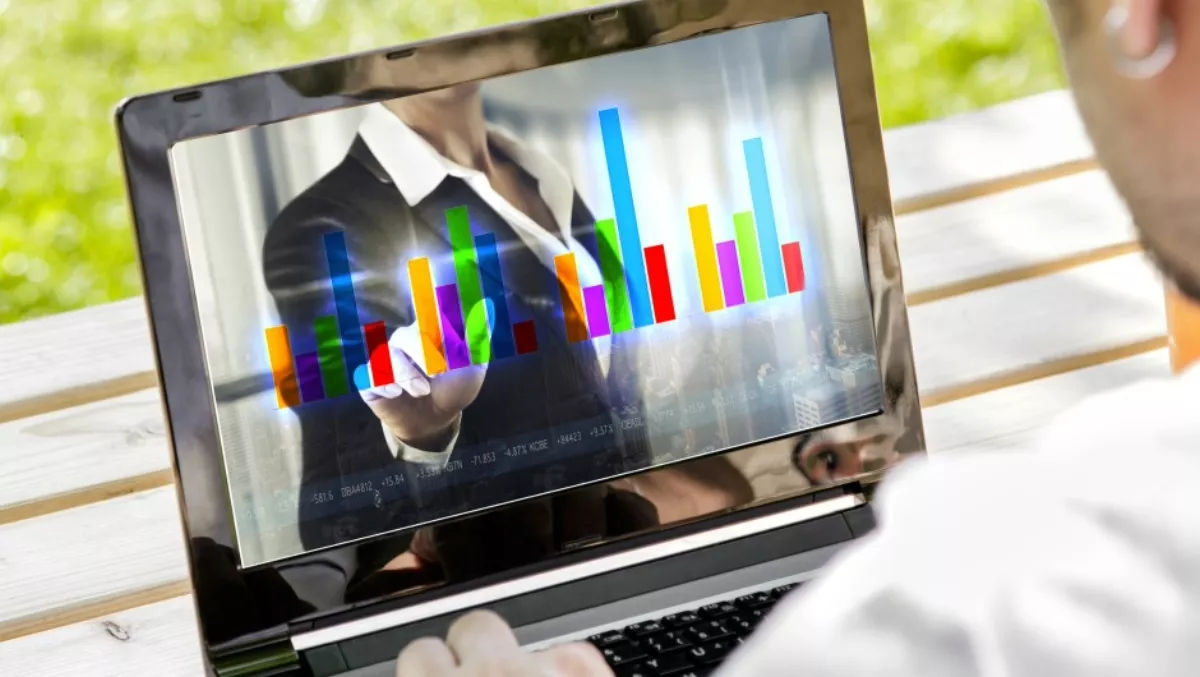 HP winner in better than expected Q3 PC market
FYI, this story is more than a year old
The traditional PC market has clocked a better than expected result for the third quarter, with HP Inc logging a 'notable' shipment increase for the period thanks to big wins in Asia Pacific.
IDC's latest figures show worldwide shipments of traditional desktop, notebook and workstation PCs was down 0.5% year on year in 2017 to 67.2 million units. The results were better than IDC's forecast for a 1.4% decline.
IDC says all markets struggled, with the exception of Japan and Canada, which continued to see positive growth, and Latin America which rebounded after a 'dismal' 2016 and first half 2017.
Loren Loverde, IDC worldwide PCD trackers program vice president, says the market performed 'much as expected'.
"Emerging markets rebounded slightly more than anticipated, but overall results reflect the stabilisation we expected following component and inventory adjustments," Loverde says.
Among the top players, HP Inc was the only company to record a notable increase, with its shipments up 6%, lengthening its lead on the market to nearly 23% share.
IDC says HP's figures were helped by major wins in Asia Pacific.
Second placed Lenovo was flat with 0.1% growth, with IDC noting it seems to have slowed its recent decline in Asia Pacific.
Dell retained third place, with 0.8% growth, with Apple holding on to fourth with 0.3% growth year on year and Asus retaining fifth slot, despite recording a 14.6% decline for the quarter.
IDC notes that competitive pressures have further cemented the dominance of the top five PC companies, which accounted for nearly 75% of the total traditional PC market.
The analyst firm says Asia Pacific, excluding Japan, came in close to expectations for the quarter.
China performed slightly better than anticipated after successful efforts clearning inventory, which allowed for higher sell-in in the consumer and SMB segments.
Indian shipments were supported by market recovery after the GST reform, while the education sector benefited from roll out of the ELCOT project.
Japan, meanwhile, showed stable growth, driven primarily by refresh projects and migration to Windows 10, along with further notebook adoption.
Loverde says the global outlook for the fourth quarter remains cautious, with a small decline in volume for the quarter and the year likely.
"The gains in emerging regins and potential for more commerical replacements represent some upside potential, although we continue to expect incremental declines for total shipments for the next five years," he says.
Related stories
Top stories