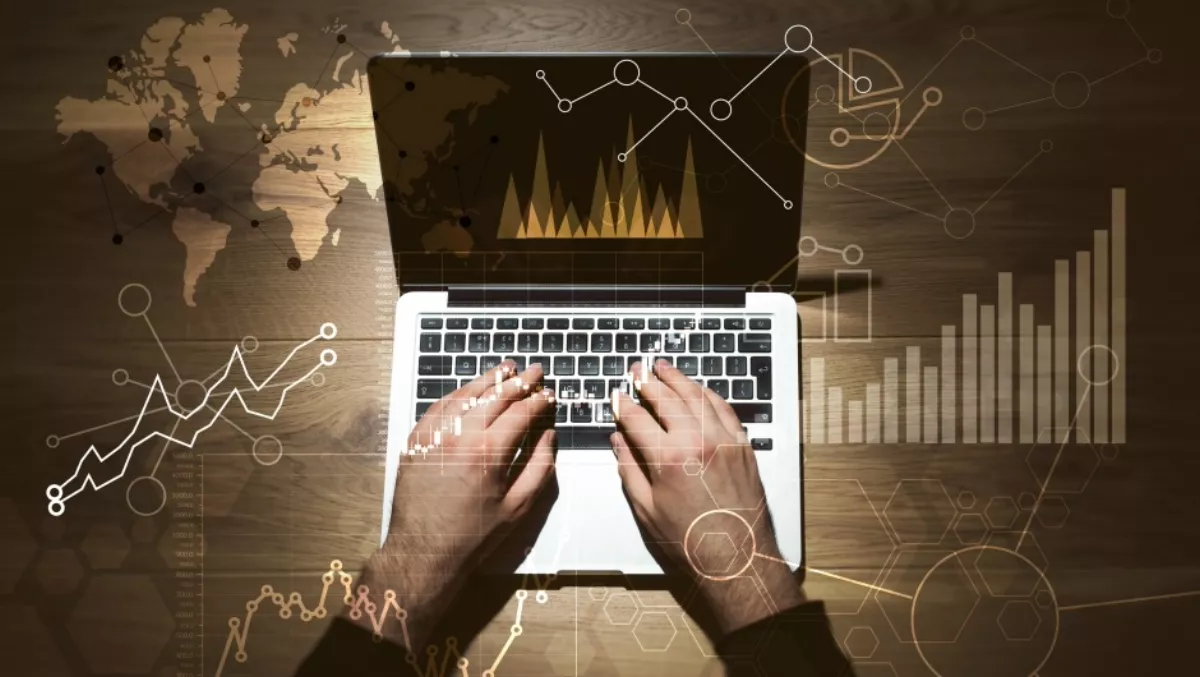 HP wrestles top spot away from Lenovo as PC shipments grow - yes, grow
FYI, this story is more than a year old
HP has ousted Lenovo to take top spot in the PC shipment market, as global PC shipments see their first growth in five years.
IDC says shipments of traditional PCs – desktop, notebook, workstation – were up 0.6% year on year in the first quarter of 2017, with 60.3 million units shipped globally.
Asia Pacific was one of only two markets, alongside Latin America, to see year on year volume declines, with weakness in the consumer market continuing on the back of price increases fuelled by tight component supply.
Jay Chou, IDC PCD Tracker, says while the traditional PC market has been through a tough phase with competition from tablets and smartphones, along with lengthening lifecycles pushing PC shipments down around 30% since their 2011 peak, users aren't abandoning PCs.
"Users have generally delayed PC replacements rather than giving up PCs for other devices," Chou says.
"The commercial market is beginning a replacement cycle that should drive growth throughout the forecast," he adds.
However, Chou says consumer demand is expected to remain under pressure, although growth in segments like PC gaming and the rising saturation of tablets and smartphones will move the consumer market towards stabilisation as well.
HP's climb back to the top comes after several quarters snapping at Lenovo's heels, with HP taking 21.8% share of the market in Q1.
The top ranking is the first for HP since the first quarter of 2013. IDC says HP has been building out a deep portfolio and saw a strong quarter in notebooks across all regions. That notebook growth helped the company to 13.1% growth over the same period a year ago, nudging Lenovo out of the number one slot.
Lenovo saw modest growth of 1.7%, with United States shipments – down for the first time since Q3 2009 – dragging the company's overall growth down and leaving it in second place with 20.4% share.
Dell also saw strong growth, up 6.2% to take 15.9%, with growth across all regions and strong notebook volume.
Apple retained its fourth position, with 7.0% market share and a year on year shipment growth of 4.1%; with Acer fifth with 6.8% market share and year on year growth of 2.9%.
IDC says Asia Pacific, excluding Japan, remained a soft market for PCs. Pricing pressure was felt in the Chinese consumer market despite continuing strong demand for gaming and ultraslim notebooks, though China's commercial market fared better thanks to public sector demand. The education sector drove shipments in the commercial space, with several projects delivered throughout the region.
India, meanwhile saw a rebound after severe impact from demonetisation in the previous quarter, while the back to school season provided 'healthy' volumes in Korea.
Japan's traditional PC market has recovered with healthy macroeconomics and an emerging PC refresh cycle particularly in commercial. That refresh cycle has lead to the first year on year growth since Q2 2014.
When it comes to forces shaping the global market, IDC says tight supplies of key components such as NAND and DRAM are affecting inventory dynamics and lead a number of vendors to boost shipments to lock in supply ahead of further cost increases.
"In addition, the market continued along a path of stabilisation that began in the later half of last year, especially as more commercial projects moved out of pilot mode and began shipments in earnest."
Related stories
Top stories