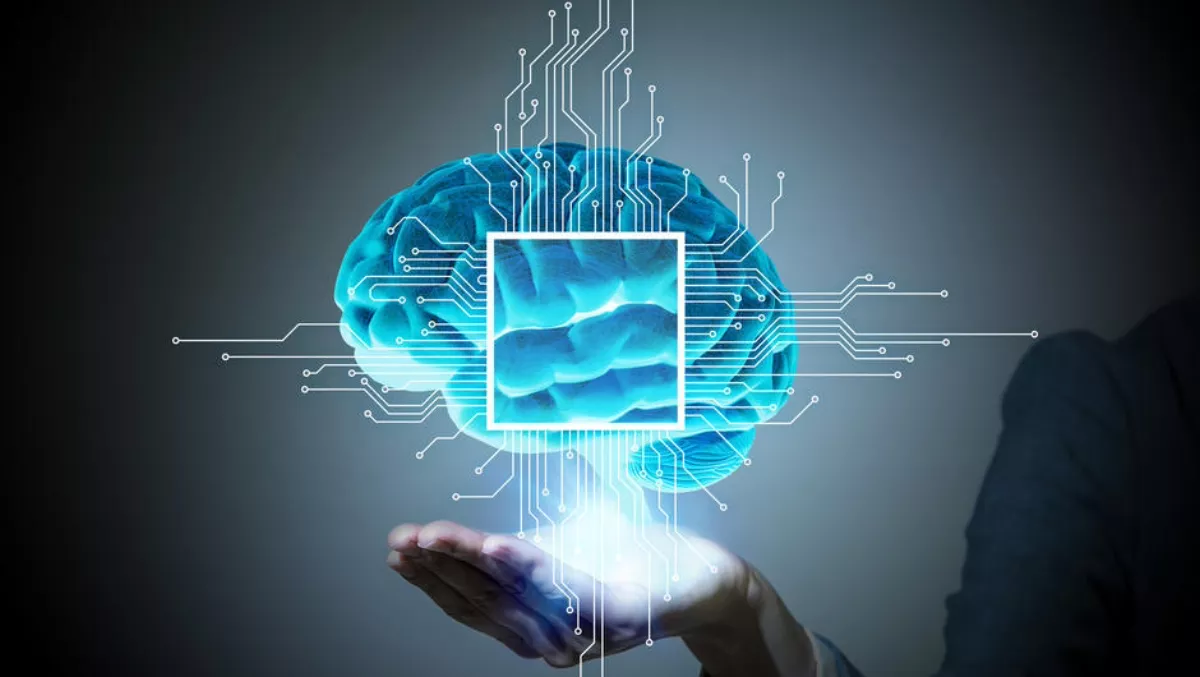 HPE 3PAR gets upgrade with Nimble's analytics platform
FYI, this story is more than a year old
HPE has improved its HPE 3PAR offering with the addition of InfoSight and enhanced application automation for on-premise infrastructure.
"HPE 3PAR offers customers a flexible storage platform that easily adapts to any environment, which is critical as companies embrace new technologies and cloud-native applications," says HPE VAR VP and GM Ivan Iannaccone.
"The new functionalities announced today build on 3PAR's tier-1 all-flash foundation, and provide the agility needed to keep pace with growing business demands.
InfoSight delivers HPE 3PAR customers a predictive analytics framework to anticipate and prevent issues across the infrastructure stack.
Users will now benefit from the InfoSight capabilities to predict problems and automate resolution.
This is in addition to the cross-stack analytics made available to HPE 3PAR customers, which provides IT with the ability to resolve performance problems and pinpoint the root cause of issues between the storage and host virtual machines.
Since releasing these capabilities, HPE InfoSight has already predicted and auto-resolved 85% of more than 1,500 complex priority cases across the HPE 3PAR installed base.
InfoSight enables a new and better product experience that applies data science and intelligent case automation to help minimise the possibility of a known issue ever being experienced in the installed base.
HPE InfoSight observes, learns and predicts in real time, bringing the most experienced AI to the data center.
"InfoSight, the industry's first and most mature cloud-based predictive analytics platform for enterprise storage, was one of the crown jewels of the Nimble Storage acquisition in 2017," says IDC research vice president Eric Burgener.
"As promised in the wake of the acquisition, HPE has now extended InfoSight coverage to the HPE 3PAR StoreServ product line. This is a big win for 3PAR customers, who can expect to benefit from InfoSight's artificial intelligence- and machine learning-informed real-time optimisations to drive higher performance, better availability, lower cost, and improved system-level efficiencies -just as Nimble's customers have. Cloud-based predictive analytics platforms like InfoSight are the future, and the InfoSight pedigree offers compelling value to HPE customers.
Enhanced integration with any automation framework for HPE 3PAR provides operational efficiency with self-service storage as enterprises need to develop both mainstream, mission-critical applications and newer, cloud-native applications on the same infrastructure in order to scale and save costs due to multiple storage systems.
HPE 3PAR is a DevOps and container-friendly platform, allowing users to run both mainstream and containerised applications on the same enterprise-grade infrastructure.