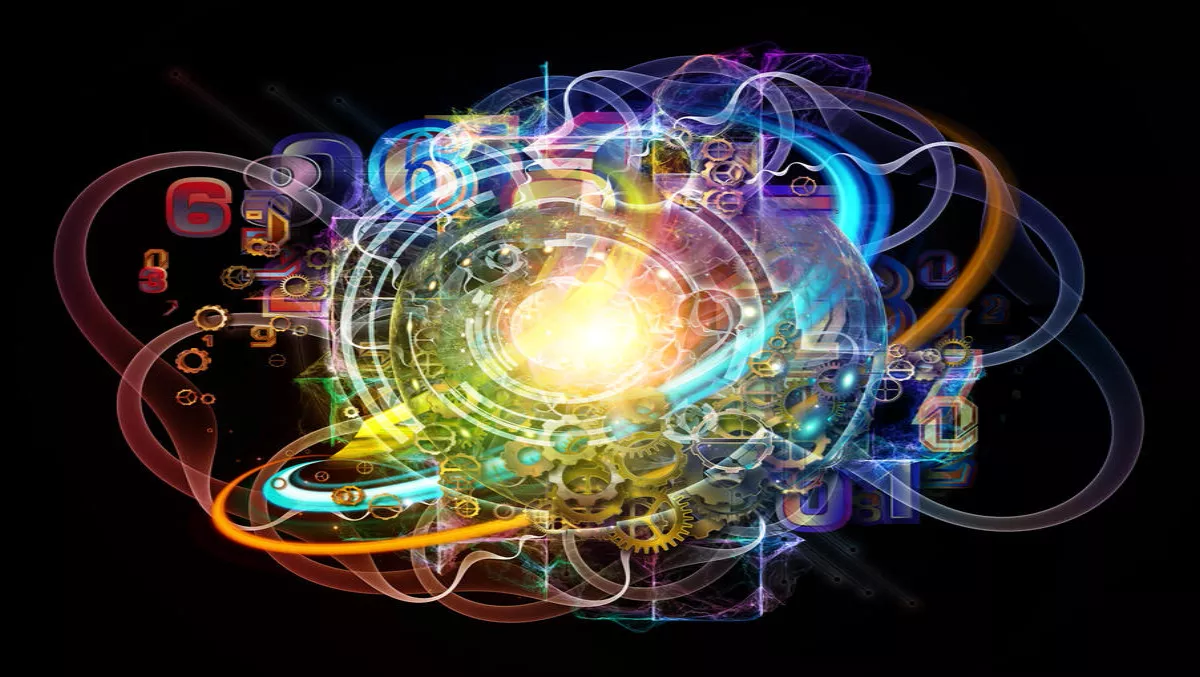 HPE acquires SGI for $275 million to capture global 'data explosion'
Mon, 15th Aug 2016
FYI, this story is more than a year old
HPE is continuing to strengthen its investment in big data technologies, as the company announced its newest acquisition to its portfolio. HPE will acquire SGI, a data analytics and management company, for $275 million or $7.75 per share in cash.
The company announced the acquisition last week, as the company aims to capitalise on the high-performance computing (HPC) segment. The segment is widely adopted in government, research and life science industries, having been cited by IDC as an $11 billion market, growing at a 6-8% CAGR over the next three years.
SGI's 2016 fiscal $553 million revenue and its 1100 staff worldwide indicate the company's strength in HPC, data analytics and virtualisation, as the company works alongside the science, business, government and technical organisations to solve data problems.
"At HPE, we are focused on empowering data-driven organisations. SGI's innovative technologies and services, including its best-in-class big data analytics and high performance computing solutions, complement HPE's proven data center solutions designed to create business insight and accelerate time to value for customers," says Antonio Neri, executive vice president and general manager, Enterprise Group, Hewlett Packard Enterprise.
According to HPE, the data explosion is causing large amounts of investment in big data processing with a focus on real-time decision making in a variety of different industries, such as cyber security, research and genomics.
"Our HPC and high performance data technologies and analytic capabilities, based on a 30+ year legacy of innovation, complement HPE's industry-leading enterprise solutions. This combination addresses today's complex business problems that require applying data analytics and tools to securely process vast amounts of data," says Jorge Titinger, CEO and president, SGI.
As such, the SGI acquisition will strengthen HPE's data analytics technology covering the public and private sectors that need to adopt 'supercomputer' installations. The company also aims to help 'enterprises looking for a competitive edge'.
"The computing power that our solutions deliver can interpret this data to give customers quicker and more actionable insights. Together, HPE and SGI will offer one of the most comprehensive suites of solutions in the industry, which can be brought to market more effectively through HPE's global reach," Titinger continues.
HPE states that while the acquisition will not make much difference to earnings in the first full year after the deal's closure in first quarter of fiscal 2017, it hopes results will start to appear after that time.