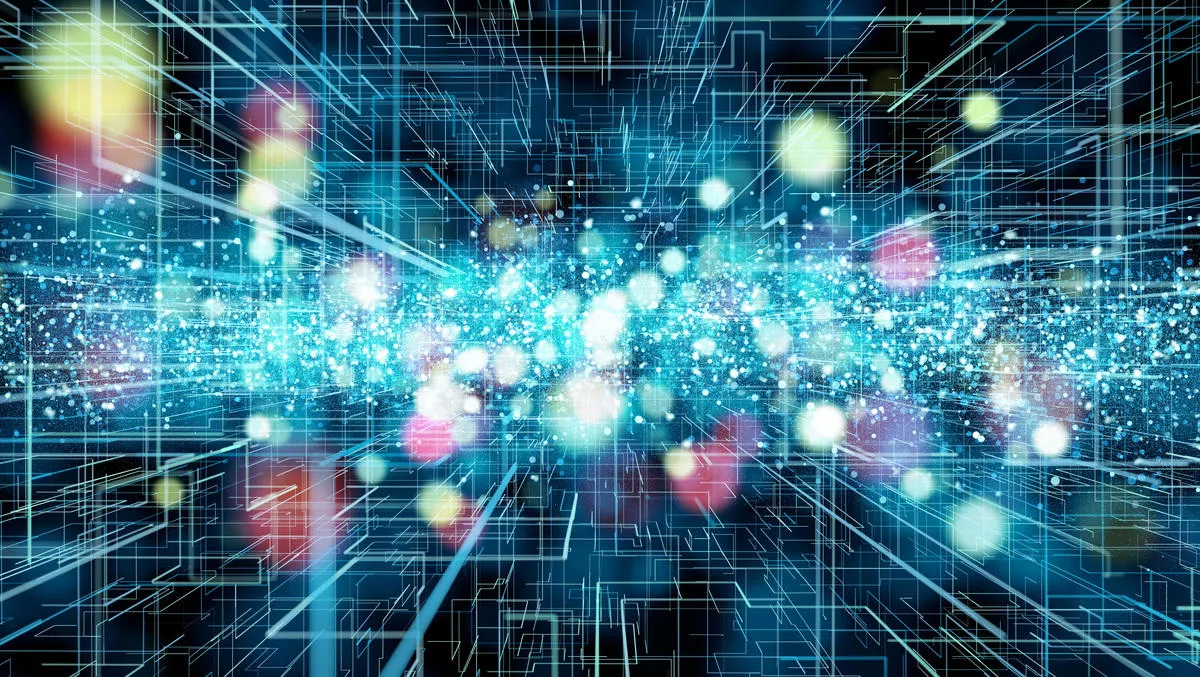 HPE adds AI intelligence to storage solutions
FYI, this story is more than a year old
Hewlett Packard Enterprise (HPE) has made advancements to HPE Primera and HPE Nimble Storage, including an AI-driven, self-healing and self-optimised system that delivers real-time autonomous operations.
This is part of a comprehensive update to the Intelligent Data Platform that provides customers with an AI-driven, built for cloud, as-a-service offering.
New capabilities include:
Self-optimising system operations with embedded AI in HPE Primera, and advanced cross-stack analytics in HPE InfoSight for Hyper-V
Disaster recovery from a metro-wide disaster with 3-site replication across global sites for HPE Primera and HPE Nimble Storage, and near-instant asynchronous replication for HPE Primera
All-NVMe support for HPE Primera that improves performance density, and Storage Class Memory for HPE Nimble Storage that delivers 2X faster response times
On-demand storage automation optimised for virtualisation and containers for HPE Primera
Primera and Nimble Storage provide a modern, as-a-service experience through HPE GreenLake, combined with intelligence and automation that ensures applications are always-on and available.
Disruption prevention
HPE InfoSight AI for infrastructure predicts and prevents disruptions from storage to virtual machines (VM).
It can automatically act on intelligence in Primera to ensure mission-critical apps are always-on and always-fast.
Primera is architected with an embedded AI engine that processes globally trained machine learning models to deliver real-time predictions into application behaviour and performance patterns.
Now, it can take action on the predictions to self-optimise system operations in real-time by intelligently and dynamically optimising resource utilisation to ensure fast and predictable performance.
InfoSight for Nimble Storage now simplifies VM management and enables customers with Hyper-V environments with cross-stack analytics that pinpoints abnormal performance issues between storage and VMs, and underutilised virtual resources.
Availability
Primera now has 100% data availability guaranteed and includes enhanced HPE Peer Persistence for transparent business continuity and flexibility to replicate to a third site to recover from a metropolitan area disaster and near-instant asynchronous replication over extended distances with a one-minute recovery point objective.
With Nimble Storage, enterprises have a highly available platform with six nines of measured availability, Peer Persistence with automatic failover across 2-sites, and asynchronous replication on-premises or to the cloud for extended distances.
Multi-site replication enables 3-site replication – including to the cloud – delivering protection against a metro-wide disaster along with the flexibility in the cloud to use data for test/dev and analytics.
For both Primera and Nimble Storage, replication can be quickly configured with no specialised storage skills, no additional software fees, and no professional services required.
All-NVMe and Storage Class Memory
Primera has a multi-node, all-active architecture that delivers ultra-low latency with 75% of I/O within 250 μs latency.
Primera now also supports all-NVMe, bringing its parallel architecture to deliver higher performance density.
For SAP HANA, Primera with all-NVMe now supports 2X the number of SAP HANA nodes at half the price
Nimble Storage is architected with a cache accelerated file system that optimises read performance in hybrid configurations.
This architecture has been optimised for SCM cache with SSD persistent storage to deliver 2X faster response times, with an average of sub-250 μs latency, at near the price of an all-flash array.
Automated, on-demand storage
Primera now supports vVols, joining Nimble Storage, to deliver a set of vVols capabilities, including disaster recovery with support for Site Recovery Manager.
For containers, organisations need persistent storage for stateful applications, requiring software-defined storage that enables self-service automation for developers.
Primera now supports the CSI Driver for Kubernetes, joining Nimble Storage, to deliver developer-centric storage for dynamic provisioning and enterprise data services.
This enables persistent storage for mission-critical applications deployed on container orchestration platforms, including the HPE Container Platform.
Availability
The HPE Primera next-generation operating system, Primera OS 4.2, is available worldwide in Q3 2020 at no additional charge for HPE Primera customers with valid support contracts.
HPE Primera All-NVMe is now available for order globally direct and through channel partners.
HPE CSI Driver for Kubernetes 1.1.1 is now available for HPE Primera.
HPE Nimble Storage 1.5TB Storage Class Memory Adapter Kits are globally available now (direct and through channel partners) for existing or new HPE Nimble Storage AF60 All-Flash Arrays and HPE Nimble Storage AF80 All-Flash Arrays.
HPE Nimble Storage 3 Site Replication is globally available now as part of NimbleOS 5.2 release for any HPE Nimble Storage customer with an active support contract
HPE InfoSight Cross Stack Analytics for Hyper-V will be globally available in July 2020 for any HPE Nimble Storage customer with an active support contract.