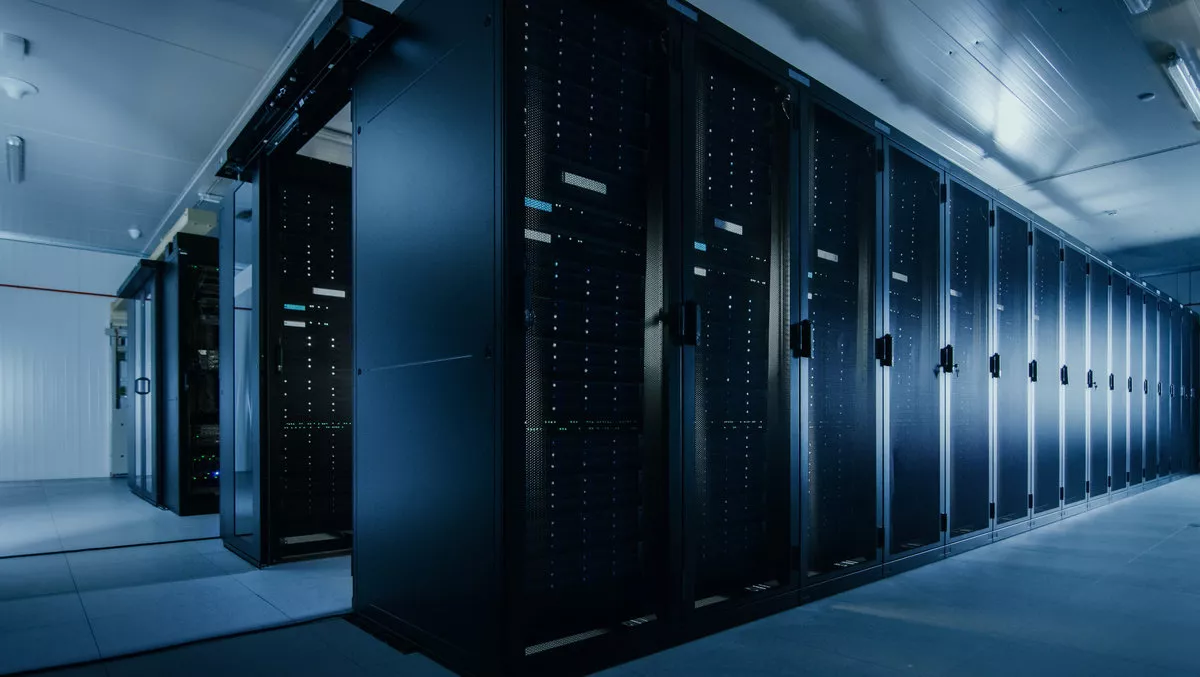 HPE brings AI to mission-critical storage management
FYI, this story is more than a year old
HPE has introduced a new platform designed to bring AI capabilities into mission-critical storage management.
The new platform, called HPE Primera, will leverage HPE's AI platform HPE InfoSight in order to provide time savings, issue prevention, and performance issues related to storage and mission-critical applications.
HPE explains that many businesses want to bring new mission-critical applications to market, but it is difficult to do so because IT teams are busy managing infrastructure. The end result is a compromise between reliability and agility – and reliability always wins.
HPE says Primera is designed to eliminate that compromise by combining innovation from HPE's storage portfolio that delivers simplicity, availability, and performance.
"Intelligence changes everything," comments HPE Storage SVP and general manager Milan Shetti. "Today's organisations need a fundamentally new approach to infrastructure operations with an intelligent data strategy."
HPE says Primera is simple to install, manage, upgrade, and own.
Primera also features:
• 100% availability guarantee: HPE Primera comes standard with HPE Proactive Care and a 100% data availability guarantee without requiring special contracts or onerous terms.
• Seeing beyond walls of storage: More than 90% of issues arise from above the storage layer – in the network, server and virtualization layer. HPE Primera sees beyond storage with HPE InfoSight to predict and prevent any disruptions in the networking, application and server layers.
• Mission-critical reliability built-in: HPE Primera is architected for high availability with multi-node design, transparent business continuity with HPE Peer Persistence and data replication. Application-aware data protection via HPE Recovery Manager Central is included, combining with HPE StoreOnce for 15X faster restore and extending to public cloud for cost-effective, long-term retention via HPE Cloud Bank Storage.
• High performance for consolidating demanding applications: HPE Primera has an all-active architecture that brings massive parallelism and multi-node performance, which accelerates applications, including 122% faster Oracle performance.
• Visibility to consolidate safely: Powered by HPE InfoSight, HPE Primera delivers the visibility for optimizing application workload placement while accounting for application performance characteristics and interactions with other shared applications on an HPE Primera system.
• Real-time analytics to maintain predictable performance: HPE InfoSight is now more deeply integrated on HPE Primera with AI models trained in the cloud that are now embedded in the array for real-time analytics to ensure consistent performance for application workloads.
Shetti explains that Primera also leverages HPE's Intelligent Data Platform.
The Intelligent Data Platform helps customers transition from delivering storage to unlocking business value with intelligent data.
The platform also leverages HPE InfoSight, which is an AI and machine learning platform, to deliver autonomous, self-managing data storage.
According to the company, HPE InfoSight has analysed application patterns across 1,250 trillion data points over the last decade to predict and prevent disruptions across storage, servers, and virtual machines, resulting in savings of over 1.5 million hours of lost productivity due to downtime.
HPE Primera will be orderable in August 2019.
Related stories
Top stories