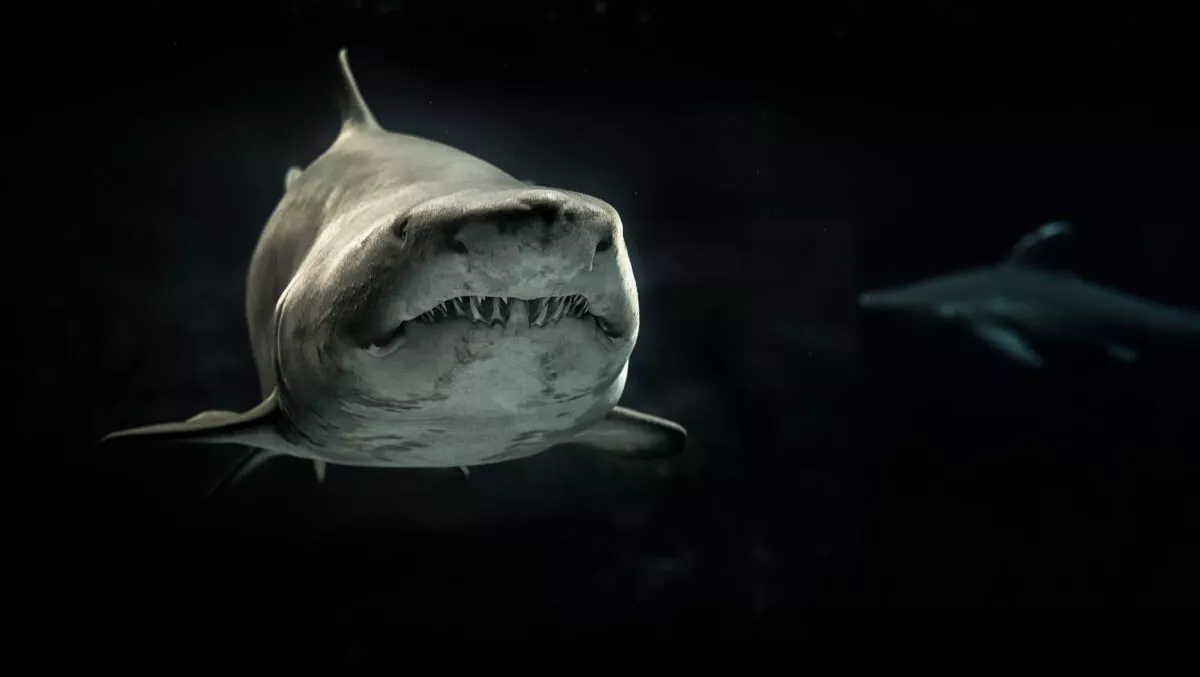 HPE clings on to top spot in server market from looming Dell EMC
FYI, this story is more than a year old
​Bucking the decline of the first quarter, the global server market saw positive growth in the third quarter of 2017.
According to Gartner, revenue increased 16 percent year over year while shipments grew 5.1 percent from the third quarter of 2016 in what is the second consecutive quarter of growth in the server market.
"The third quarter of 2017 produced continued growth on a global level with varying regional results. A build-out of infrastructure to support cloud and hybrid-cloud implementations was the main driver for growth in the server market for the period," says Jeffrey Hewitt, research vice president at Gartner.
"x86 servers increased 5.3 percent in shipments for the year and 16.7 percent in revenue in the third quarter of 2017. RISC/Itanium Unix servers declined globally, down 23.5 percent in shipments and 18.3 percent in vendor revenue compared with the same quarter last year. The 'other' CPU category, which is primarily mainframes, showed an increase of 54.5 percent."
This is positive news for all involved given the decline in the first quarter of this year where worldwide server revenue fell 4.5 percent year over year while shipments dropped 4.2 percent from the first quarter of 2016.
"The first quarter of 2017 showed declines on a global level with a slight variation in results by region. Asia Pacific [APAC] bucked the trend and posted growth while all other regions fell," says Hewitt.
"Although purchases in the hyperscale data center segment have been increasing, the enterprise and SMB segments remain constrained as end users in these segments accommodate their increased application requirements through virtualisation and consider cloud alternatives."
Despite a decline of 3.2 percent, Hewlett Packard Enterprise (HPE) continued to lead in the worldwide server market based on revenue, posting US$3.1 billion for a total share of 21 percent for the third quarter of 2017.
Dell EMC is literally nipping at HPE's heels in second place with a 20.8 percent market share after growing 37.9 percent. The biggest mover and shaker of the market in terms of revenue was Inspur Electronics, growing a whopping 116.6 percent that Gartner says is being driven by ongoing sales into China-based cloud providers, as well as global expansion.
In the matter of server shipments, Dell EMC maintained the top spot with 17.8 percent market share. HPE held on to second position with a 16.4 percent share of the market. Again, Inspur Electronics has the most to be happy about as the only vendor in the top five to experience positive growth for the quarter.
Gartner believes the continued positive growth in APAC comes down to the region's aptitude for hybrid cloud and virtualisation .
Related stories
Top stories