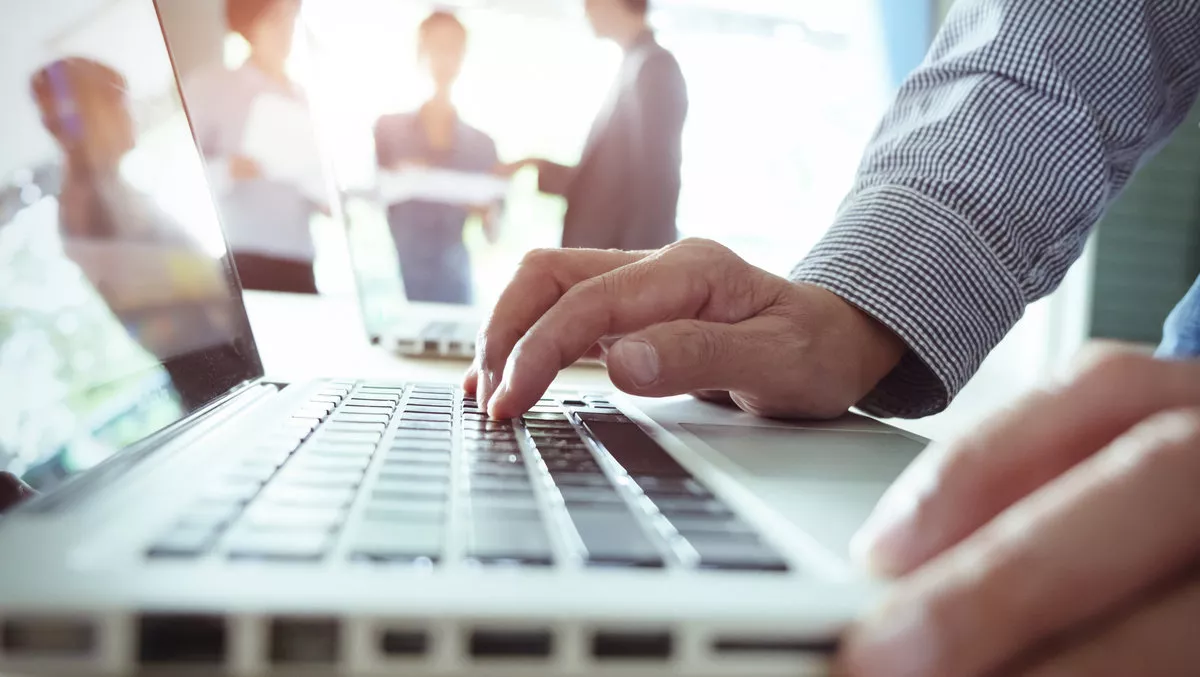 HPE enhances SMB solutions for digital transformation
FYI, this story is more than a year old
Hewlett Packard Enterprise has made changes to its Small Business Solutions that will help to advance the digital transformation journey for small businesses.
The new updates combine HPE ProLiant Gen10 servers, HPE storage, Aruba networking, and Microsoft cloud capabilities to deliver a simplified deployment and management experience for small business customers.
Small businesses understand that they must a digital strategy is important for staying competitive with their peers, as well as larger companies with more resources.
However, with limited staff and minimal technology resources, setting the right technology foundation can be costly and time-consuming.
HPE Small Business Solutions aims to combine servers, storage, software, networking and cloud capabilities into a turnkey experience.
The updates include priced solutions that allow businesses to scale users and data as their needs expand, as well as tools for backup and protection of data to comply with regulatory requirements and reduce system downtime.
"To compete in today's market, small businesses need to direct their energy and resources towards creating new value and experiences for their customers," says Hewlett Packard Enterprise transactional SMB group vice president and general manager Tim Peters.
"At HPE, we're energised by our small business customers' successes and are committed to advancing their efforts with solutions, guidance, support and flexible payment options that let them focus on their customers and growing their business."
The HPE Small Business Solutions, available now through authorized HPE Partners, include the following new options and benefits:
As small businesses grow so do HPE solutions to support it
The highly successful small office deployment solution has been enhanced to support double the number of users and network capacity, up to 100 users and 200 simultaneously connected devices. Customers can now expand their office environment with HPE ProLiant Gen10 servers, newly added HPE StoreEasy 1660 storage and twice as many secure business-class Aruba network switches and Wi-Fi access points with simple point-and-click tools to accelerate set-up.
Scale storage simply and reliably to address growing data needs
Customers can run core business applications and deliver highly-available storage with the simplicity, efficiency, and cost-savings of software-defined storage. The new high-availability storage solution is based on HPE ProLiant DL380 Gen10 and now with a choice of Microsoft Azure Stack HCI or VMware vSAN software.
Quickly restore normal operations after planned or unplanned events
Small businesses gain file backup tailored to company size and budget with the HPE ProLiant DL360 Gen10 server and HPE MSA 1050 array (up to 150 users) and the HPE ProLiant DL325 Gen10 server and HPE MSA 2052 hybrid array (up to 250 users).
Meet regulatory compliance requiring data retention
Customers can centralise, protect and recover valuable data with a choice of removable disk or tape backup solutions with virtually unlimited capacity. The HPE RDX Backup System delivers unmatched portability with removable cartridge capacities for up to 4TB to easily file essential data to take anywhere and offers data access in case of IT blackouts. For larger, archived data, the HPE StoreEver MSL 1/8 G2 Tape Autoloader delivers up to 240TB of storage.
HPE Partners understand the challenges faced by small businesses and can recommend and deliver solutions that power new digital opportunities.
With HPE Pointnext Foundation Care and the pay-as-you-grow financing options of HPE Financial Services, HPE Partners can provide insights and support needed for digital transformation.
Related stories
Top stories