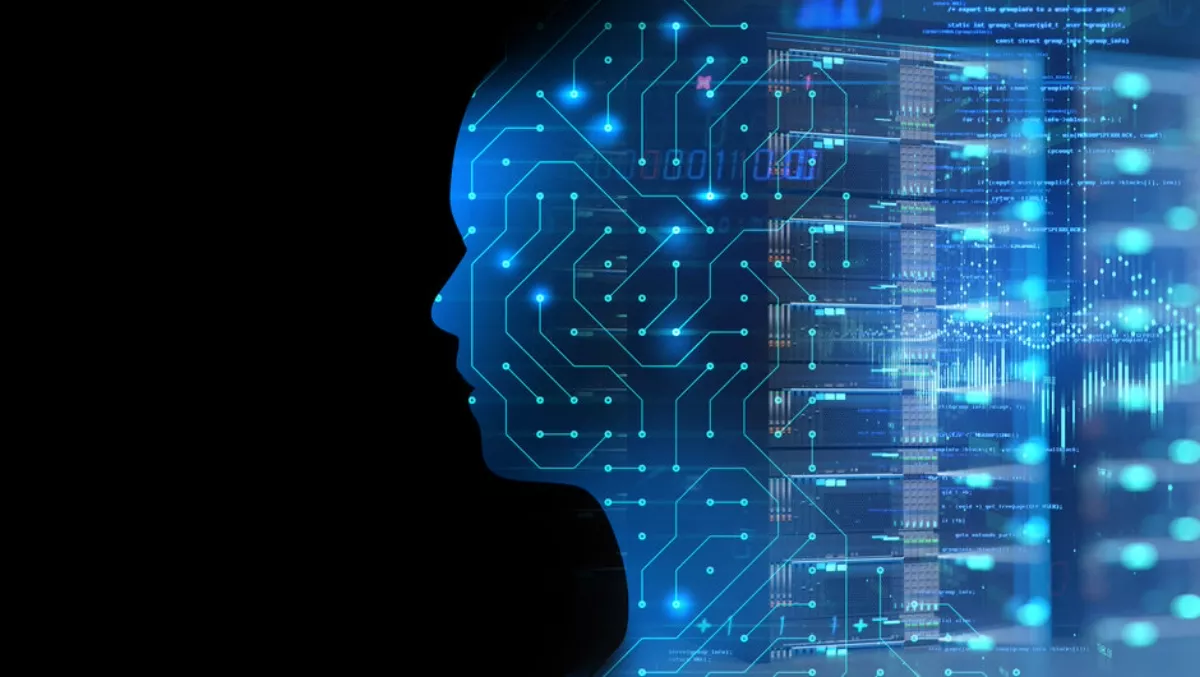 HPE makes acquisition to expand big data market presence
Thu 29 Nov 2018
FYI, this story is more than a year old
Hewlett Packard Enterprise (HPE), has forged a definitive agreement to purchase BlueData, a provider of software for enterprises deploying artificial intelligence and big data analytics, expanding HPE's offerings in these markets.
The acquisition is expected to close within HPE's first fiscal quarter, ending January 31, 2019.
By 2022, the total addressable market for artificial intelligence/machine learning (AI/ML) and big data is expected to grow to approximately $160 billion.
However, not all organisations will have the AI and data literacy skills needed to extract business value and actionable insights from their data, and demand is increasing for faster and more cost-effective solutions that can easily deploy AI/ML and big data analytics
Founded in 2012, BlueData is a privately-held company headquartered in Santa Clara.
BlueData's software platform uses container technology to make it simpler and more cost-effective to deploy large-scale machine learning and big data analytics environments.
"BlueData has developed an innovative and effective solution to address the pain points all companies face when contemplating, implementing, and deploying AI/ML and big data analytics," says HPE storage and big data global business unit senior vice president and general manager Milan Shetti.
"Adding BlueData's complementary software platform to HPE's market-leading Apollo Systems and professional services is consistent with HPE's data-first strategy and enables our customers to extract insights from data - whether on-premises, in the cloud, or in a hybrid architecture. We are excited about the significant value we can deliver for our customers by working with the talented team at BlueData."
By combining BlueData's software platform with HPE's existing software-defined infrastructure, HPE can help customers accelerate their digital transformation by providing an all-encompassing and easy-to-implement solution for AI/ML and big data analytics.
With this container-based solution, customers can improve agility for their data science teams and potentially reduce their infrastructure costs significantly.
"Growth in the volume and the types of data in the market continues to accelerate, as does the demand for a fast, easy, and unified consumption experience for AI and big data analytics," says BlueData co-founder and CEO Kumar Sreekanti.
"From our perspective, data is fuel, and BlueData's software is the engine that helps businesses consume their data and deliver insights in the most effective and efficient way. We've had tremendous customer success by providing a turn-key solution that delivers an as-a-service experience for AI and big data, and are excited to reach even more customers as part of HPE."
The financial terms of the transaction were not disclosed.