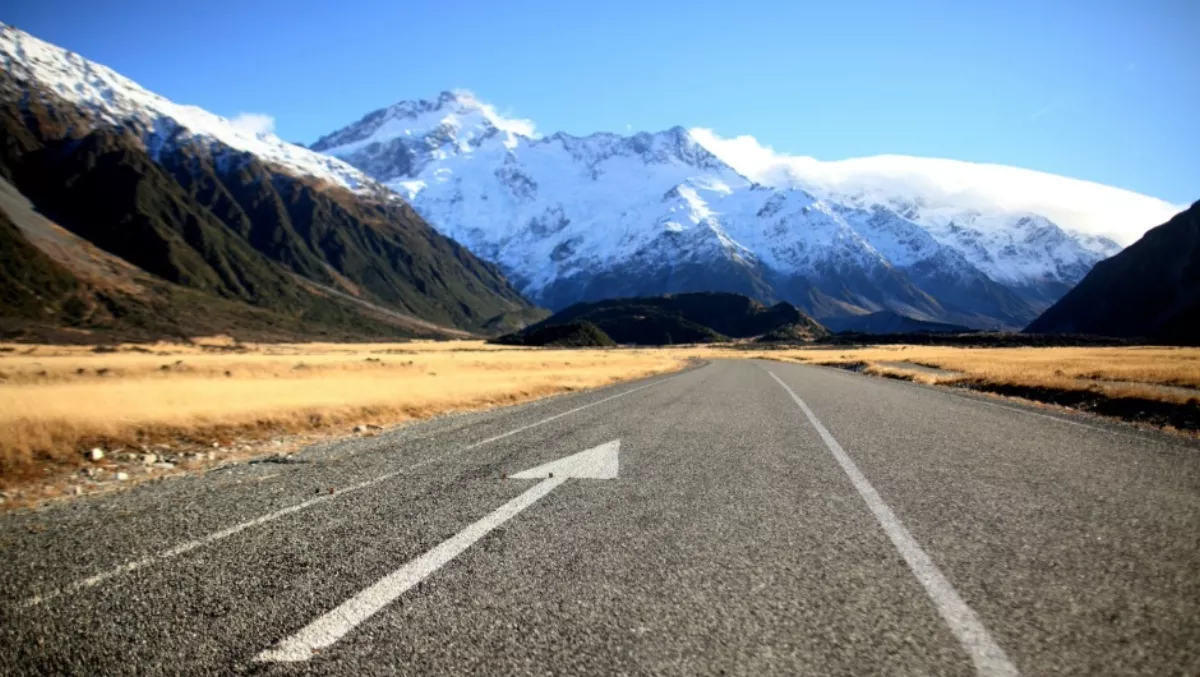 The HPE roadshow - coming soon to a town near you
Fri, 29th Jan 2016
FYI, this story is more than a year old
By Ashton Young, Editor
We're living in an age of relentless, disruptive change. Leading enterprises need to be able to act instantly and adapt continuously.
In this environment you need IT solutions that can move at the speed of business to take advantage of new ideas, opportunities and shifting customer needs.
This year, the HPE roadshow will demonstrate how they are helping their customers and partners address the challenges and opportunities that digital disruption brings.
The HPE roadshow is an annual event that spans nearly the length of New Zealand, with 12 stops between Invercargill and Whangarei.
According to HPE sales programme coordinator Laura Mckenzie, the theme of the roadshow changes each year depending on what new products and solutions HPE has launched. The focus this year will be on Composable Infrastructure.
"The purpose of the roadshow is to update our customers and partners on our strategic direction for the year," Mckenzie says. "We will be presenting our four transformation areas and how our product portfolios fit into these.
In addition, HPE will also be running a session specifically for SMBs that will focus on how to reduce costs, increase productivity and keep your business running by acquiring and retaining customers.
If you're an HPE reseller or an SMB decision maker then this roadshow should not be missed.
Beginning on the 9th of February and finishing on the 8th of March, the roadshow will be stopping in Invercargill, Dunedin, Christchurch, Nelson, Wellington, Palmerston North, New Plymouth, Napier, Tauranga, Hamilton, Auckland and Whangarei.
"We would love for people to attend so they can learn about our new company philosophy and how HPE can work with their business to drive growth and results," Mckenzie says.
To see when the roadshow is hitting a town near you and to register your interest, click on the link below.
If you would like to know more about the HPE roadshow, you can contact Laura via email on laura.mckenzie@hpe.com