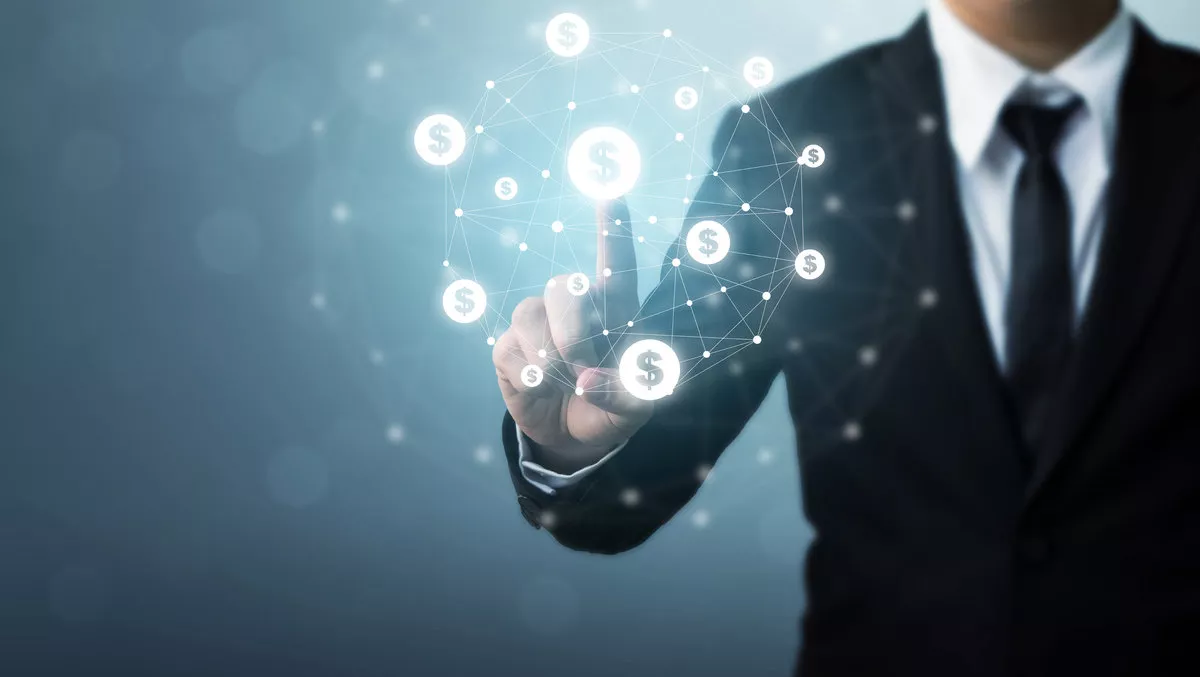 HPE significantly expands channel investment
FYI, this story is more than a year old
Hewlett Packard Enterprise (HPE) is to make further investment in its channel strategy, expanding collaboration opportunities for its partners by introducing the 'Pro' series of initiatives.
The new HPE Sales Pro Community and the extended HPE Tech Pro Community and HPE Marketing Pro Academy offer uniform partner tools, training, resources and support mechanisms – as well as the opportunity to access the same learning and collaboration opportunities as HPE employees and work as one team.
The updates include:
Sales Pro Community – a global approach to driving sales for HPE and partner sellers through sales communications and sales enablement initiatives.
It will offer an interactive and collaborative space for HPE and partner sales to communicate, and cascade prioritised news and product updates direct to sales professionals.
Partners will also have seamless access to experts to support deals and secure business.
This initiative will also utilise modules from multiple existing and new sources including HPE Partner Ready sales certification, HPE's internal sales accreditation program, License to Drive – Value, New Product Introductions, and other virtual sources.
HPE and partner sales teams will have identical access to enablement materials and receie industry-recognised certificates and digital badges in a single globally standard reward programme.
Simplified global pricing and deal registration processes will ensure partners benefit from an improved user experience and usage of a new global pricing tool.
Finally, the alignment of HPE Partner Demo Program across all geographies will provide partners with more competitive discounts.
Tech Pro Community – an initiative for solution architects which is introducing a new reward and recognition programme, as well as two new certifications and a full suite of continuous learning paths for technical expertise.
The introduction of two new Hybrid IT Architect certifications with training – the ASE Hybrid IT Architect certification and Master certification. The new Master ASE certification will be available on November 1, 2019.
Effective immediately HPE is offering a full suite of continuous learning paths which provide job role-based learning on the latest HPE and industry technologies.
Solution architects will have access to collections of learning activities with prioritised and curated technical content. On November 1, 2019, HPE will launch continuous learning digital badges to recognise completion of each learning path.
A reward and recognition programme will also be introduced on November 1, 2019.
Marketing Pro Academy – including a new online Digital Marketing Partner Learning Centre, and a new Accreditation Program.
A pilot of the new online Learning Center with selected partners is underway, providing partners with access to educational videos and resources on digital marketing topics.
HPE is also announcing the launch of the HPE Digital Marketing Partner Accreditation Program, set to be available to partners beginning November 1, acknowledging the successful completion of a structured digital marketing curriculum.
Partner marketers will earn an accreditation badge that validates their proficiency in digital marketing.
The Social Media Center is being enhanced to make it even easier for partners to access and share impactful content across their social channels.
HPE is developing a pilot program with a group of key partners to give them access to a new and unique opportunity to license and share Enterprise thought leadership content, without charge.
Related stories
Top stories