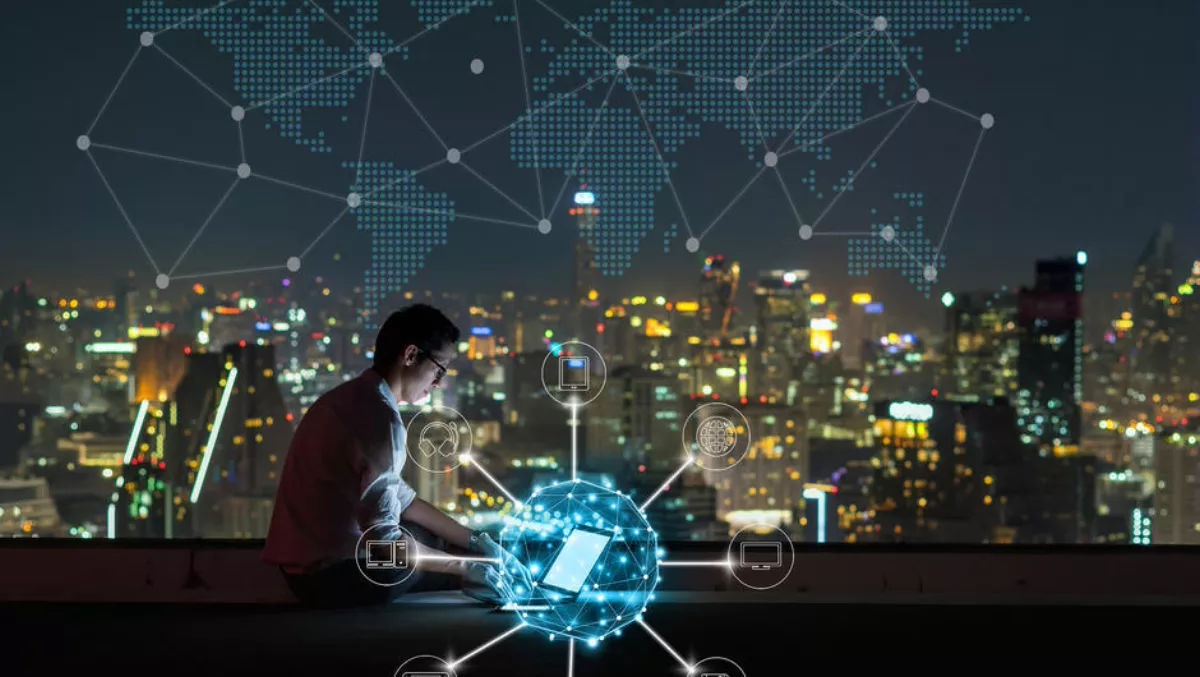 HP makes power mobile with new range of workstations
By Ben Moore,
Fri 6 Jul 2018
FYI, this story is more than a year old
HP Inc. has unveiled a range of new workstations, including the fifth-generation ZBook Mobile Workstations designed to transform development and creative processes, and the Z8, HP's most powerful workstation for machine learning (ML) development.
"HP is focused on designing workstations that meet the needs of creative and engineering professionals across different industries," says HP South Pacific Personal Systems director Chris Price.
Products like the HP Z8, will fast-track the adoption of ML with ground-breaking performance and scalability, while the new ZBook lineup, including the ZBook Studio x360 G5 convertible PC, empowers users with game-changing design that gives them the power and freedom to create."
As ML algorithms evolve and data sets continue to dramatically increase, the platform of choice for ML development is local processing at the edge of the network.
The use of workstations for ML development is the gateway to automating workflows in areas such as facial identification, sentiment analysis, fraud detection and predictive analytics.
A powerful workstation can be more cost-effective than the cloud for creating complex models with mountains of data.
In addition, ML at the edge gives developers more control, better performance and added security, leading to faster results.
The Z8 workstation is equipped with the NVIDIA Quadro GV100, the NVIDIA GPU Cloud, and the HP ML Developers Portal, which provides tools such as curated software stacks that address the computing needs of ML developers.
Today's mobile workers demand products that not only speak to their personal design philosophy, but also allow them to create effortlessly, collaborate seamlessly, and do these securely.
ZBooks were created with design and versatility in mind - precision inking experiences, the brightest displays, tool-less access and distinct eye-pleasing finishes.
The newest ZBooks tout precision-crafted machined aluminium for enhanced structural integrity, durability and weight-savings, and streamlined narrow border displays allow for more screen real estate in a smaller chassis.
They also come with the world-facing microphone and the HP Premium Collaboration Keyboard to improve workplace efficiency.
They are also HP's most secure and manageable mobile workstations.