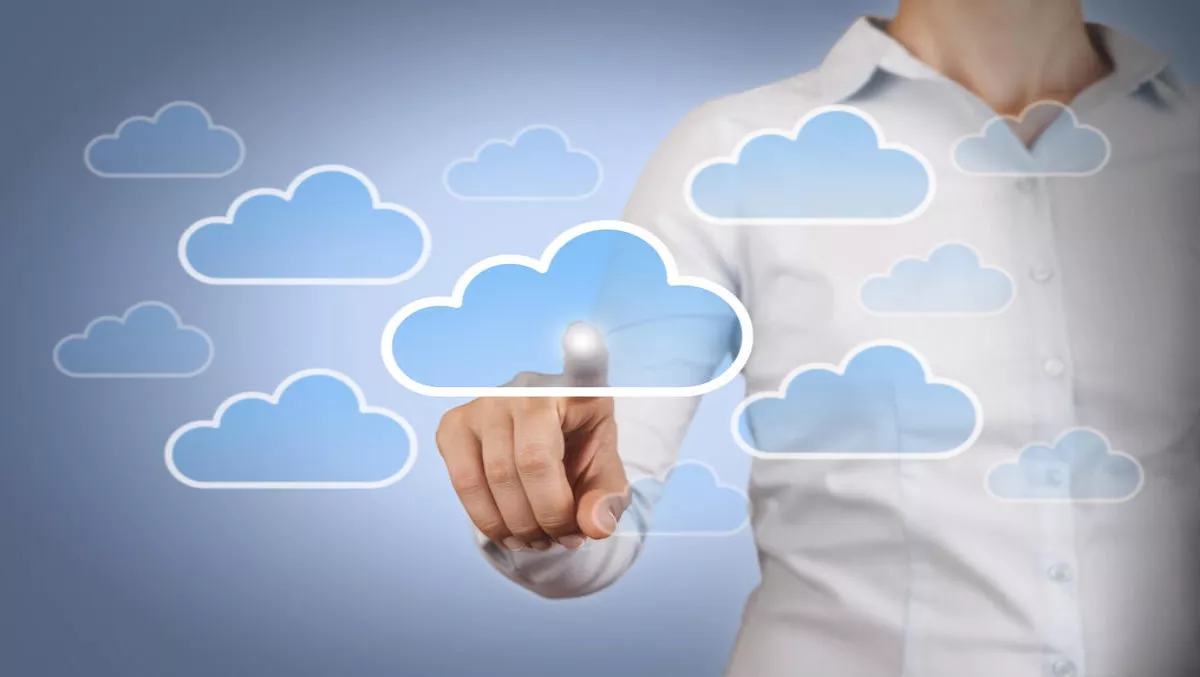 Huawei enables Cloud 2.0 to drive growth
Wed 21 Sep 2016
FYI, this story is more than a year old
Huawei combined its annual cloud and developer conferences in Shanghai into a new event called Huawei Connect, yielding an attendance of 20,000 customers, developers and partners. At the event the company announced an enhanced cloud strategy and solution set focused on shaping the cloud.
While the event theme was the cloud, specifically what Huawei calls "Cloud 2.0," the company's strategy extends beyond cloud services to include data centre and network virtualisation, the Internet of Things (IoT), and artificial intelligence (AI).
Huawei sees the cloud as the key enabler of digital transformation and is positioning to offer supporting software, hardware and services solutions that deliver business and consumer services as well as microservices on all platforms.
In keeping with the event's theme, PaaS cloud services were a primary focus. Huawei's FusionStage PaaS software is built on open standards, especially OpenStack, but also includes Cloud Foundry and Hadoop. It is also supported by the company's complete line of servers and storage and management systems.
While the cloud was originally built for internet companies, especially those providing consumer-oriented services, Cloud 2.0 is focused on enterprise and governmental organisations, which require greater security, reliability, intelligence and scalability.
Huawei will enable this "industry cloud" with not only hardware but also a new generation of PaaS — one that provides horizontally and vertically specialised services upon which partners can build clouds as well as entire digital systems that enable digital transformation.
To this end, Huawei announced 31 services with which partners can build public, private and carrier clouds tailored to the needs of their customers. Huawei envisions three clouds — public cloud, private cloud and industry cloud.
Article by Michael Sullivan-Trainor, TBR executive analyst.