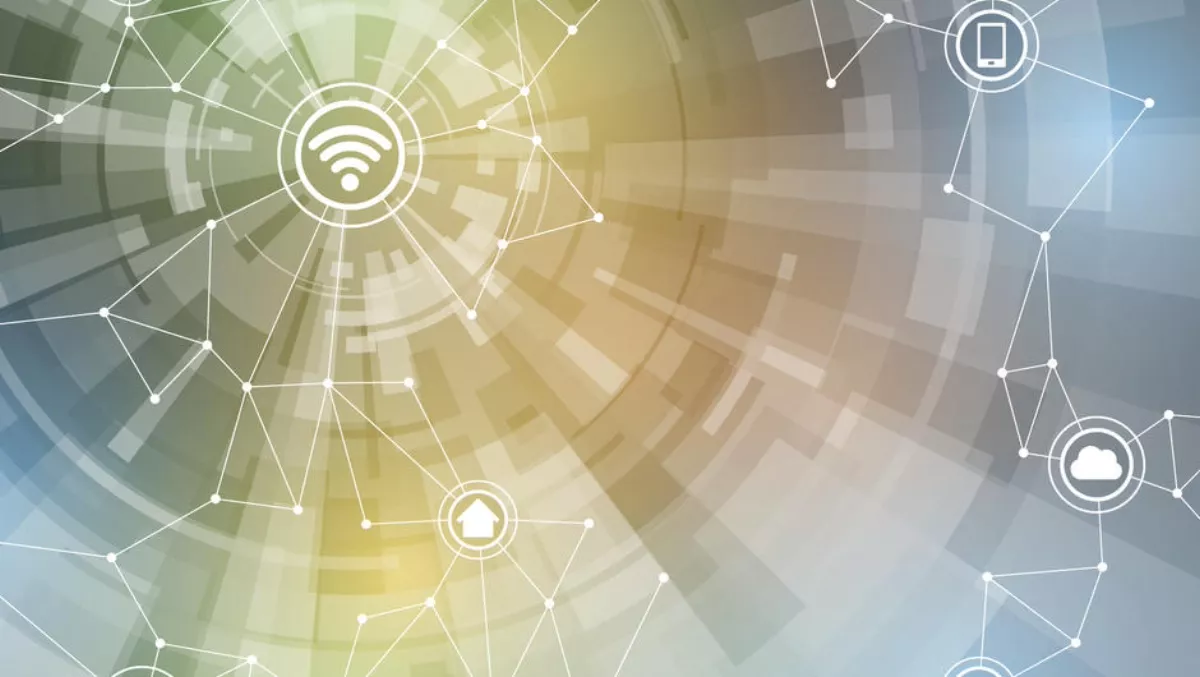 Huawei expands IoT and AI solutions for the enterprise
Wed, 13th Jun 2018
FYI, this story is more than a year old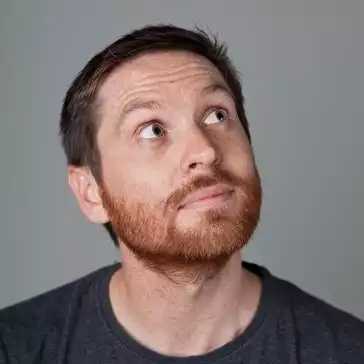 By Ben Moore, News Editor - Channel
Huawei has released its latest IoT and AI products for enterprises who are working toward digital transformation.
The first of these offerings is an AI-enabled software-defined camera (SDC), the M/X series.
This series of cameras can be applied to a range of scenarios and improve image processing capabilities by 25 times.
In low-illumination environments, the characteristic acquisition rate exceeds 85%.
Other features include environment adaptive operations to automatically adjust parameter settings to ensure video quality in different environments and front-end intelligence for running multiple applications.
The upgraded OceanConnect IoT Platform now supports connected vehicle systems, the eLTE-IoT Solution which has new capabilities to drastically improve performance, and the new eLTE-DSA Solution.
The Connected Vehicle Platform is the key ICT infrastructure that enables automotive companies' digital transformation.
The platform provides safe, reliable connectivity for vehicles, collects vehicle status and driving behaviour data and analyses the data to create profiles of drivers and vehicles on the cloud, and helps automotive companies control their digital assets.
The eLTE-DSA Solution uses Discrete Spectrum Aggregation (DSA) technology to create a large bandwidth spectrum through the convergence of small spectrums – some of which are continuous, while others are scattered.
DSA technology can flexibly select and aggregate them to bring several valuable features.
The solution supports the flexible aggregation of all the 280 spectrums around 230 MHz; Huawei will also promote the application of DSA in other frequencies in the future.
eLTE-DSA also improves the overall coverage radius by 40% and the air interface latency is reduced to 20ms, and it achieves five-nine (99.999%) in overall stability.
Gartner's report says by 2022, the majority of industrial IoT analytics will be performed at the edge rather than in the cloud, up from less than 10% in 2017.
This proves that AI's rapid development relies on computing power improvement, particularly the improvement of edge computing power.
These new offerings were revealed at CEBIT 2018 by Huawei enterprise business group president of global marketing Qiu Heng.