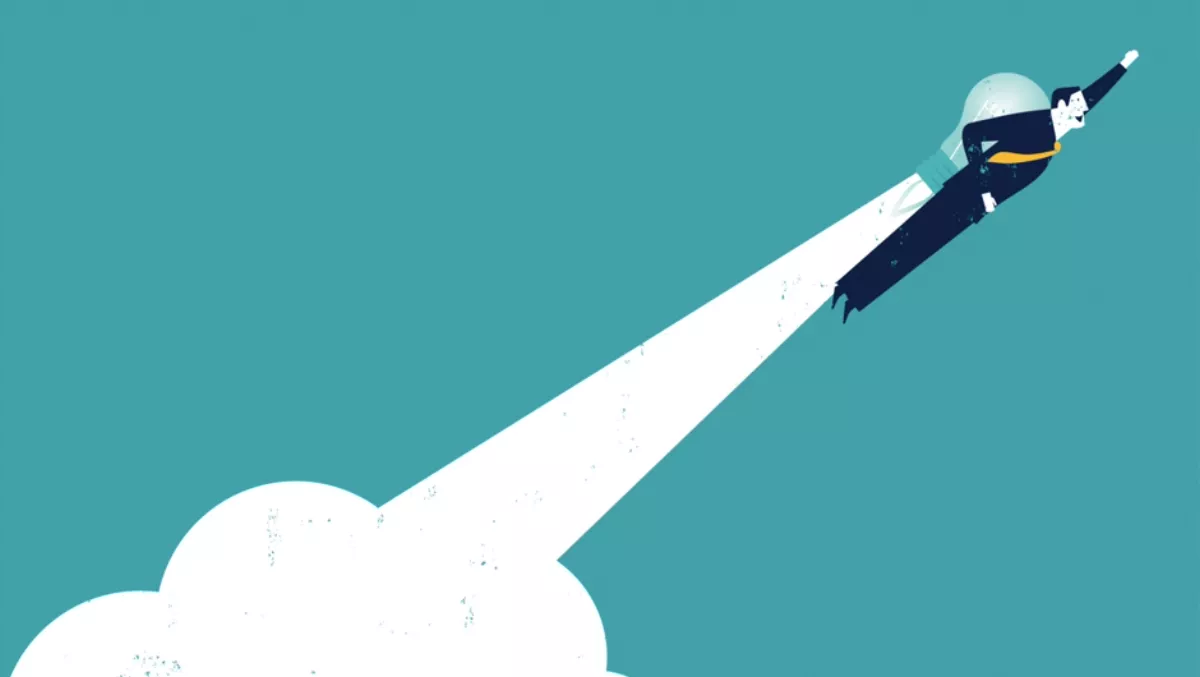 Huawei and partners accelerate digital transformation with cloud
Fri, 2nd Sep 2016
FYI, this story is more than a year old
By Ashton Young, Editor
HUAWEI CONNECT 2016: Partners accelerate digital transformation with cloud applications
Huawei and Accenture highlighted the success of their alliance agreement and spoke about their future goals at Huawei Connect 2016.
The companies jointly provide one-stop service verified enterprise SAP and Oracle cloud solutions for enterprise customers around the world. Agility has become a crucial factor for modern enterprises, and Huawei affirmed that cloud computing is a key contributor to market competitiveness.
"The development of cloud computing brings a historic opportunity to us," says Matt Ma, Huawei president of Data Center Solution Dept, IT Product Line. "We have always been on the road to create excellent value for our clients by open cooperation, joint innovation and customer-orientation.
The two companies formed a strategic partnership two years ago with the aim to provide better cloud solutions, following Huawei's goal of forming an ecosystem of partners. The alliance makes the most of Huawei's experience in ICT infrastructure and Accentures abilities in consulting, system integration and outsourcing.
Both companies affirm that without cloud and their partnership leveraging their expert skills, their progressions through the digital transformation area wouldn't be possible. They will continue to focus on helping enterprise clients on their own unique journeys through digital transformation.
Huawei and Accenture both assert their aim will be to provide utmost sensitivity to data privacy and security while optimising IT workloads, reducing costs and leverage competitive advantages.
"We are proud that the joint initiatives under the Huawei Accenture Strategic Agreement are able to benefit our clients in a variety of industries at home and abroad," says Yu Hongbiao, Accenture global leader for the Huawei Accenture alliance.
"We are confident we can further build on this success with Huawei and provide more innovative software offerings and services at speed and scale to support our government and enterprise customers in their digital transformation journey.
Stay tuned as we will continue to provide updates as Huawei Connect 2016 progresses.