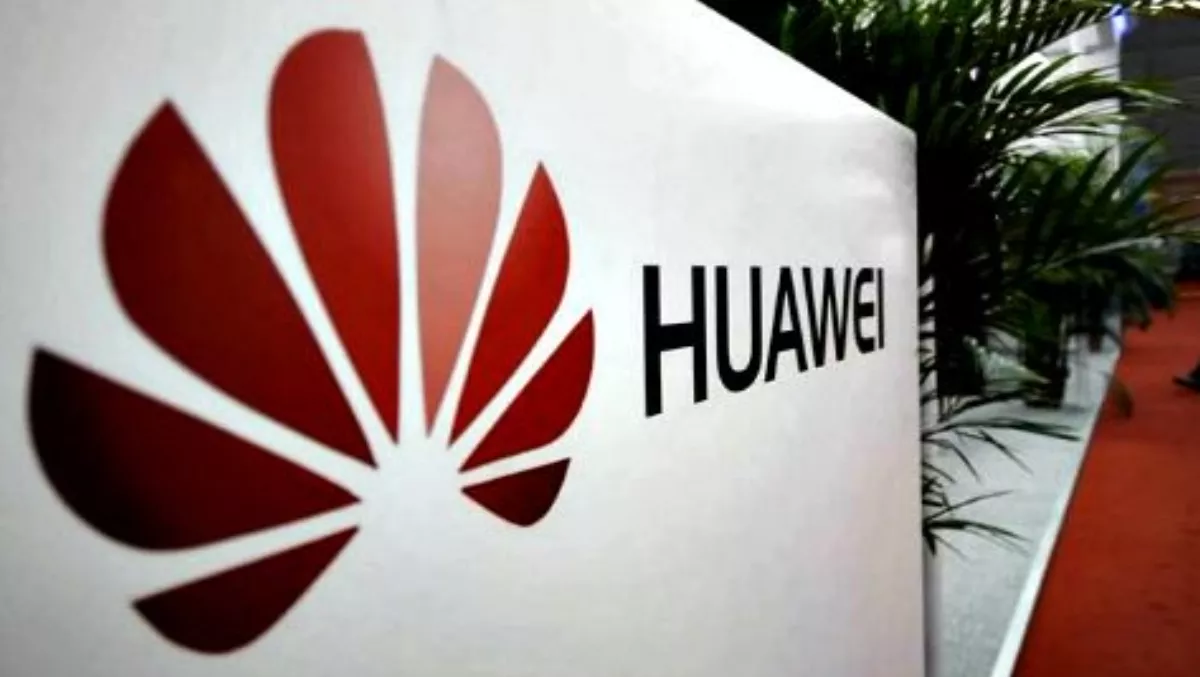 Huawei revenue skyrockets as company hones in on IoT strategy
FYI, this story is more than a year old
For the first half of 2015, Huawei Consumer Business Group continued to experience significant business growth. Total revenue reached a total of US$9.09 billion, showing a year-on-year increase of 69%.
The unit's sales income represented 32% of the total income of parent company Huawei Technologies, up from 24% in the same period last year.
Huawei's handset business revenue reached US$7.23 billion in 1H 2015, recording a year-on-year increase of 87%.
This was due to the success of Huawei Consumer BG's strategy of focusing on mid-to high-end handsets, which contributed to both the increase in shipments and average selling price, the company said in a statement.
"This incredible growth is a testament to our core business strategy to offer premium quality products, bringing our expected earnings for 2015 from US$16 billion to US$20 billion." says Richard Yu, Huawei Consumer BG CEO.
"Such a remarkable and rapid growth in performance is a result of Huawei's Consumer BG's commitment to consumers' needs and our core strategy of providing innovative hardware technology and software experience. With our consistent and huge investment in R&D, Huawei is set to become one of the key players in the long-run."
In 1H 2015, Huawei Consumer BG shipped a total of 48.2 million smartphones, representing a year-on-year increase of 39%, while global smartphone demand has only recorded a 7% growth in the same period.
Shipment for the mid-to-high end category recorded a year-on-year increase of 70%, representing 31% of the total handset shipment and 42.9% of total income. The income of the mid-to-high end category increases 388% while the profit of this category representing 44% of the total profit.
Huawei's global strategy continues to stimulate stable business growth in overseas markets, with the South Pacific experiencing 41% year-on-year growth, according to the company.
According to GFK2, Huawei's share of the global smartphone market continued to increase throughout the first quarter of 2015, recording 6.7% in January, 7.1% in February, 7.8% in March, 8.1% in April and 8.8% in May.
In 1H 2015, Huawei's flagship smartphone, Huawei Mate7 shipped a global total of 5 million units with 'impressive' sales in over 100 countries including the South Pacific, among others.
Huawei P7 recorded accumulative sales of 7 million units and was available in over 100 countries and regions. Over one million units of Huawei P8 have been sold in the first two months since launch with availability in over 52 markets.
In May 2015, Huawei was named one of BrandZ's 'Top 100 Global Brands' of 2015 for the first time, ranking in 16th position in the technology and science category with brand value of US$15.335 billion.
In the second half of the year, Huawei Consumer BG will continue to leverage its experience and knowledge in telecommunications hardware and software to capitalise on the opportunities presented by the "all things connected" era, according to a statement.
Thus, Huawei has intensified its wearables strategy and introduced the Huawei Watch W1, TalkBand N1 and B2 during the Mobile World Congress in Barcelona this year.
Globally, Huawei has 16 R&D centres including an aesthetic research centre in Paris, a mathematics research centre in Russia, a design and quality control research centre in Japan, a software research centre in India, among others.
As of June 30, Huawei has applied for a total of 76,687 patents, among which 18,000 are device-related. A total of 41,903 patents have been authorised on a global level.
In the development of interconnected cars, Huawei entered into a number of strategic partnerships with major automobile brands in 1H 2015, including Volkswagen, Mercedes-Benz, and Audi, with the latter two partners appointing their third-party suppliers to use Huawei vehicle-mounted 4G communication modules in their future car-networking equipment.
By integrating the company's capabilities in 4G and 5G networks, Big Data and cloud technology, Huawei aims to be the leading player in the interconnected cars industry and promote interaction among cars, smartphones and wearables.
Related stories
Top stories