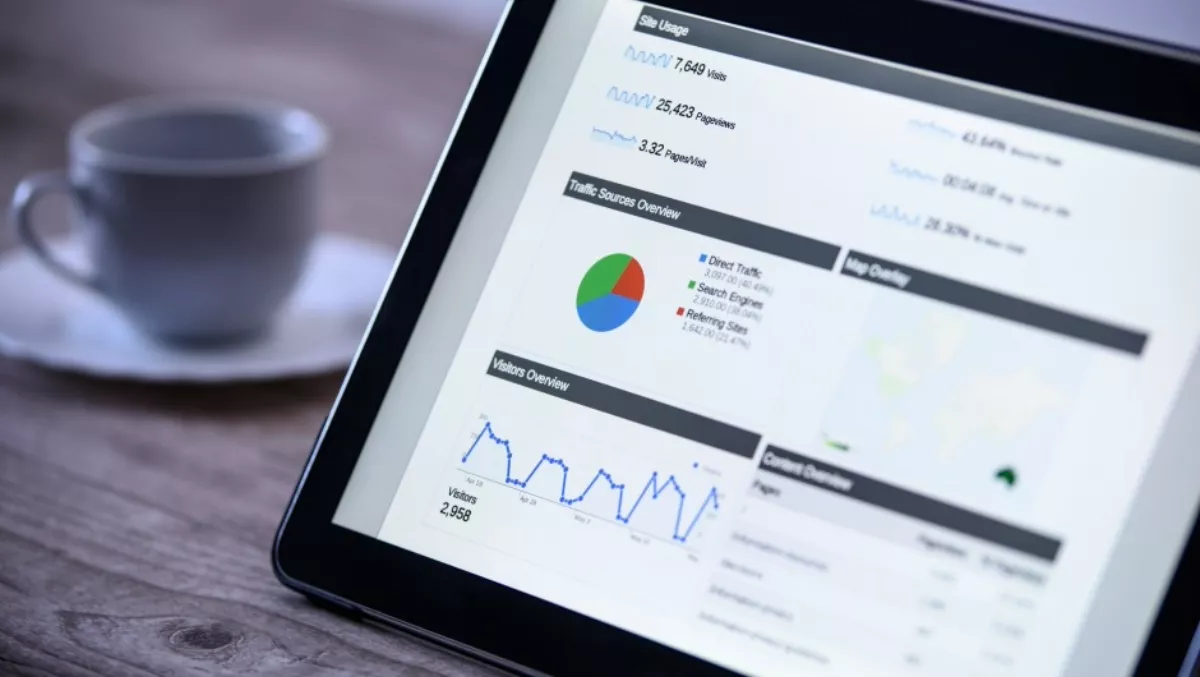 Huawei tablet growth bolsters declining market while Windows is MIA
Mon, 8th May 2017
FYI, this story is more than a year old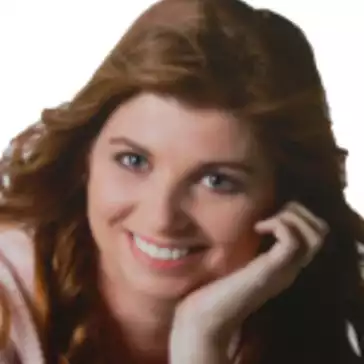 By Heather Wright, Contributor
Huawei has bucked the downward trend for the tablet market in the first quarter of 2017, to record the only growth seen by tablet vendors globally, as the market dropped 10%.
The Chinese vendor logged 37% shipment growth for its tablets, according to Strategy Analytics , which says the company – along with Amazon – has capitalised on low cost tablet demand at a time when white box vendors are leaving the market for the more profitable, high-growth product segments.
Peter King, Strategy Analytics tablet and touchscreen strategies service director, says surprisingly, Android market share held steady this quarter as cheaper alternatives from companies like Huawei and Amazon filled the gaps where white box vendors have traditionally served low-cost demand.
"Though still declining year over year, Samsung also showed stronger results this quarter, with a clear focus on mid-level Android tablets and a refresh on the way for its 2-in-1 lineup," King says.
"There is still a market for tablets purely used for entertainment and Android's resilience is proof of that," he adds.
The news wasn't quite so good for Windows tablets, which have bolstered the tablet market from deeper declines over the last few yeas, but which also saw year on year declines in Q1, with the Windows tablet inventory 'in need of a refresh'.
Eric Smith, Strategy Analytics tablet and touchscreen strategies senior analyst, says "Sales performance for Windows tablets ahs ben fantastic over the last several years but the hero of this segment is missing in action.
"Microsoft's Surface Pro 4 and Surface Book are both over a year old and while PC and mobile-first OEMs refine the segment in their own way, the absence of Microsoft's leadership and marketing prowess is being felt as the segment slowed down this quarter.
While both Apple and Samsung suffered further shipment declines year on year, Strategy Analytics says the two are moving 'in the right direction' with growth creeping back to break even and both vendors refining their 2-in-1 tablet offerings this year.
The advisory services company's figures show Apple easily retains its number one spot for tablets despite a 13% decline in shipments year on year. The vendor shipped 8.9 million devices, down from 10.3 million – or 21.9% of the overall market – a year earlier.
Samsung shipped 6.0 million devices, according to Strategy Analytics, giving it 14.3% market share. Huawei's 37% growth saw it leapfrog over competitors Amazon and Lenovo to take third spot with 2.8 million shipments and 6.7% market share.
Amazon's 2.4 million shipments – the same as a year ago – earned it 5.7% market share while Lenovo's 2.1 million shipments garnered it 4.9% share, down 4% on the same quarter a year ago.
Strategy Analytics says Lenovo's performance has fluctuated between positive and negative growth during the last few quarters as Huawei cuts in on its Asia business.
The analyst company is predicting Amazon's high growth is coming to an end, with a more stable growth pattern forecast going forward, within the low-cost slate market where Amazon operates.
White box vendors shipped 11.3 million devices, taking the largest chunk of the market at 26.8%.