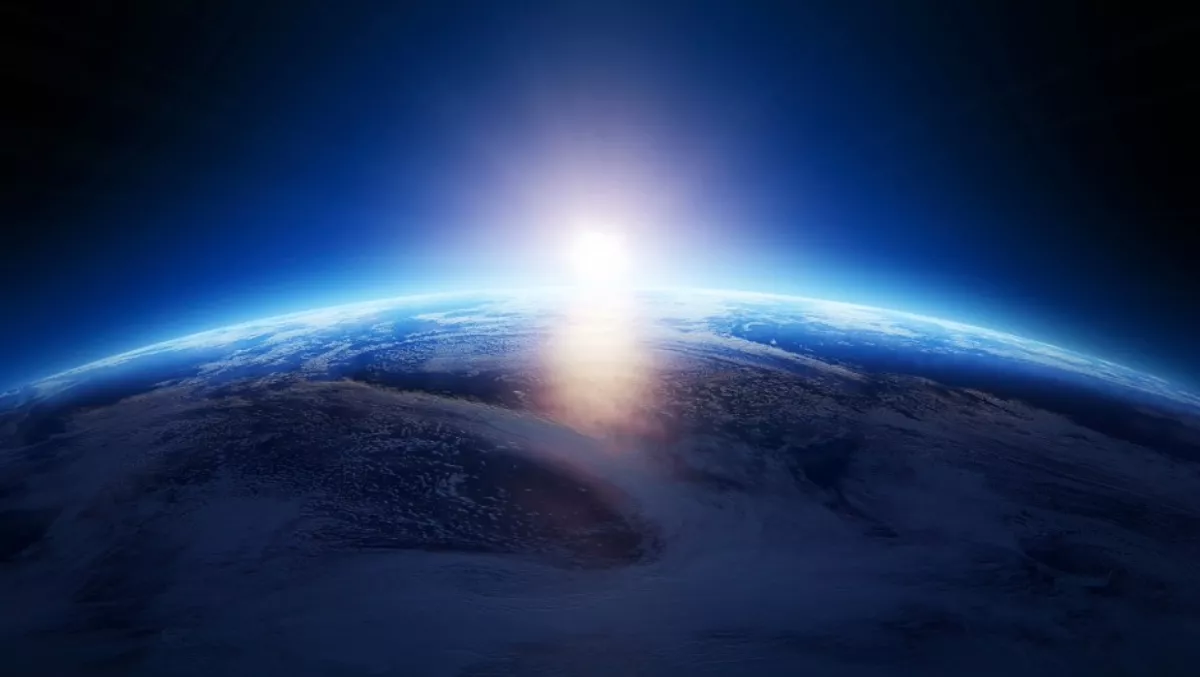 Huge opportunities imminent with next phase of disruption
FYI, this story is more than a year old
A new report from Stratus asserts we're on the brink of huge change and disruption, dubbed the 'fourth Industrial Revolution'.
According to Stratus, Australia and New Zealand are slowly embracing the wave of Industry 4.0 that's sweeping global manufacturing, however it's just not fast enough.
Stratus says with the rise of Industrial Automation (IA) in manufacturing, legacy operational technology (OT) has become increasingly dated. The Industrial Internet of Things (IIoT) is also paving the way for industrial organisations to harness the latest technologies and remain competitive in a rapidly evolving industry.
Results from the Global Innovation Index reveal the disruption couldn't come soon enough, as both Australia and New Zealand fell two places in 2016 (19th and 17th respectively).
This is put in an even harsher light when compared to our Asian neighbours - Singapore ranked sixth, Korea 11th, Hong Kong 14th and China 25th, notably entering the top 25 most innovative nations for the first time.
Stratus says to get future-ready and better-positioned to compete with overseas competition, organisations across Australia and New Zealand need to move away from traditional operational models and embrace innovations like IA and the IIoT.
Industry 4.0 will build the smart factories of the future - think seamless operational systems equipped with autonomous robots, big data and analytics, augmented reality, additive manufacturing, horizontal and vertical system integration, simulation, the cloud, and cyber security functions.
However, innovation almost always requires investment. While the IIoT offers tremendous potential for organisations seeking new drivers of growth and innovation, many current manufacturing operations rely on production systems that may be years or even decades old, representing large investments and long depreciation cycles.
Stratus has put together some steps to help organisations to bridge the gap between their legacy automation systems and the technologies that enable them to embrace the IIoT revolution, including:
Leverage the benefits of the IIoT without replacing existing systems - Fortunately it is possible to leverage the benefits of the IIoT without ripping-and-replacing existing systems. Organisations can begin to unlock the transformative value of the IIoT by moving towards standards-based architectures, deploying intelligent sensors, embracing secure enterprise connectivity, and ensuring resiliency in an increasingly fast-paced world.
Aim to merge IT and operations systems - For organisations to truly leverage the benefits of the IIoT, communication between IT and OT must become effortless. Organisations need to find common ground between IT and OT operations, identifying pitfalls to avoid as manufacturers look to merge systems in the transition to the IIoT.
Greater connectivity is the way of the future - Manufacturers equate greater connectivity with greater risk – and rightfully so, if they are still running legacy operating systems that are no longer supported and cannot be updated with security patches. Organisations implementing an IIoT strategy must accept that greater connectivity is inevitable and update critical points of vulnerability accordingly.
Prioritise data resilience - In an IIoT environment where data is central to manufacturing operations, the risk of data loss is critical. Any unplanned downtime in a manufacturing environment is very bad news. A key step toward data resilience is making sure any new systems added are based on industry-standard components to allow interoperability.
Consider lessons learned from other industries - From the oil and gas industry's aging legacy equipment, to finance's need to minimise latency, to building security's need for the connectivity of 'smart systems' – all have models that manufacturing can learn from.
To conclude, Stratus affirms forward-thinking organisations are riding the wave of Industry 4.0 and making the transition to the IIoT. To make the transition with confidence, organisations must rethink outdated legacy systems and embrace IA in this rapidly evolving industry.
Related stories
Top stories