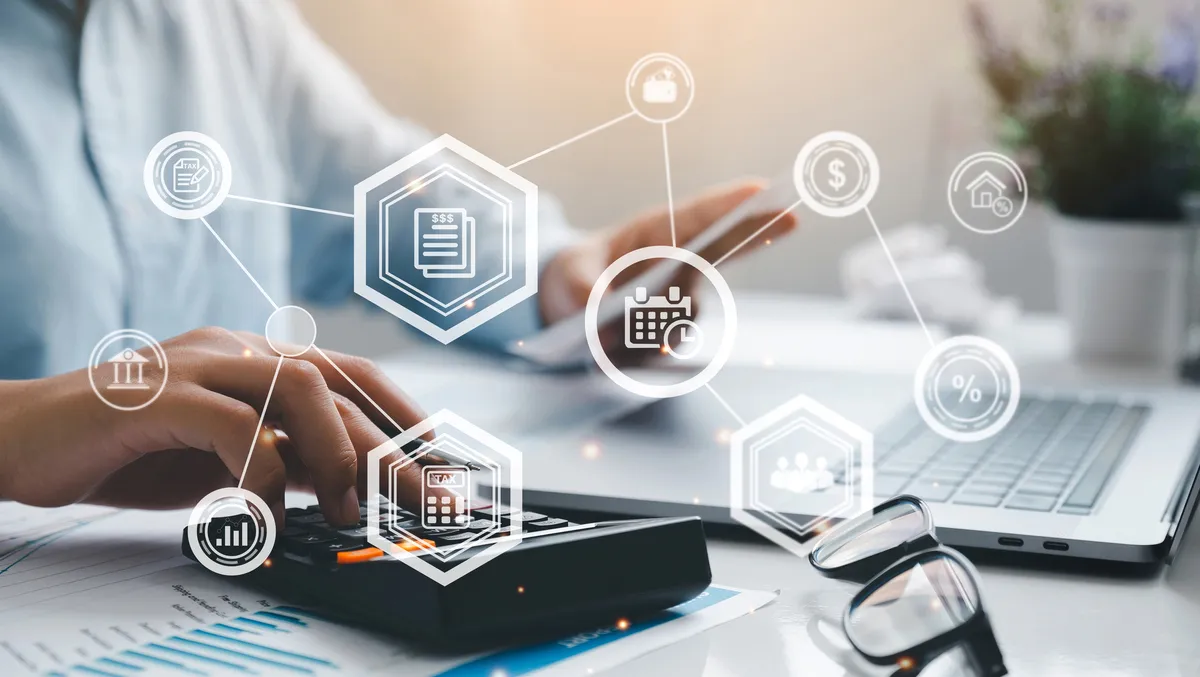 Humanforce and Datacom provide WFM & payroll solution
Tue, 25th Jul 2023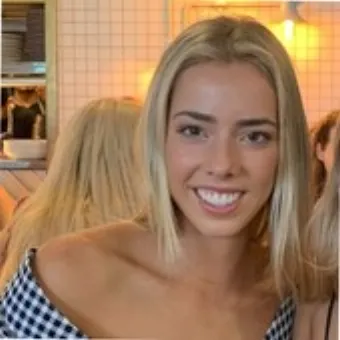 By Kaleah Salmon, Journalist
Humanforce and Datacom have partnered to provide an integrated WFM & payroll offering to Australian and New Zealand businesses in a single, integrated user experience.
Humanforce, a Sydney-based global provider of human capital management (HCM) solutions, announced the new agreement with Datacom, Australasia's largest homegrown technology solutions provider.
This partnership combines Humanforce's WFM solution with Datapay payroll and EasiPay managed payroll.
It is designed to deliver customers another choice when seeking an integrated and compliant WFM & Payroll solution, having launched its inaugural integrated WFM & Payroll offering in September last year.
Humanforce supports over 600,000 employees globally with its full-stack HCM suite, comprising workforce management (WFM), HR, payroll and wellbeing solutions. Furthermore, Datacom's cloud-native payroll platform serves over 25,000 businesses and 400,000 employees across Australia and New Zealand.
Humanforce specialises in simplifying complex labour regulations, a solution for Australian and New Zealand customers. With a strong footprint in New Zealand, Humanforce's partnership with Datacom will provide the opportunity for further expansion in NZ, with one in six New Zealanders relying on Datacom for their pay.
Clayton Pyne, Chief Executive Officer at Humanforce, says that it looks for world-class technologies that enhance the Humanforce value proposition for frontline and flexible workforces in selecting its technology partners.
"We are focused on delivering truly employee-centred, intelligent and compliant solutions that make work better and life easier for frontline and flexible workforces," says Pyne.
"Humanforce's partner ecosystem facilitates our customers' success, so we look for partners who complement the three core pillars of our tech stack: integrated, best of breed and composable."
"This means that we look for solutions that feature real depth of functionality and sophisticated APIs, and that's one of the strengths of this partnership with Datacom," says Payne.
Tim Hogan, Datacom Director of Datapay, says: "At Datacom, our focus is to ensure we continuously evolve our service and product offering to bring innovative solutions to the market."
"Humanforce is a partner that thinks the same way and places seamless employee experiences at the centre of everything they do, from onboarding and scheduling to payroll and awards."
"This partnership furthers our passion for elevating employee experiences, alongside improved compliance and reduced rework and overhead costs for employers," says Hogan.
Pyne adds: "Bringing Humanforce and Datacom together allows us to deliver critical technology to Australian and New Zealand businesses that helps them manage ever-changing compliance regulations with confidence, while ensuring employees get paid accurately and on time, improving their productivity and morale."
Humanforce's vision is to make work easier and life better by focusing on the needs and fulfilment of frontline workers and the efficiency and optimisation of businesses.
Humanforce customers include Story House Early Learning, Flight Centre, Southern Cross Care, Howard Smith Wharves, Delaware North and more. The company was founded in Sydney in 2002 and has offices across Australia, New Zealand and the UK.