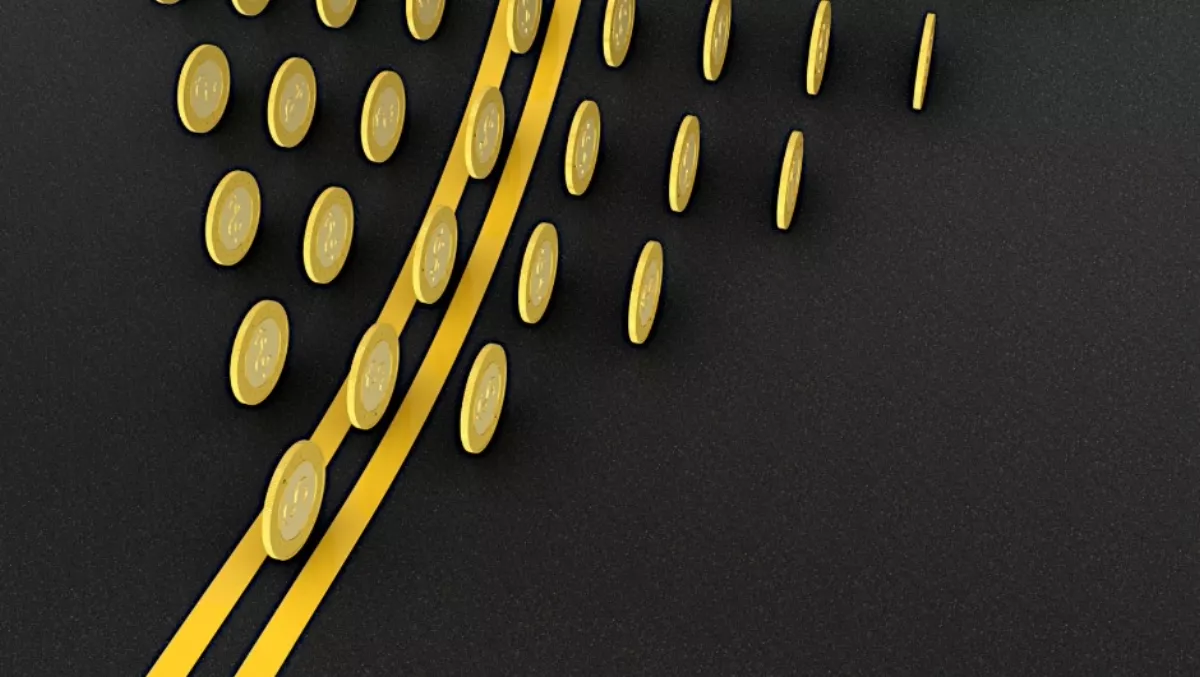 Hyperconverged sales bolster flagging converged market
FYI, this story is more than a year old
Hyperconverged sales are roaring ahead, logging 65.7% year on year growth in the first quarter, generating US$665.1 million in sales.
The growth means hyperconverged now accounts for 24.9% of the overall converged systems market, which itself was up 4.6% for the period.
Eric Sheppard, IDC enterprise storage and converged systems research director, says converged systems have become an important source of innovation and growth for the data center infrastructure market.
"These solutions represent a conduit for the key technologies driving much needed data center modernisation and efficiencies such as flash, software-defined infrastructure and private cloud platforms," Sheppard says.
IDC breaks converged systems into four categories with each of the categories seeing differing fortunes for the quarter.
While hyperconverged systems saw the biggest growth the remaining three saw declines.
Integrated infrastructure and certified reference systems, which are pre-integrated, vendor-certified systems containing server hardware, disk storage systems, networking equipment and basic element/systems management software, dropped 3.3% for the quarter.
The category, which represents 51.3% of the total market, generated US$1.37 billion in revenue, with Dell continuing to dominate with 47.2% market share and $647.8 million in revenue. That revenue is a 2.9% drop on the revenue Dell recorded a year earlier, though market share moved up two percentage points.
Cisco/NetApp take second place with 28.8% market share and $395.6 million in revenue - the only vendor in the top three to record a revenue increase for the quarter, with a 26.1% revenue jump.
HPE was third with 15.0% market share, but saw its revenue tumble 29.2% to $206.2 million.
The news for the integrated platform market – integrated systems sold with additional pre-integrated packaged software and customised system engineering optimised to enable functions such as application development, software, databases, testing and integration tools, was even worse, as sales declined 13.3% to $635.9 million.
Integrated platforms now account for 23.8% of the market – dropping below hyperconverged with its 24.9% of the total market.
All of the top vendors saw revenue declines in integrated platforms, with number one player Oracle down 8.1% to $348.7 million. The vendor holds 54.8% market share in the category.
HPE takes second place with 9.7% market share and $61.7 million in revenue – down 6.2%.
IBM and Hitachi tied for third place with 3.1% market share. IBM eeked ahead of Hitachi with $19.9 million, versus Hitachi's $19.6 million as both companies saw big drops in revenue at 25.1% for IBM and 30.1% for Hitachi.
IDC says the global market consumed 1.48 exabytes of new storage capacity in Q1, up 7.1% on the same period a year ago.
Related stories
Top stories