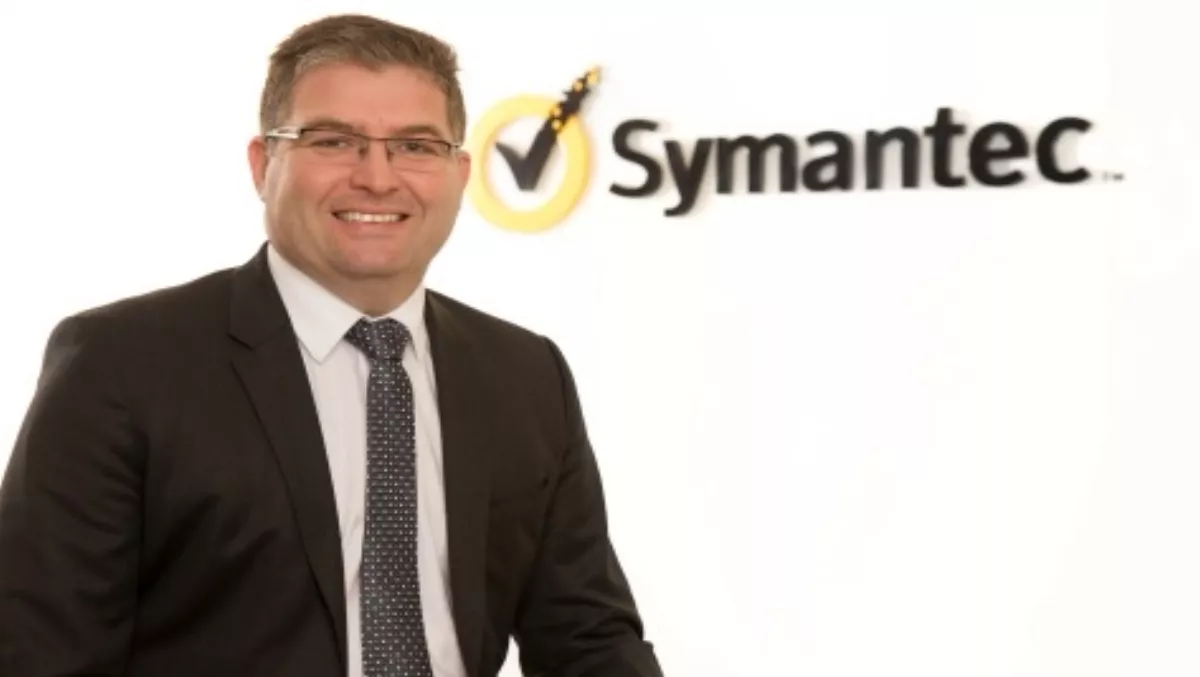 Ian McAdam takes on top local Symantec role
By Heather Wright,
08 Jul 2015
FYI, this story is more than a year old
Six months after Brenton Smith's departure, Symantec has appointed a new regional boss.
Ian McAdam has taken up the role of managing director for the Pacific region, which Symantec says encompasses Australia and New Zealand.
The former Oracle vice president of applications for Australia and New Zealand will be Sydney based and will be responsible for leading and driving growth across Symantec's enterprise security business and supporting customers and partners throughout the Pacific.
Sanjay Rohatgi, Symantec APJ senior vice president of sales, says McAdam will be 'a catalyst' who will help steer Symantec into its next stage of growth and innovation.
Symantec is currently splitting into two separate companies, with the security business continuing as Symantec, while a second company, Veritas, handles the information management business.
Rohatgi, who McAdams will report to, says Symantec has a strong heritage in the Pacific. "As we work toward completing our company separation by January 2016, this region will remain a vital market for Symantec and we look forward to continuing to support our loyal customer base and partner ecosystem."
In his previous role with Oracle, McAdam was responsible for the sales of all on-premise and cloud application solutions.
His previous roles include vice president of eServGlobal, chief executive of Mondelio Worldwide, and ANZ managing director of Mincom.
Smith's departure from Symantec last December was followed by closure of the New Zealand offices and the 'withdrawal' of its direct enterprise sales team. Some of that team has been relocated to Australia while 'a small number' were made redundant according to Symantec.
The company's New Zealand enterprise solutions business is now handled by its local distributor.
Smith, meanwhile, now heads up Dell's software group as vice president and general manager for Asia Pacific and Japan.