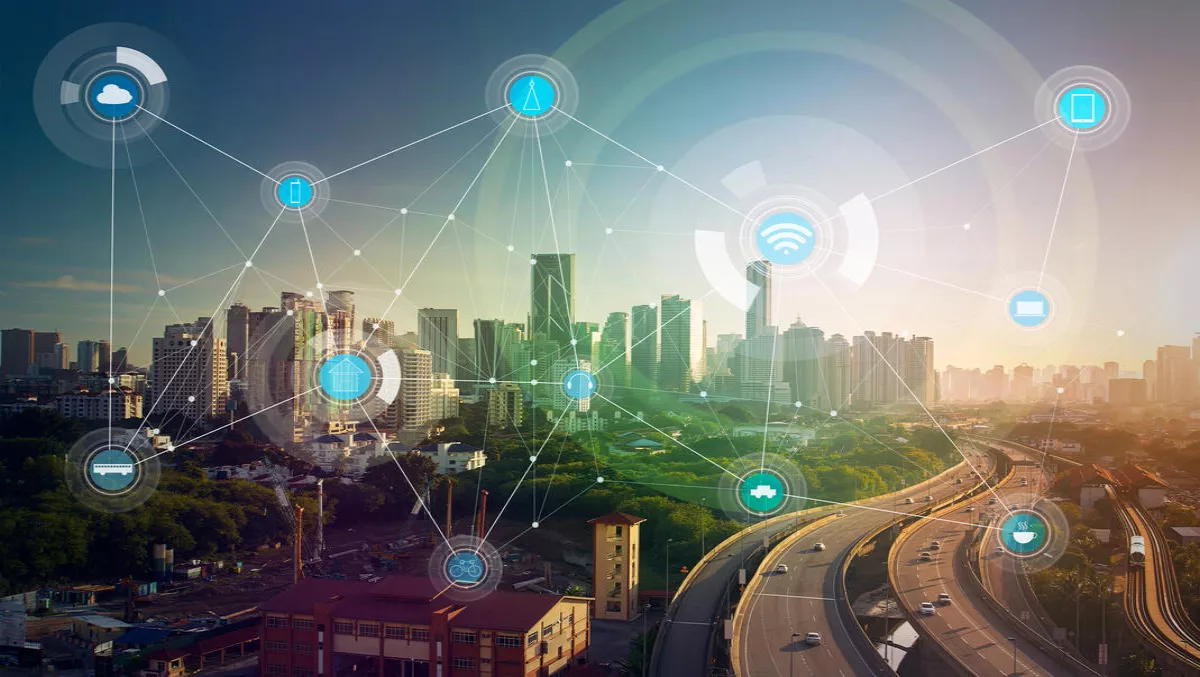 IBM, HPE, Cisco and Microsoft drive huge chunk of $6 billion IoT ecosystem
FYI, this story is more than a year old
The commercial Internet of Things (IoT) ecosystem is exploding and so are the cloud services that go with it, according to new research from TBR.
The 2Q15 Commercial IoT Benchmark analysed how twenty one companies are performing. Through this research, TBR found that the commercial IoT market reached $6 billion in the second quarter of 2016, representing an 18.3% growth year-to-year.
Cloud services have hit 67.2% growth as vendors increase demand for platforms, processing and storage.
The company says that all IoT segments have grown by 'double digits', except for ICT infrastructure. The lack of infrastructure growth only reached 5.3% year-to-year, which was caused by an increasing use of Infrastructure-as-a-Service (IaaS).
Fuelling the IoT growth is software, which accounted for 32.5% of total IoT revenue - approximately $1.9 billion in growth.
TBR says that legacy database and application software that still remains on-premise is causing it, with software incumbency still being a large predictor of success in commercial IoT.
TBR says that Microsoft is a key example of this, particularly as its software background is now incumbent as the company cross-sells customers onto Microsoft Azure IoT.
"Incumbency proves a foundation for gaining leadership in IoT due to cross-selling, deep relationships and established knowledge. Companies with incumbencies in IT and consulting are the leaders in TBR's benchmark, with IBM, Hewlett Packard Enterprise, Cisco and Microsoft emerging as the top four in total IoT revenue at $783.2 million, $593.5 million, $576.2 million and $505.7 million, respectively," explains TBR Analyst Dan Callahan.
TBR cites international vendor GE and its digital business, which is also an incumbent. This is because of its software background, however this is also a limitation outside its usual markets. TBR suggests that the company is partnering with other vendors such as Microsoft and Oracle to expand customer bases.
However, TBR also warns that incumbency strategies could also bring 'dark horse disruption'. This is because unexpected purchases by vertical companies such as Oracle, Verizon, Bosch or Hewlett Packard could further change the face of how incumbency is consolidated in future.