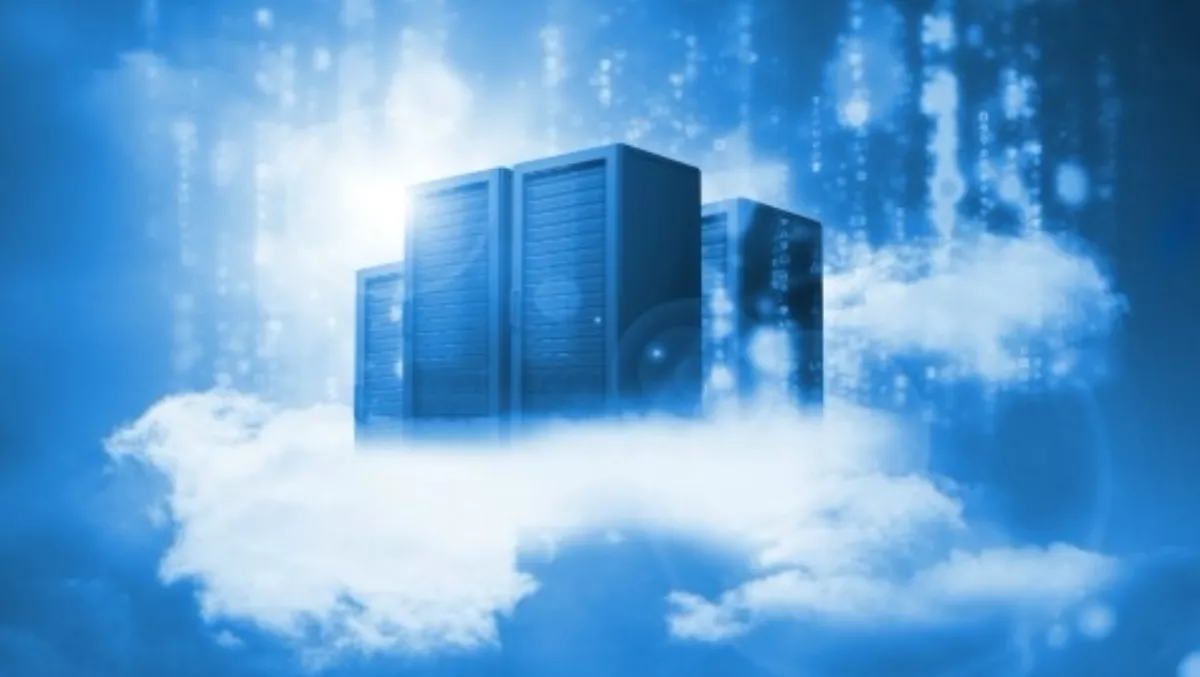 IBM snaps up Blue Box, Cisco takes Piston in OpenStack battle
FYI, this story is more than a year old
IBM has acquired Blue Box, an OpenStack private cloud specialist, while Cisco has snapped up Piston Cloud Computing as the major players jostle for dominance in the OpenStack market.
Gartner has forecast that 72% of enterprises will be pursuing a hybrid cloud strategy this year, making it increasingly important for companies to leverage multiple models while maintaining consistent management across their cloud platforms, IBM says.
Blue Box is an OpenStack private cloud specialist, and IBM says the acquisition will enable it to help businesses rapidly integrate cloud-based applications and on-premises systems into OpenStack-based managed cloud.
Blue Box also strengthens IBM Cloud's existing OpenStack portfolio with the introduction of a remotely managed OpenStack offering to provide clients with a local cloud an increased visibility, control and security.
The company says the acquisition will enable it to deploy a public cloud-like experience with a client's own data center, relieving organisations of the burden of traditional private cloud deployments.
IBM says it will continue to support Blue Box clients and enhance their technologies, while allowing those customers 'to take advantage of the broader IBM portfolio'.
IBM's total cloud revenue – covering public, private and hybrid engagements – was US$7.7 billion in the 12 months to the end of March. IBM says total cloud revenue grew more than 60% in the first quarter of 2015. IBM's cloud delivered as a service business, a subset of the total, includes IaaS.
Cisco, meanwhile, says its acquisition of Piston Cloud Computing ties in with its earlier announced plan to build Intercloud, a globally connected network of clouds.
"Today, Cisco is taking another important step towards realising our ambitious Intercloud vision," says Hilton Romanski, Cisco senior vice president and head of business development.
"We are pleased to announce our intent to acquire Piston Cloud Computing, which will help accelerate the product, deliver and operational capabilities of Cisco Intercloud Services.
Romanski says the acquisition brings distributed systems engineering and OpenStack talent to further enhance Cisco's capabilities around cloud automation, availability and scale.
"The acquisition of Piston will complement our Intercloud strategy by bringing additional operational experience on the underlying infrastructure that powers Cisco OpenStack Private Cloud.
"Additionally, Piston's deep knowledge of distributed systems and automated deployment will help further enhance our delivery capabilities for customers and partners," Romanski adds.
The Piston acquisition comes on top of Cisco's recent acquisition of Metacloud.
The OpenStack arena has seen a flurry of activity in recent time, with EMC buying CloudScaling and VirtuStream, while HP went for Eucalyptus.
Financial details of the two latest acquisitions were not disclosed.
Related stories
Top stories