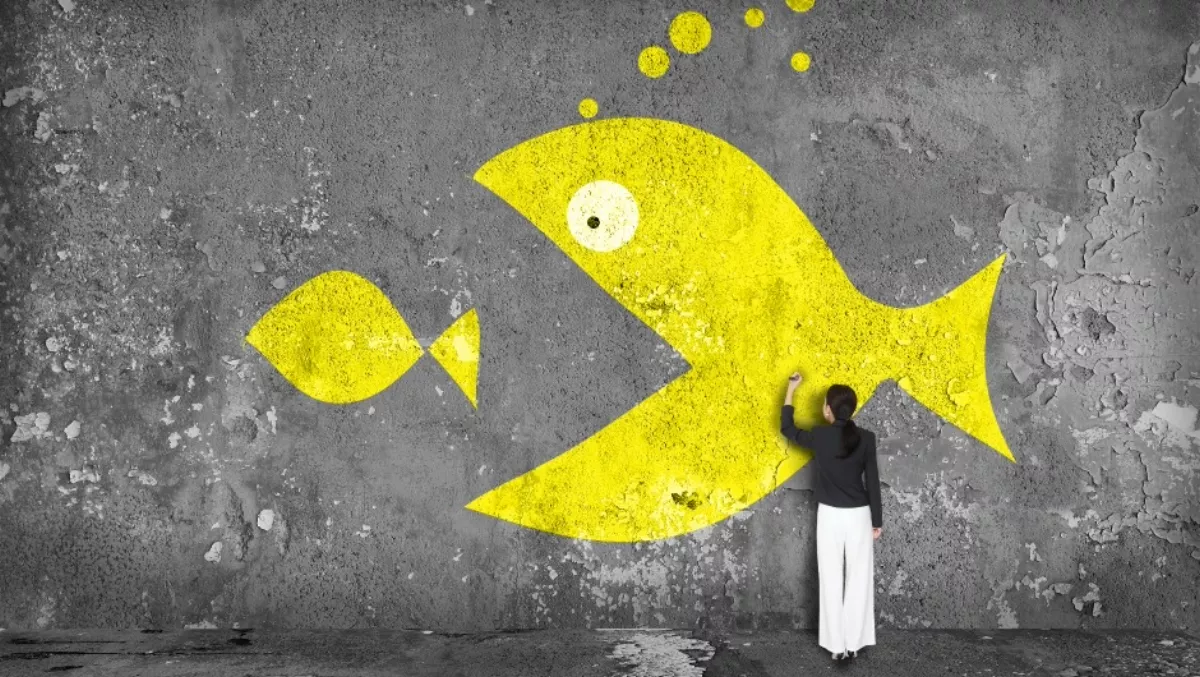 IBM snaps up Salesforce consulting partner
By Catherine Knowles,
Mon 16 May 2016
FYI, this story is more than a year old
IBM has completed the acquisition of Bluewolf, the global consulting agency and Salesforce Global Strategic Partner, and announced it will join IBM Interactive Experience (IBM iX). Financial details of the acquisition were not disclosed.
According to the company, Bluewolf and IBM iX will form a deeper consulting capability for clients adopting Salesforce solutions to transform relationships with their customers. IBM iX's analytics, experience design and industry consulting will combine with Bluewolf's Salesforce consulting practices to deliver consumer-grade experiences via the cloud.
Bluewolf is one of Salesforce's longest standing consulting partners, with 12 global offices and more than 500 employees in the United States, Europe and Australia. Bluewolf has been recognised by market analysts as a leader in the Salesforce implementation ecosystem and has delivered more than 9,500 successful Salesforce projects for clients, IBM says.
"Delivering an exceptional customer experience has emerged as a fundamental element in modern business strategy, and essential to any company's competitive position," says Paul Papas, IBM iX global leader.
"With Bluewolf, we've added expertise to address the growing demand from Salesforce clients for transformational, cloud-based services that allow them to transform the experiences they provide their customers," he says.
"As a part of IBM iX, we will amplify our capabilities to create extraordinary customer moments and digital experiences," says Eric Berridge, Bluewolf CEO.
"Combining forces brings game-changing strategy, data and design expertise, for customers of all sizes and industries, instantly transforming us into a formidable global partner in the Salesforce ecosystem," he says.
IBM iX provides next-generation services, designed to create personalised experiences. Services span industry strategy, creative and design, to scalable digital, commerce, mobile and wearable platforms. IBM iX specialists work with clients across more than 30 global IBM Studios to co-create innovations, IBM says.