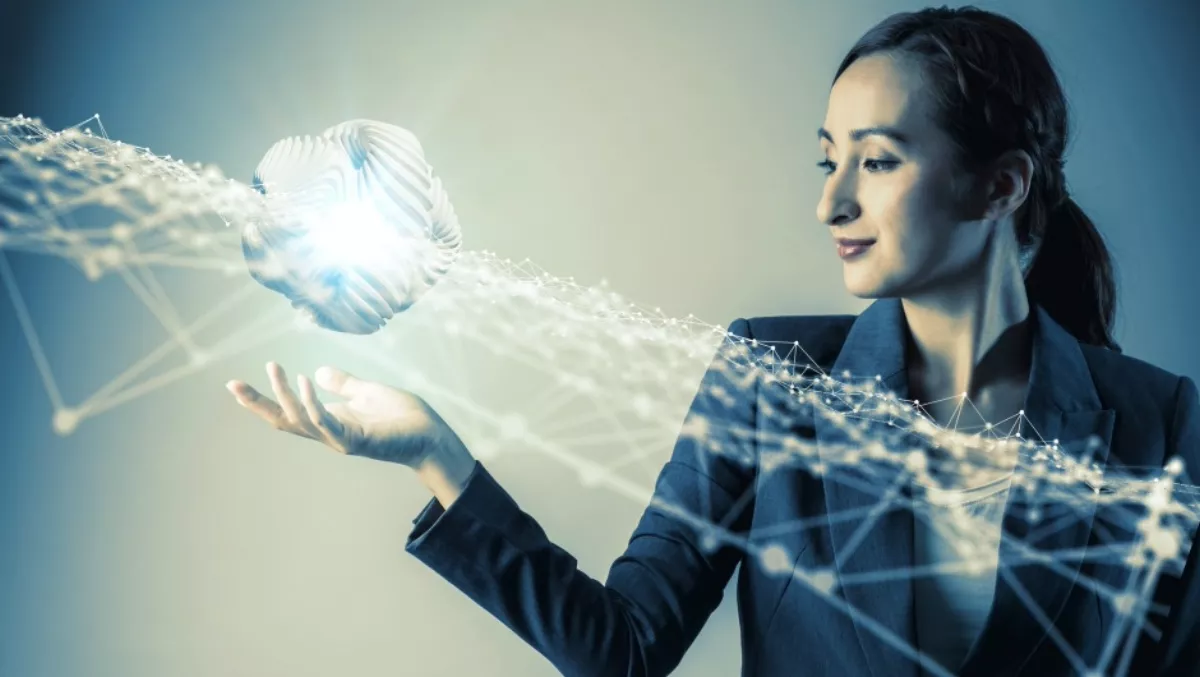 IDC highlights burgeoning IoT opportunity for service providers
FYI, this story is more than a year old
Service providers have 'a real opportunity' to capitalise on the internet of things services market according to a new forecast from IDC.
The analyst firm says there are significant IoT opportunities for service providers of all types across every regional globally.
Rebecca Segal, IDC group vice president of worldwide services, says service providers have a real opportunity in the IoT services market to show significant value to their customers by helping plan, implement, support and operate IoT initiatives.
"IDC surveys consistently show that customers will turn to service providers as they themselves lack the skills and resources to execute the highly complex business and IT requirements of IoT," Segal says.
"In addition, service providers are actively developing solutions for a variety of use cases that address customers' needs for increased operational efficiencies in both industrial- and consumer-based industries, improved customer and user experiences and sustainable cost savings that are used to fund continuing IoT-related initiatives increasinly in a risk-sharing mode.
Among the big opportunities are project-based services, which IDC says represented the highest percentage of market opportunity in 2016 and will gain nearly one point of market share by 2021, growing to 56.7% market share.
That market share will see project-based services spend approach US$30.8 billion.
IDC says business consulting is the fastest growing segment of the project-based services market.
Asia Pacific accounted for 13.4% of the total IoT services market opportunity in 2016, behind the Americas on 52.2% and EMEA on 34.4%.
In June, IDC released its Worldwide Semiannual Internet of Things Spending Guide, forecasting worldwide spend on IOT to grow 16.7% year on year in 2017 to reach just over US$800 billion.
By 2021, IDC is predicting global IoT spend will total nearly US$1.4 trillion as organisations continue to invest in the hardware, software, services and connectivity required to enable IoT.
While hardware has been the largest spending category, services is forecast to overtake it for the last year of the forecast, with IDC saying services spend will be 'about evenly' split between ongoing and content services and IT and installation services.
The June forecast put Asia Pacific, excluding Japan, as the IoT investment leader throughout the forecast period, with spending expected to reach US$455 billion in 2021.